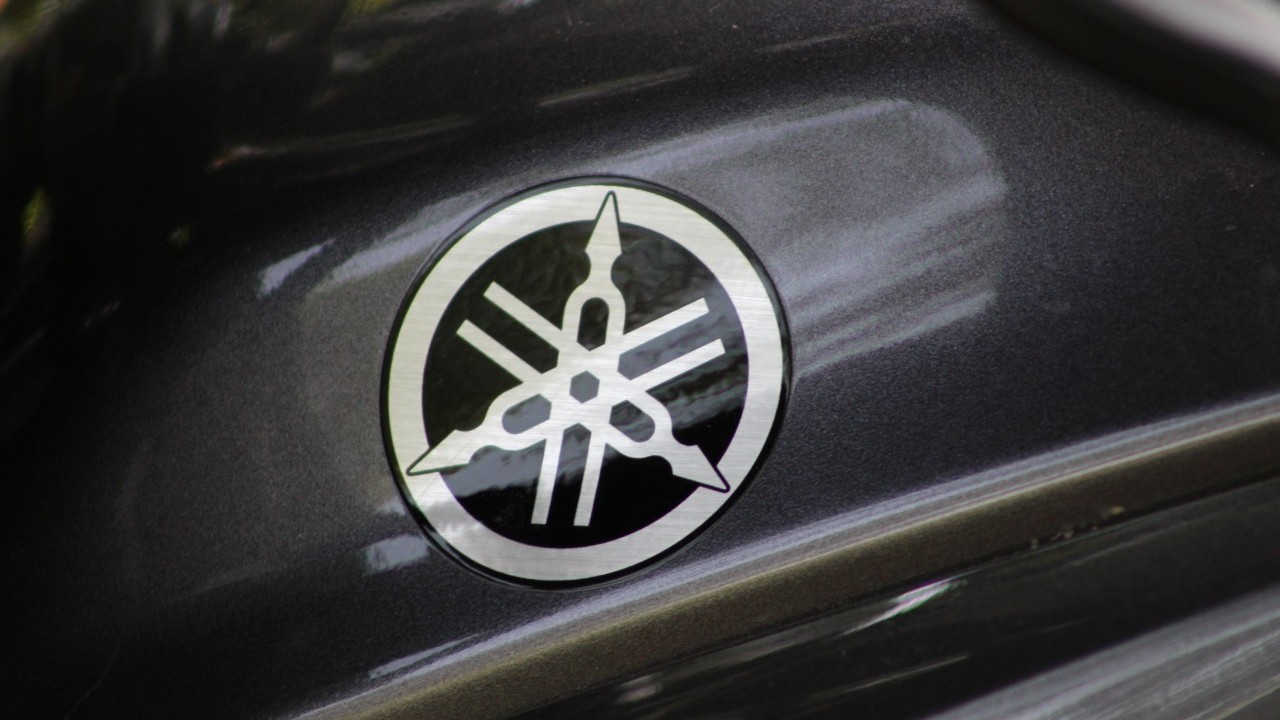 Yamaha YBR 125: First Ride
Yamaha has made a comeback to the Pakistan motorcycle industry a few months back. The joint venture of Dawood and Yamaha, DYL (Dawood Yamaha Limited) could not endure its smooth journey when both the companies parted their ways from the business few years back. This time it is the Yamaha Motor Company Japan itself that has built their assembly plant and is trying to re-establish its customer-base in Pakistan.
Editor's Note: This article is an owner's first ride review on the recently launched Yamaha YBR 125. This is author's personal Yamaha YBR 125.
Look:
YBR125 has got killer looks. If I just remove the small '125' logo, it look will like it's a 250cc bike. A hump like fuel tank, the extended plastic fairing like material on the sides of the tank makes it look like a heavy bike. Every time I ride it, a lot of people driving/riding by ask me "Sir kitne cc hai yeh?" (Sir, what is the displacement?)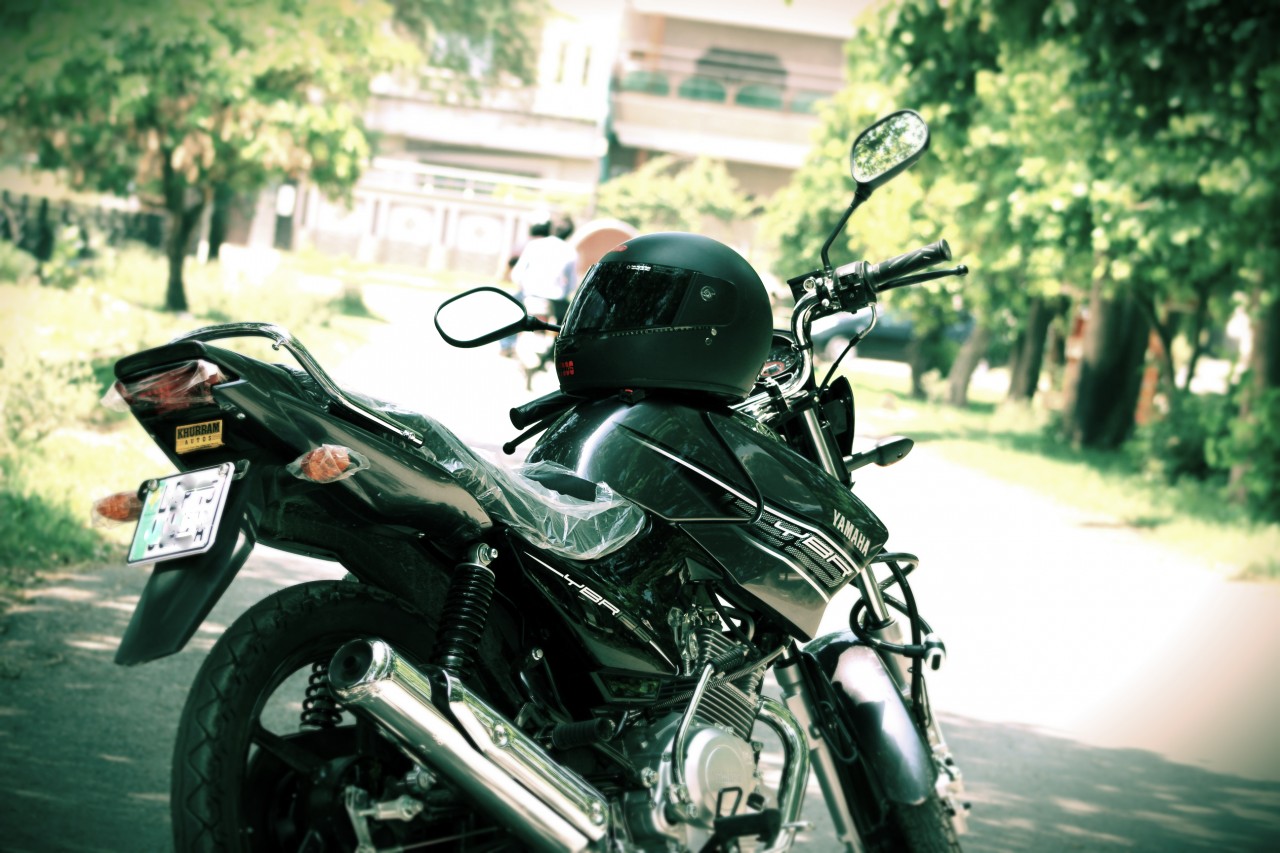 The speedometer looks great at night when the beams are switched on. It illuminates a blend of red and bright warm light.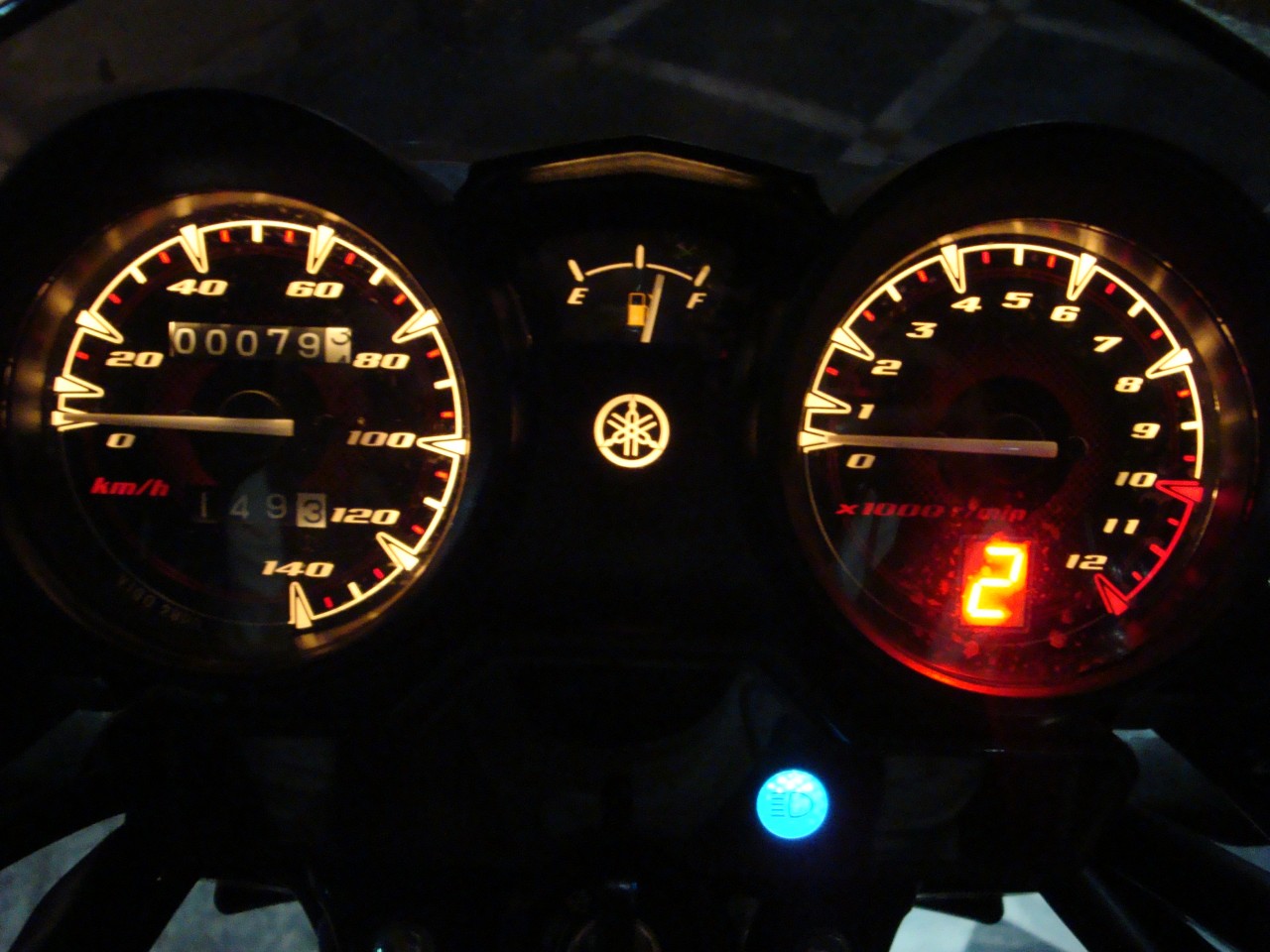 There's no place for the number plate below the headlight so you have to get it affixed on the right pillar supporting the front tire.
Ride:
The ride is indeed very comfortable, the seat is ample and ideal flexibility of shocks does not let you feel the fatigue of riding. YBR 125 is heavier than Suzuki GS-150 and Honda 125 Deluxe but the road grip of tires does not make it hard to maintain a good balance of the bike.
Sound:
It's not perfect as it should be. It's neither too noisy nor too silent, but as compared to GS-150 and Honda 125, it does not have that busting sound. And honestly, when it comes to bikes in Pakistan, sound becomes a very subjective matter. Some prefer silent bikes while some prefer louder bikes.
Brakes:
The YBR 125 has disc brakes. The brakes are pretty efficient and the braking is very swift. On just the touch of a brake, the bike immediately comes to a halt with a jerk at 30-40 km/h. One reason might be that I haven't ridden a bike with disc brakes before and I may have to be a little careful while using the brakes. The same applies to anyone who has not driven a bike with disk brakes before.
Gearbox:
It's a 5-speed transmission with first gear to the front and 4 gears to the back and neutral in between the first and second gear halfway to the back. Unlike the linear shift pattern of local bikes such as Suzukis and Hondas. This shift pattern is immensely bothering me since it's the first time I am riding with this kind of  pattern and it takes time getting used to the it.
Fuel Economy:
I was told by the dealer that it gives 50-55 km per liter on normal routes once the bike completes the break-in period. For now, I haven't calculated the fuel average on long routes as I just purchased it and it has yet to complete its break in period, but from the fuel consumption, it appears to give me 40 kilometers to a liter, which will improve once the bike completes its breakin period.
Added Specifications:
It's a self-starter
You get first 5 free maintenance services
Alloy rims
Very bright headlight
Overall Experience:
Overall, my experience with the bike has been good so far. It's a new product on the road and as you know the trend in Pakistan, people stare at the newly launched bikes/cars like anything. So, I have been facing the same situation since I took it for a ride for the the first time. Few days back it was parked in the bike stand where I heard two guys commenting on the bike like "yeh 250cc ho gi aur 2.5 lakhs tak ho gi" (It seems to be 250cc and would be priced around 250,000 ). So my argument turns out to be true i.e. if you just remove the "125" logo it looks like a 250cc bike. I know some people who recently purchased GS-150 and Honda Deluxe and they literally scratch their heads in confusion after looking at my Yamaha YBR 125.
Related: Yamaha Bikes Discussion on PakWheels Forums