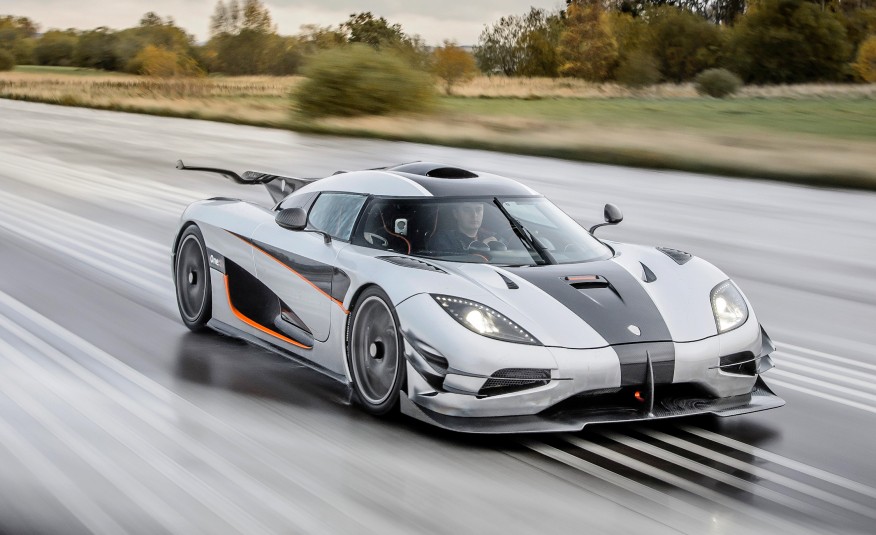 Top 5 Most Powerful Production Cars Ever Made
Cars these days seem to be getting powerful and powerful at an exponential rate. What was once considered as high end supercar horsepower figures not too long ago are what you can find in a lot of hot hatches these days. So for this round of Top 5 we're going to be counting down the most powerful road legal production cars ever made.
#5 Koenigsegg Agera R (1144bhp)
To start the list of at number five we have the Koenigsegg Agera R packing a 5.0 litre twin turbo V8 pushing out over 1144bhp. The Agera R can reach 60mph in just 2.8 seconds and go on to reach a projected top speed of 273mph. The price for one of these would set you back over US$ 1 Million. The Agera R weighs in at around 1.4 tons that's around the same as a Toyota Corolla so its probably well worth its enormous price tag.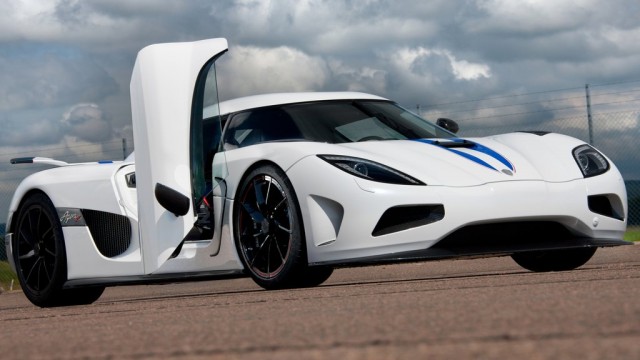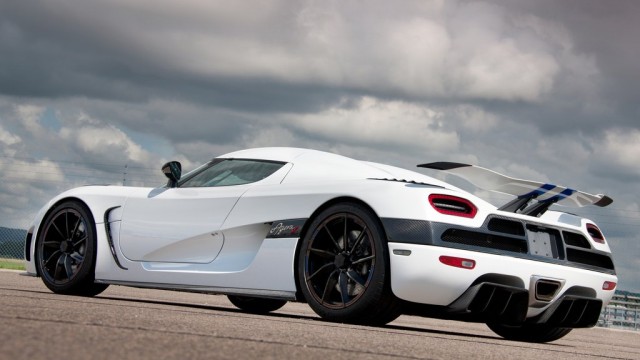 #4 Bugatti Veyron Super Sport (1200bhp)
The Bugatti Veyron Super Sport, the world's first ever Hypercar with a 8.0 litre quad turbo W16 engine. It pumps out an astonishing 1200bhp and still remains to be the world's fastest road legal production car to date. The Veyron can get from 0-60 in just 2.5 seconds and go on to reach a top speed of 268mph. Priced at a colossal US$ 2.4 million USD, the Veyron will remain to be one of the most iconic cars ever made.
#3 Hennessey Venom GT (1244bhp)
The Venom GT is the world's fastest road legal car. The Venom GT is equipped with a 7.0 litre twin turbocharged V8 producing 1244bhp. The Venom is probably the most raw and mechanical feeling supercar on this list with an ordinary 6 speed transmission and run of the mill suspension but that doesn't stop it from giving some amazing performance figures, 0-60mph in 2.8 seconds and a top speed of unbelievable 270mph.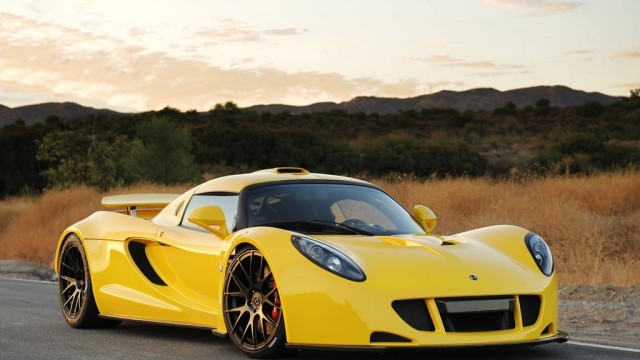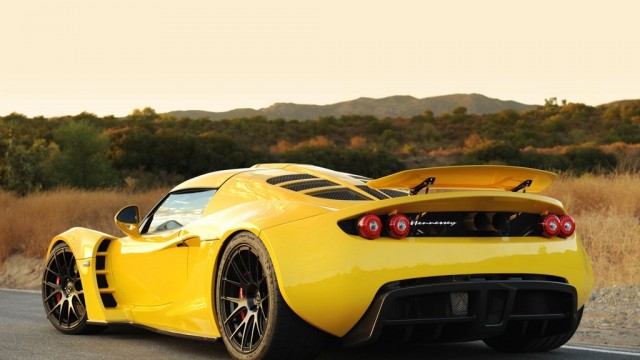 #2 SSC Ultimate Aero (1287bhp) 
The SSC Ultimate Aero is the only car to have ever stolen the crown of world's fastest production car from Bugatti even though it was for a short period. The current SSC Ultimate Aero produces 1287 horsepower from a 6.3 litre twin turbo V8 engine. It can reach 60mph in 2.8 seconds and has reached a verified top speed of 257mph which made it faster than the Bugatti Veyron 16.4 though SSC predicts that the Aero could reach a projected top speed of 273mph given it had enough space to do so.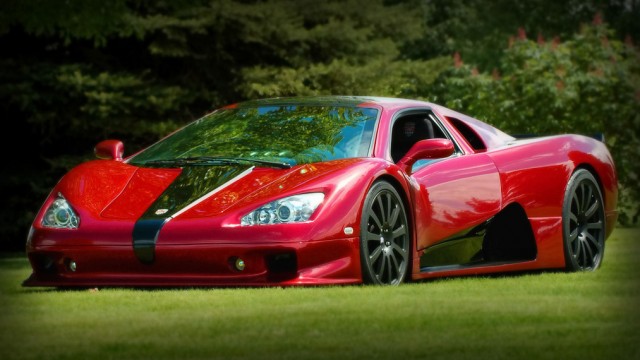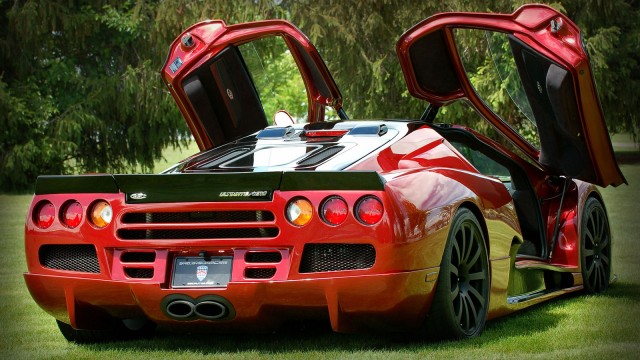 #1 Koenigsegg One:1 (1322bhp)
Finally we reach the number one spot and it is taken by the second Koenigsegg in this list and it is the Koenigsegg One:1, crowned as being the world's first "Megacar". The One develops an incredible 1322bhp from a 5.0 litre twin turbo charged V8 engine and for a car that weighs roughly around 1.36 tonnes it has almost one brake horsepower for each kilogram of its weight; hence the name of the car as well, 'One:1'. The Agera R has already unofficially smashed record lap times at various famous tracks around the world and Koenigsegg believes it could reach up to 280 mph.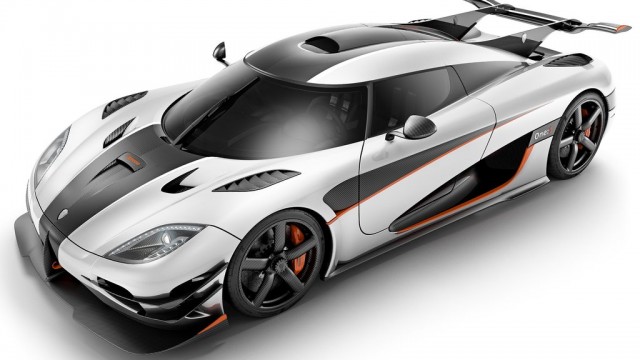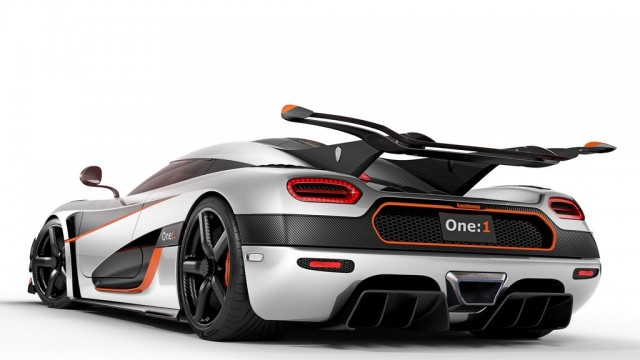 What do you think about the cars in this list? You can let us know along with weather you want to see any particular Top 5 lists, be sure to do that by dropping a comment down below.

Pictures: Net Car Show