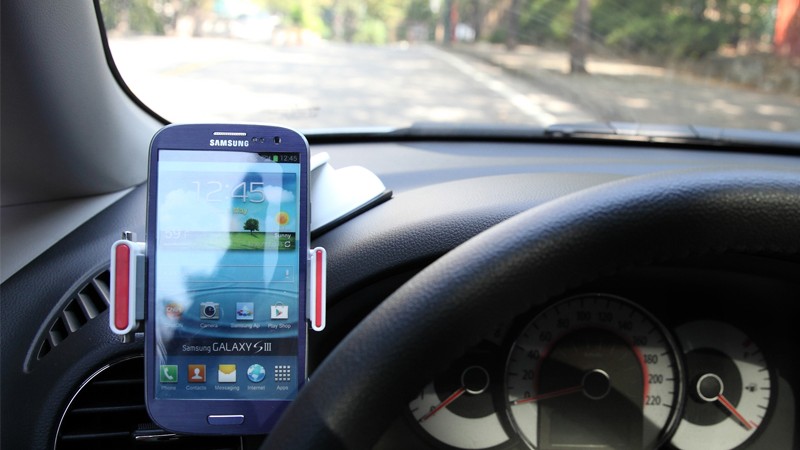 In one of my previous blogs, I wrote about the cheap ways to track your car. Tracking services currently available in Pakistan can cost you something around PKR 40,000 as initial installation cost and then there are monthly charges as well. Other ways to track your car is to buy one of those tracking kits from Amazon or Ebay. Also, you can buy those smaller tracking tags that are available for just a couple of bucks. But the thing with tracking kits is that they are not allowed by PTA as I said in my previous article. A friend of mine imported a by a hand full of kits but the department confiscated few of them. It is kind of strange why they didn't confiscate all of the kits and only a couple. But anyway, the thing is that now you cannot import any telecommunication device from abroad without PTA's approval.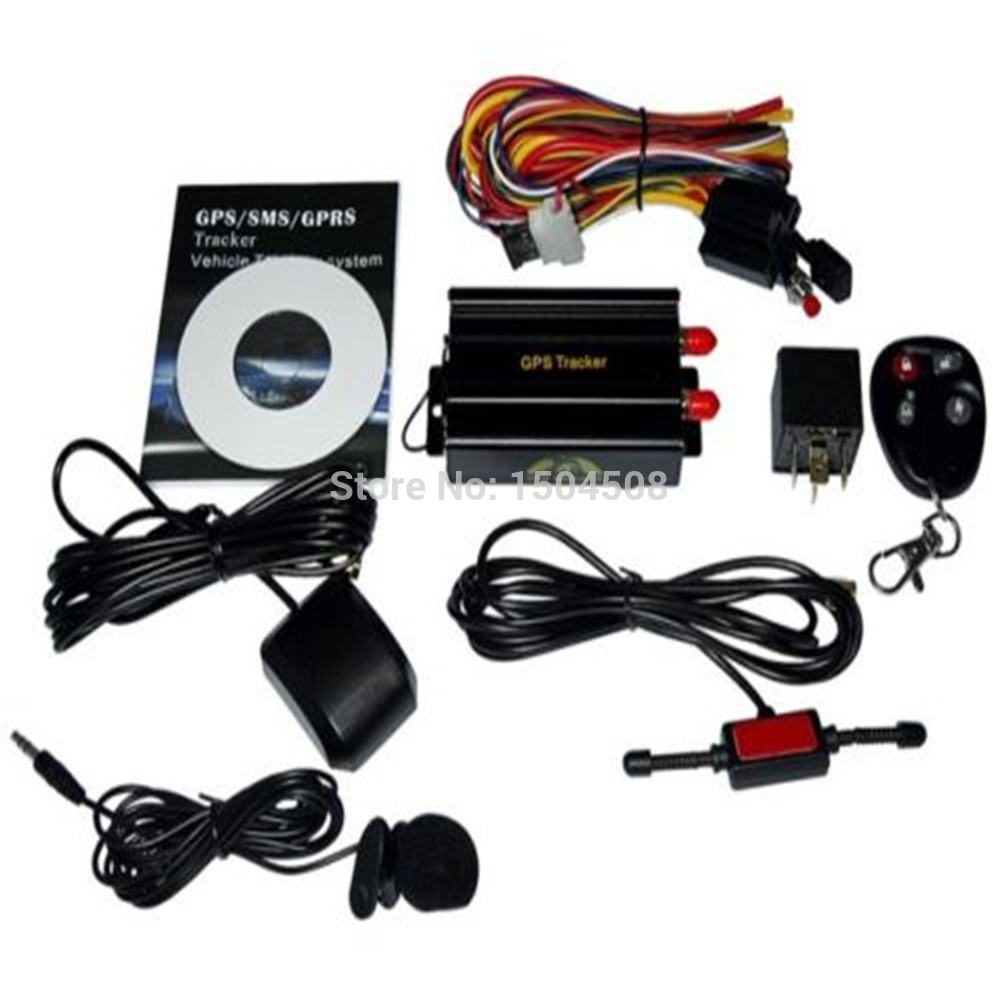 But if you can't import a proper kit from abroad and buying those tracking services is too expensive, there are cheaper ways to track your car as well.
I was going through the Internet to find a cheaper way for tracking your automobile and came up an article regarding using your cell phone as means to track your car. All you need to do is to setup cell phone and place it in your car in a way that it can track your car using your phone's GPS chip and send you the location of your car whenever you want.
RELATED: There Are Cheaper Ways To Track Your Car Than Those Expensive Third-Party Car Tracker Services
The first thing you need to do is to get yourself a phone with GPS. Phones are getting cheaper and cheaper day by day, especially Android phones. So you don't have to worry about breaking your bank, and you can buy one of those phones by Voice or QMobile. No need to buy super expensive phones brands like Samsung or LG. But even older LG phones with GPS are cheap nowadays. It will cost you something around 5000 rupees. Search online or visit your local mobile phone market. Both phones below are under PKR 5K.
Now get a SIM from any tele-company with cheapest internet package and activate the internet package of your phone. Find the most affordable Internet package you can. Mobile companies in Pakistan are offering dirt cheap internet packages nowadays, and since you will only be using the Internet for the location purposes you won't burn your data package as fast as you may think and with time to time, you can keep recharging the credit to your Internet SIM.
Also, make sure you have turned all the functions of the cell phone off. Make sure there is no other application installed in the phone that can consume your internet data. Turn off all the ringtones and vibrations. You don't want the car thief you know about any sort of tracking going on in the car. Also, the battery will last you longer that way.
Also Read: Apple Picks Up Pace To Launch Its Electric Car By 2019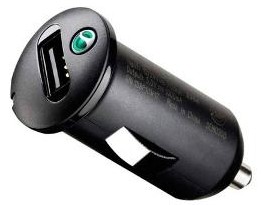 But your phone will need a permanent connection from the car battery or, at least, it should start charging when you turn on your car. Find a decent car charger and hook your phone up. Get the services of a clever car electrician who can hook the wiring up and will mask it up behind the dashboard or in the boot of the car. Place the phone in a spot so it won't be that easy for a car thief to detect something fishy going on with your car. Phone should obviously be well hidden and away from an easy reach. Make sure you haven't given the SIM number to anyone else as a security measure.
There are numerous applications available on both iOS and Android that can help you track your phone. But since you are only going to use an Android and not your expensive Apple device, so let's talk about Android apps only. Basically, all you need to do is track your phone sitting inside your car. So install an application like 'Prey'.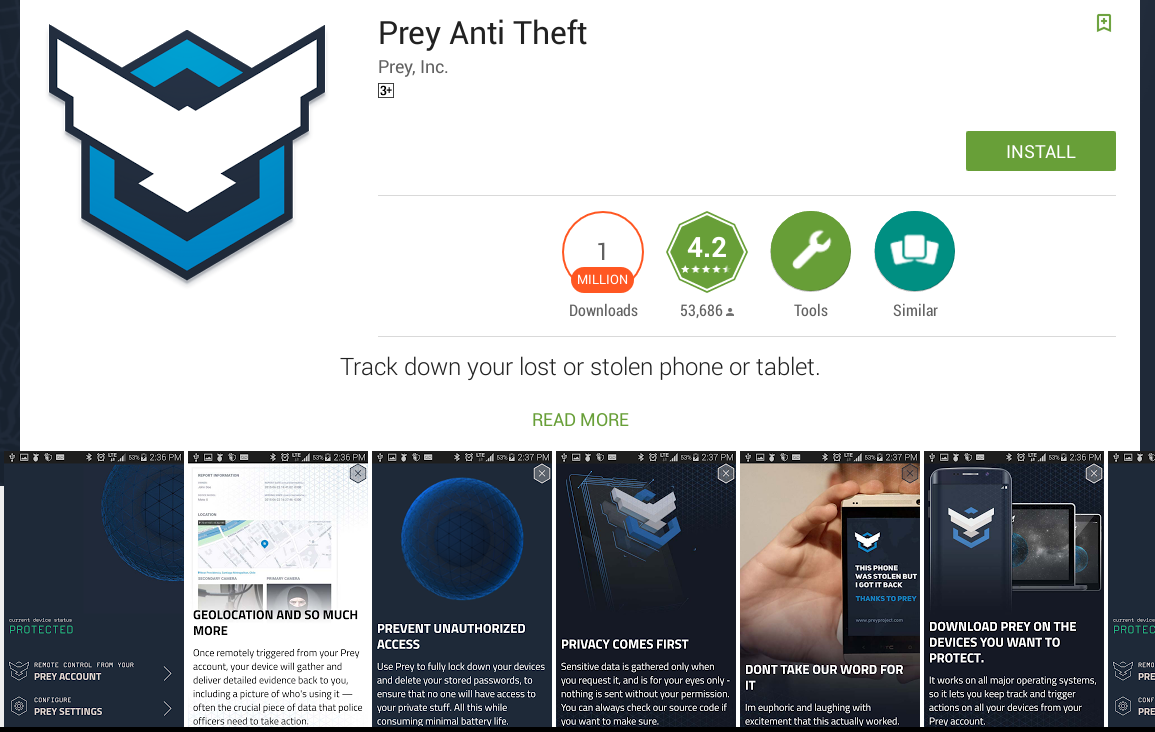 With the help of free sign into their website, you can locate your phone that you have placed in your car. There are other applications and services as well. When you install Prey on your phone and activate it, you can go to their website www.preyproject.com from your laptop or PC and with the help of your login you can look for your phone placed inside your car.
If you are using a Samsung phone, Samsung has its own services called 'Find My Mobile.' All you need to do is access http://findmymobile.samsung.com to find your phone.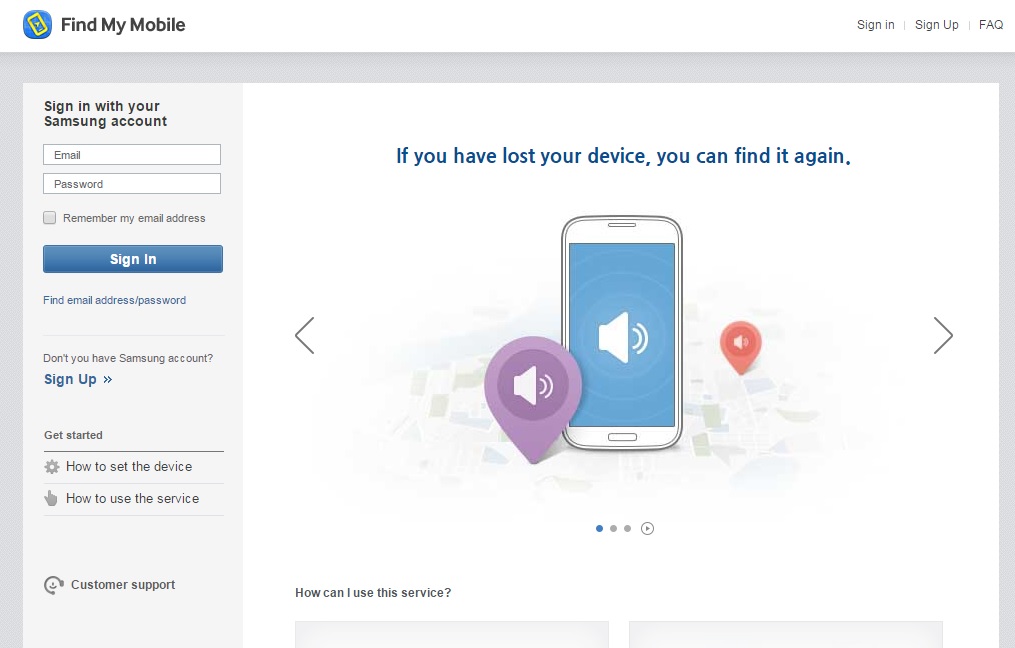 If you are using an Android device, which I think is only logical, and you have entered your Gmail login details in your phone, you can use Google Play Store website to look for your phone as well. Make sure you have allowed Google location services.
Suffice to say there are numerous ways to look at your phone to your laptop or PC. It's the cheapest way you to get yourself a makeshift tracker. If you think it's too much hassle, there are always those premium tracking services available.