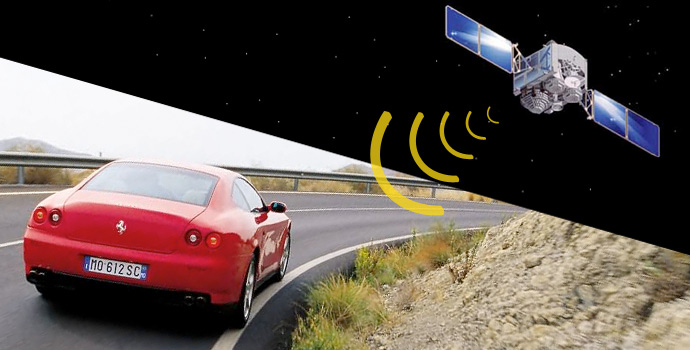 There Are Cheaper Ways To Track Your Car Than Those Expensive Third-Party Car Tracker Services
We Pakistanis love our Toyotas. They have a hold on us that we cannot just shake. Whether it's a Japanese or Indus Motors made, it doesn't matter. As long as it's a Toyota, we are good. And among Toyota, Corolla takes our hearts away. And as much as a common law abiding Pakistani loves his Corolla, so does a typical car thief who is lurking in the shadows, looking for a right time to steal your pride and joy.
A friend of mine had his Corolla Axio stolen from his garage. The thieves jumped over the boundary wall of his house, plugged in their ECU or whatever they had arranged to make the car would start, waited until the morning, and when friend's driver opened the garage to take the car out for him, they immediately started the car, reversed it, and vroom!! They were gone in seconds. God know what happened to that car, but my friend didn't hear anything about it again.
RELATED: Car Theft Incidents Across Pakistan Have Reached An Alarming Level, Government Yet To Intervene
Locally made Corolla cars are also a hot item when it comes to getting stolen. Again, a cousin of mine came from another country and went to rent a car to get himself a ride for a week. The guy at the rent a car plainly told him that he can take the 11th gen Corolla but keep in mind they get stolen in a jiffy. So he ended up taking a 2012 Honda City as his daily driver for his stay.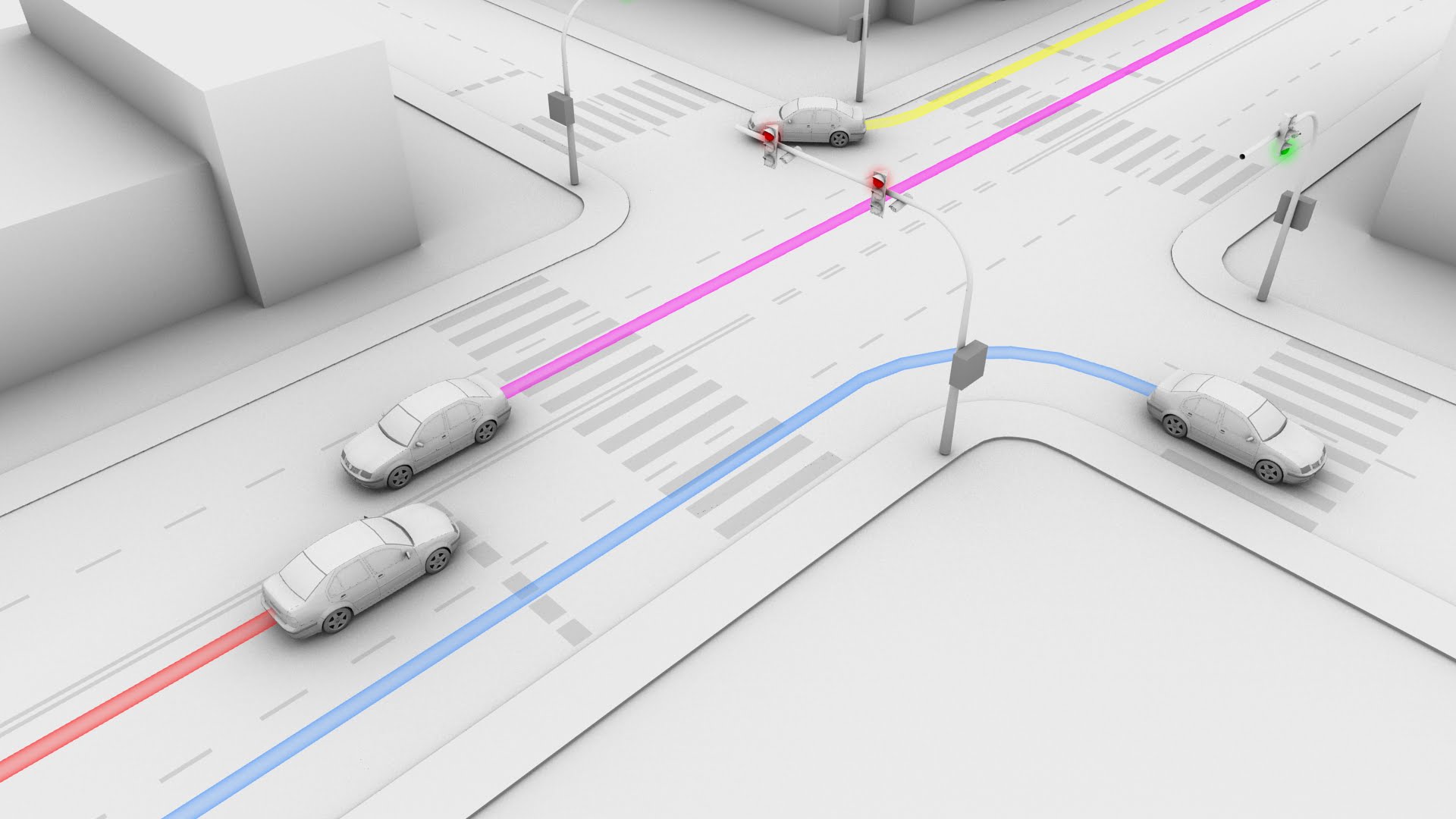 Auto consumers have been complaining about the lack of an immobilizer in Corollas for a long time now. And when 11th generation Corolla was in the oven, people were expecting it would be launched with a decent security measures. But that, of course, didn't happen. Even Pak Suzuki gave an immobilizer in their Baleno years and years ago. But Indus people know the more cars get stolen, the more their cars are bought. So they are least bothered about implementing effective measures to save your PKR 2.5 million Altis Grande.
Also Read: Comparison: Honda Civic Oriel Prosmatec VS Toyota Corolla Altis Grande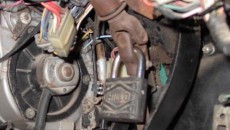 In simpler times, people used to rely on those simple aftermarket security systems that you can get from a car decoration shops in your local automotive market. But people have stopped taking them seriously since ages. Whenever there is car honking its horn and blinking lights, no one thinks if someone is messing with the car. General response is, 'koi bacha hath mar geya hoga!' So those are not gonna protect your car. If it's a Suzuki Mehran, you can put that simple padlock in its steering cross. That will do the trick.
But if you own something expensive, and don't want to tie it up with a leash to a lamp post, you are most probably going to get a tracker. Tracker companies have been operating in Pakistan for like a decade now, maybe more. They used to be quite expensive once, but now, you can get a tracker in your car for a something from PKR 30,000 to PKR 50,000 depending on the package you are subscribing. Some charge monthly or annually fee. I was going through different websites, and I found one tracker company that was charging Rs 400 monthly for their services after the initial charges of installation and activation. Some insurance companies require a tracker before insuring your car. One obvious benefit is that your car remains under a watchful eye of the tracking company, but the best thing is that it's a 24/7 job. No matter the time or date, they will keep a look on your car. They can disable or shut down your car remotely if you report it stolen. More expensive systems even offer you real-time location of your car. Or you get an alert if someone starts your car via an SMS on your phone. In simple, there are a lot of benefits. And yes even your tracked car can get stolen if the system is not up to the mark or is obsolete. Some tracking systems stop working when near GSM scanners and some not. But that is for another day.
So yes, tracking systems are a great tool, but they can be expensive. What are the options though? Well, you can get yourself a tracking kit from AliExpress, Amazon or eBay. Search for GSM GPRS car trackers and you will find loads of them. I did a quick search and found a handful of them for USD 35 and around. There are simpler kits available starting from USD 10 as well. If you have a clever car electrician, or you understand car electrical system a bit, you can get it installed yourself. A colleague of mine had one installed in his Civic as a test, and it works flawlessly. It gives a whole lot of neat features. With the help of geo- fencing, you can restrict the car's movement. To sum it all up, it sends SMS on everything. His kit ended up costing him US $80 a year ago.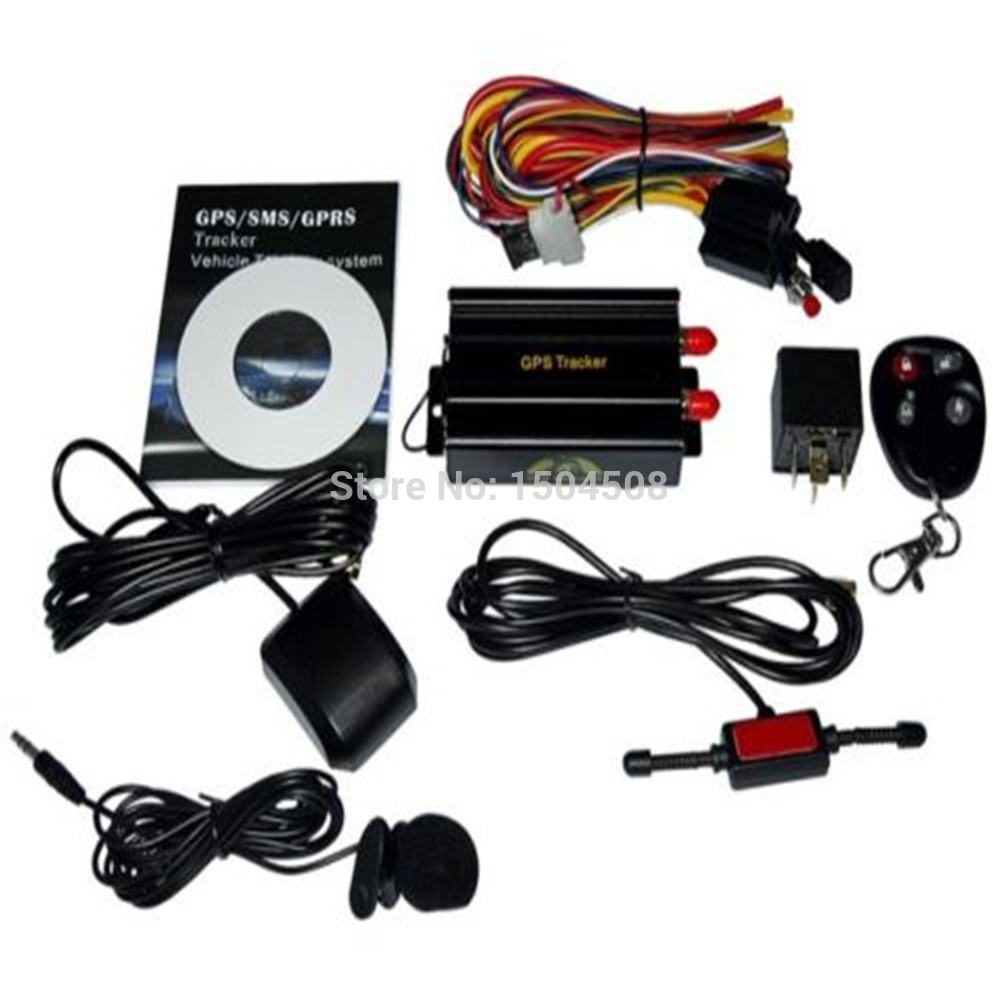 But there is a catch. PTA (Pakistan Telecommunication Authority), an agency responsible for the establishment, operation and maintenance of telecommunications here in Pakistan, has put up a ban on importing anything GSM. Call it a ban or restriction or whatever; basically, you can't import equipment that runs on GSM. The colleague I mentioned above had imported 5 or 6 units, but a couple of his units were confiscated. So there is that issue. You need a permit if you are going to import anything like that. The tracking companies have all the legal paperwork done and can import such devices and can sell them further.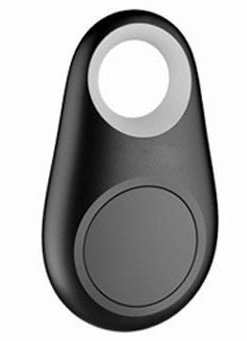 And if you want to find something more cheap, simply look for GPS tracking tags. They are small units you can place in your car and with the help of the company software, you can locate your car through your cell phone. Those tracking tags can be used with anything basically, your cars, pets, etc. They are the cheapest options available. They are available in all sorts of shapes and sizes but I am only attaching a photo one.
But this is not all. You can get yourself a homemade tracker as well. All you need is an old phone with GPS and a little time to hook it up. But let's leave it for another blog. See you next time.