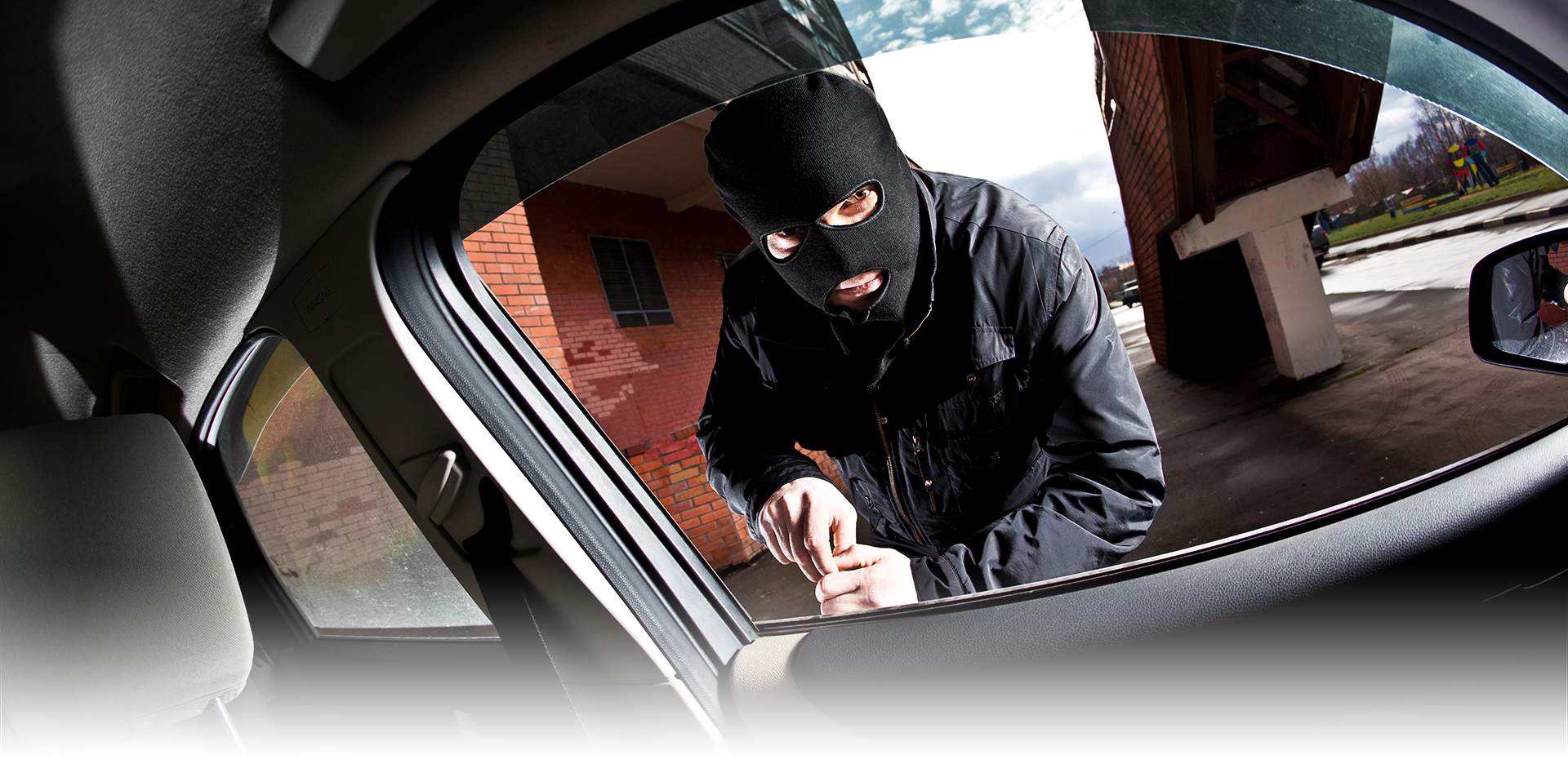 Car Theft Incidents Across Pakistan Have Reached An Alarming Level, Government Yet To Intervene
A couple of months ago, my car vanished from one of the busy main roads here in Karachi. I tried locating it but didn't find a clue. Tired and exhausted, I went to the nearest police station to file a first incident report and got the incident reported to what is called 'Kachi FIR.' When I asked the in-charge there for a proper FIR, he replied in his usual imperious way, "Bhai you don't need to worry. You will get your car by tomorrow." I was surprised and asked him how can he be so sure? He fixed his official police cap and replied that they get reports of stolen cars every day, and those cars are usually recovered very next day but mostly without its parts like CNG kit, car battery, tires and rims, and interior components, etc. This was not only a surprise for me but also a cause of concern. I inquired a little bit more about this issue to which the police official at the station agreed that there are cars that have been stolen without a proof, and they haven't been recovered for ages. Even their owners have gotten tired of visiting the station over and over again and have lost all hope of recovering their vehicle.
The automobile industry in Pakistan is flourishing quite rapidly. Locally operational carmakers are hardly being able to meet the demands of the public. Indus Motors, the makers of Toyota cars in Pakistan, are working in three 8-hour shifts in 24 hours daily to meet the demands of their ever popular Toyota Corolla. On the other hand, Punjab Taxi Scheme has boosted the production of Pak Suzuki vehicles as well. Their vehicles like Mehran, Bolan, and Ravi, are being sold in large numbers nowadays. Leave locally produced cars at a side, even the influx of imported vehicles has increased. The number of imported cars in FY2015 has doubled compared to the number of FY2014. In the first four months of FY2014 (July to August) 7,981 units were imported. In the same four months of FY2015, 14,106 units were imported. Motorcycles are a hot commodity nowadays as well. Atlas Honda is investing millions of US dollars to increase the production of their bikes in Pakistan. Their aim is to take the total production to up to 1.3 million units annually.
Also Read: Atlas Honda To Invest USD $100 To Increase The Production
The healthy car industry in Pakistan is a great news. It is not just about cars being made or imported in large numbers, but it indicates towards the healthy economic activity as well. But the sad news about all this is that with the increase in car production, the activities of car and motorcycle theft has increased in the country as well. As in other developing countries around the world, the black market activities in Pakistan are also rotating the wheel and the car industry is no exception. This is seriously damaging our local auto industry. To make sure everything is kept under the law's watchful eye, the current government should make sure they add strict rules and instructions regarding this matter as well. Not only should the new policy dictate the current carmakers to provide modern and globally acceptable car safety and theft preventing measures but should also focus on the current laws on improving the performance of the law enforcing departments.
Around eleven thousand cars of worth around PKR 2 billion were being stolen few years ago but according to a new report, the numbers have gone through the roof. According to the new report, around 21 thousand vehicles are being stolen yearly, and the total worth of stolen cars comes up to something around staggering PKR 5 billion. According to another report, Toyota and Suzuki top the list of most stolen cars in Pakistan. From the looks of it, one can argue that these cars are most stolen because their cars are most popular among Pakistanis but I believe the main reason is the limited and inefficient security systems and measures implemented in these cars by their respective companies. Vehicles that are the hot favorite of thieves include cars like:
Toyota Corolla
Suzuki Mehran
Suzuki Alto
Suzuki Cultus
Daihatsu Coure
As far motorcycles are concerned, Honda CG125 is the most stolen motorbike. It is also the most snatched bike as well.
Stolen cars and motorcycles usually end up being sold as dirt cheap to those who deal in stolen cars. Or they are dismantled, and their parts end up in the scrap markets around the country. Those who buy these stolen cars also have few ways to bring the car in use. If they think they can get away with selling the car to someone else in some other city of the country, they will try to do so. Or they hide the vehicle for few months until the unfortunate owner has also forgotten about his stolen pride and joy, and then they come up with bogus papers and change the engine and chassis number of the car accordingly. After that, the car is again put on for sale, mostly in another city. Or the car ends up being used as a getaway vehicle in extreme illegal activities such as abduction, robbery, target killing, smuggling and even in some cases, terrorism. The fact that police stations don't actively write proper FIRs for such cars, they don't come in the police system and database and evade the hands of the law. And even if it does get caught, it gets free once again due to the magic of bribery.