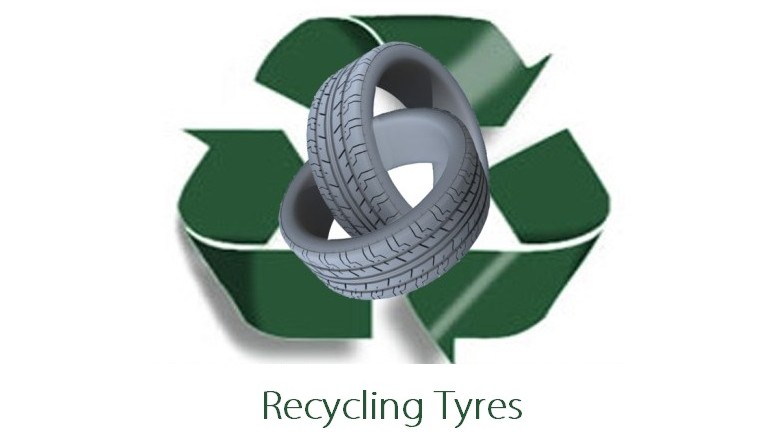 Your Discarded Tyres Are Recycled To Make Shoes And Diesel Fuel – Read To Find Out More!
Since the threat of dengue, the provincial governments, especially in Punjab have been stressing the point of not keeping used tyres around. The water can collect in them and attract dengue mosquitoes. I went to a wheel alignment and balancing shop yesterday and asked the owner about used 15 inch Euro Star tyres by General Tyres I had dumped at his shop. He told me that dengue teams regularly come and check the tyre shops in the city for such used tyres that are lying around unattended. And if they find any, they reprimand and fine the shop owners. He also told me that they have stopped taking old tyres from customers and tell them to dispose of those themselves. In short, he had thrown my old tyres in a bin.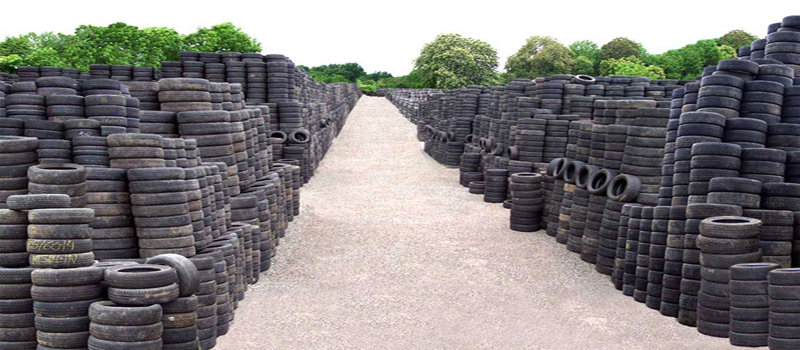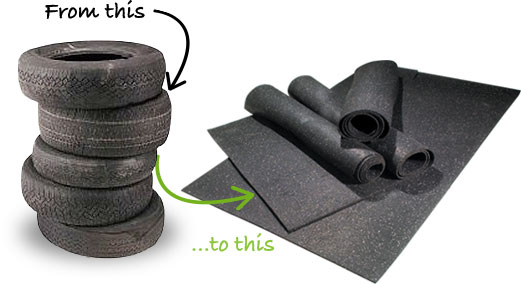 That got me thinking, what happens to old discarded tyres? Used tyres are quite a bit of pain. They are hard to get rid of and take quite a space in landfill etc. There a couple of things that are usually done to them. First is taking them apart and using the selling the material to their assorted dealers. The used rubber from the tyres is often used in making floor mattings. You might have seen a thick rubbery surface of your gym where you can just drop the dumbbell on the floor it only makes a muffled thudding sound. That is also made up of the recycled rubber. Such flooring material is also used in courts of several indoor sports (synthetic playground surfaces). Other than that, they are also used to make things like shoes, building material, and even some stationary items.
Other than that, in many of the western world, including countries like German, the old used tyres are burnt for their fuel. Similar to coal, tyres have a high calorific value. Shredded tyres are used along with other fossil fuel, like coal, to be burnt in power plants, kilns, and other factories, etc. In Germany, 55% of discarded tyres are used as fuel to power several plants and industries.
Also Read: Traffic Powered Renewable Energy System Is The Future Of Street Electricity
In Pakistan, old tyres are bought by kiln owners throughout the country for making bricks. They burn the tyres to bake the bricks in those tall silo type ovens (kilns) that you see in the rural areas. Also, before the prices of fuel fell drastically in Pakistan, I heard about people importing plants from China that can separate a combustible fuel from the old discarded tyres. A pyrolysis plant is used to separate elements of the tyre. After the process, you are left with carbon black in solid form, which is resold. And all the hydrocarbon in gaseous form is collected. It is then cooled and condensed into a liquid burning fuel similar to diesel. It is also called tyre derived fuel (TDF). As mentioned above, many developed countries are already doing it. Last I heard, that plant was for PKR 5 million. But then the fuel prices suddenly plunged. I can't say if such plants are still viable to run in Pakistan or not.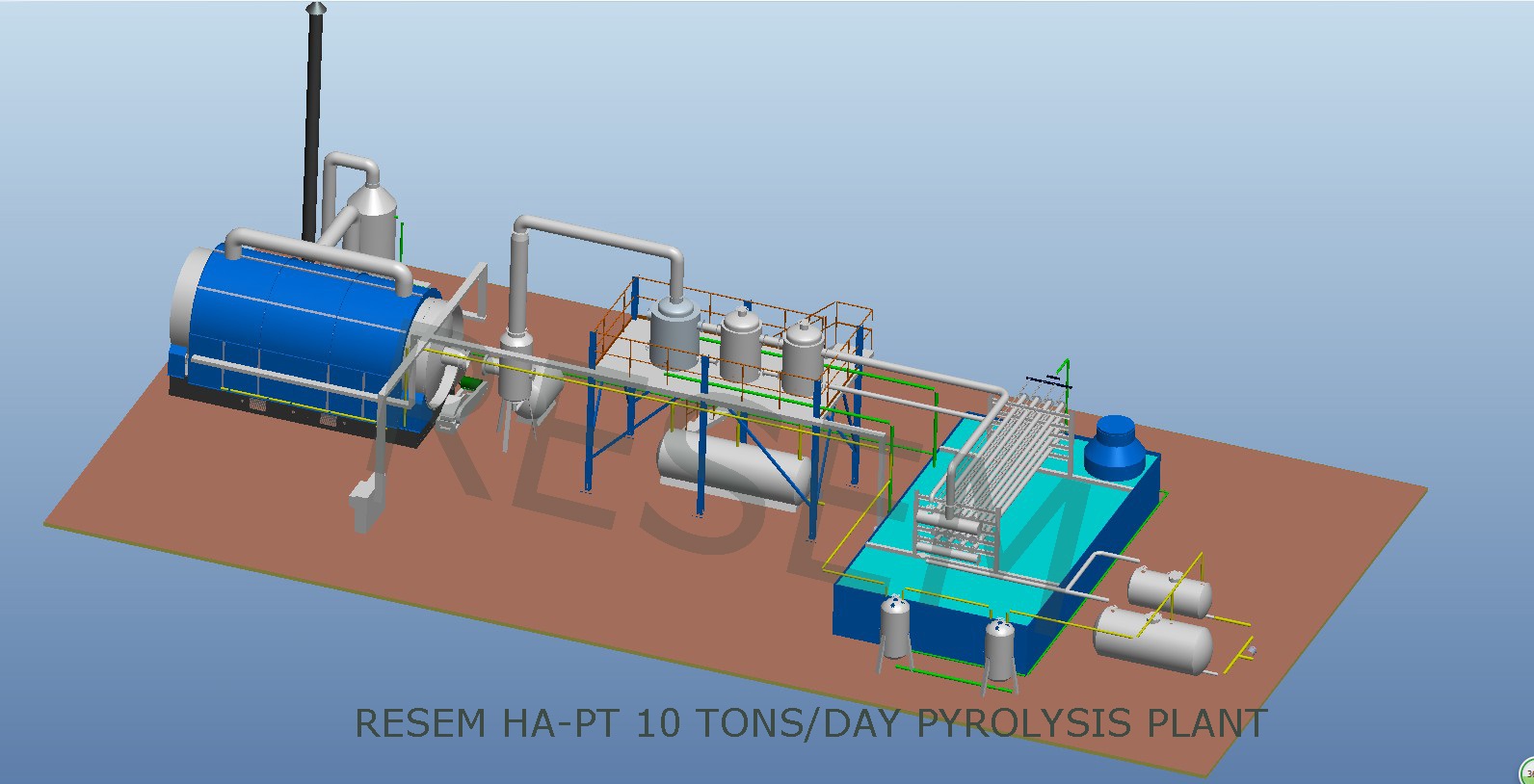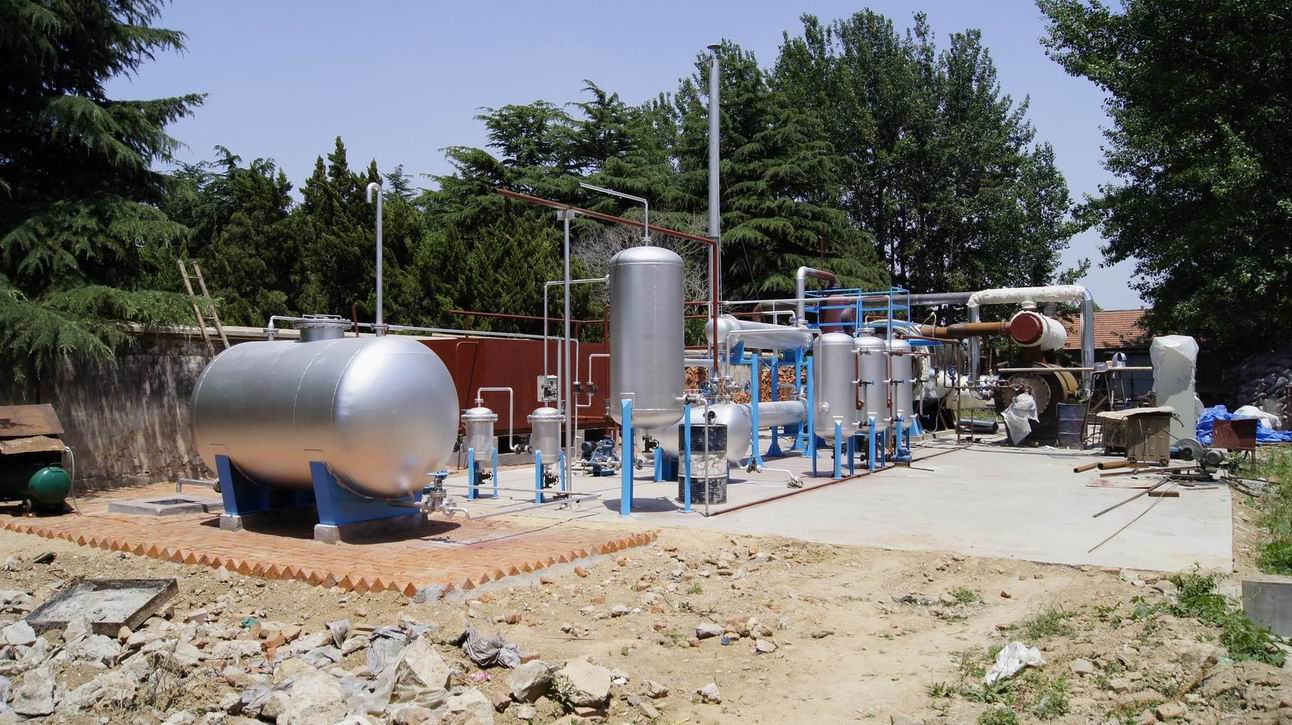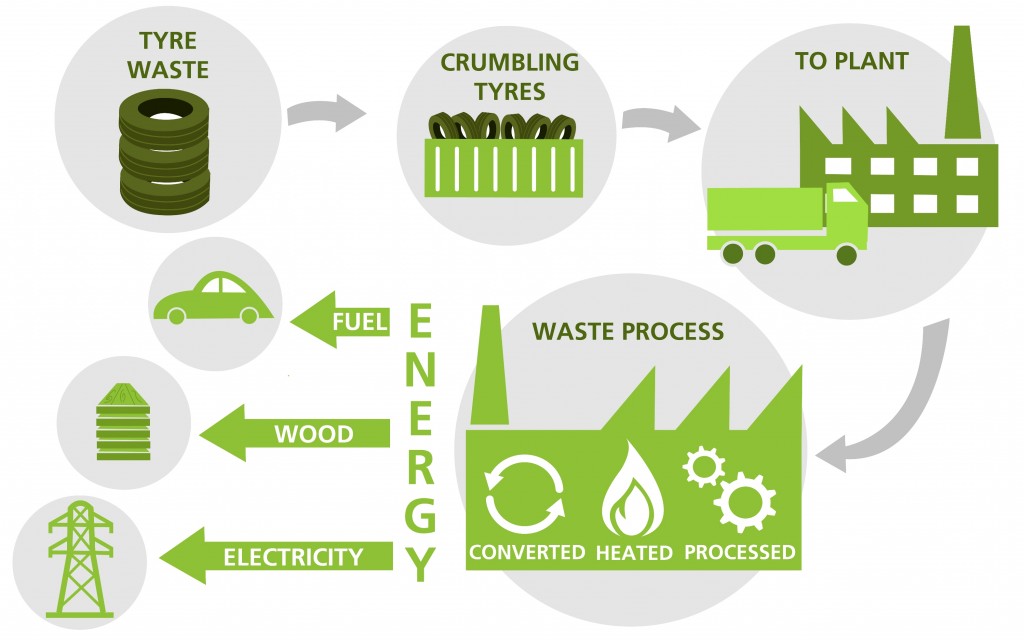 Tyres are not biodegradable. And you must always be careful and diligent when disposing them of.