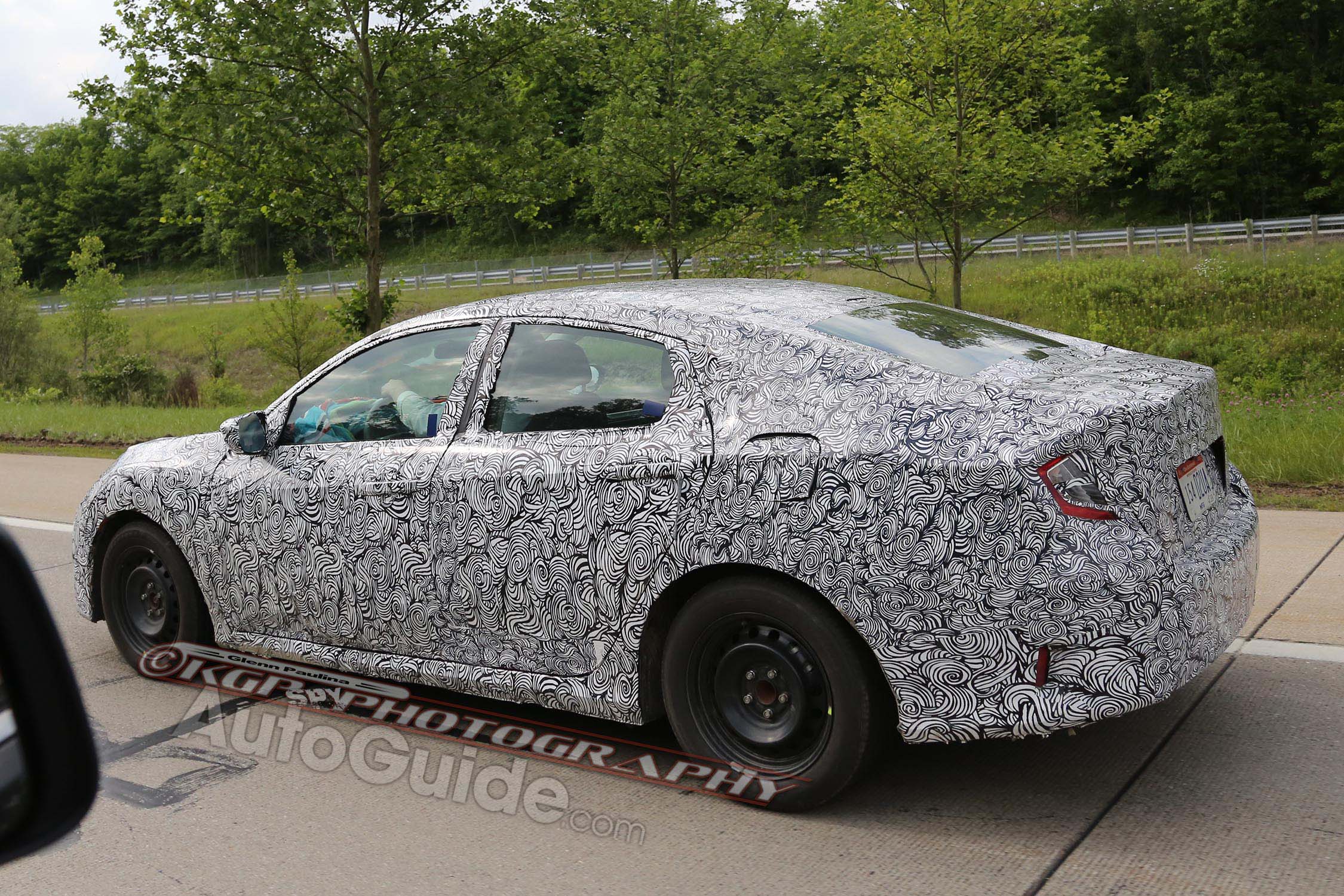 2016 Honda Civic has caught the attention of car enthusiast since the official patent images started surfacing couple of months ago but for the first time we now have images of the interior.
While half of the dash is covered by a  blanket, we get a good glimpse of the 2016 Honda Civic interior, revealing the heavy revisions that have come to the center stack, infotainment unit and gauge cluster.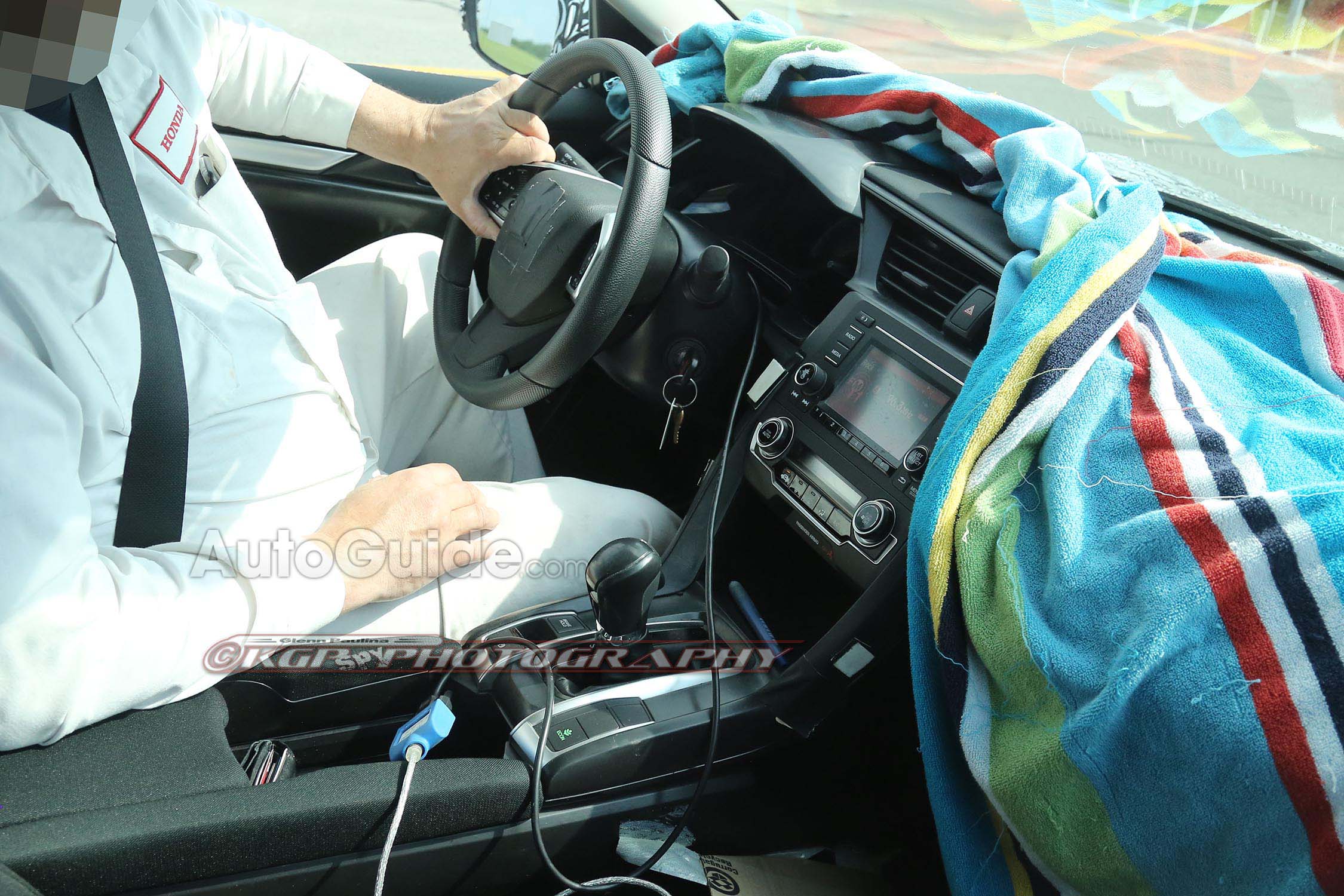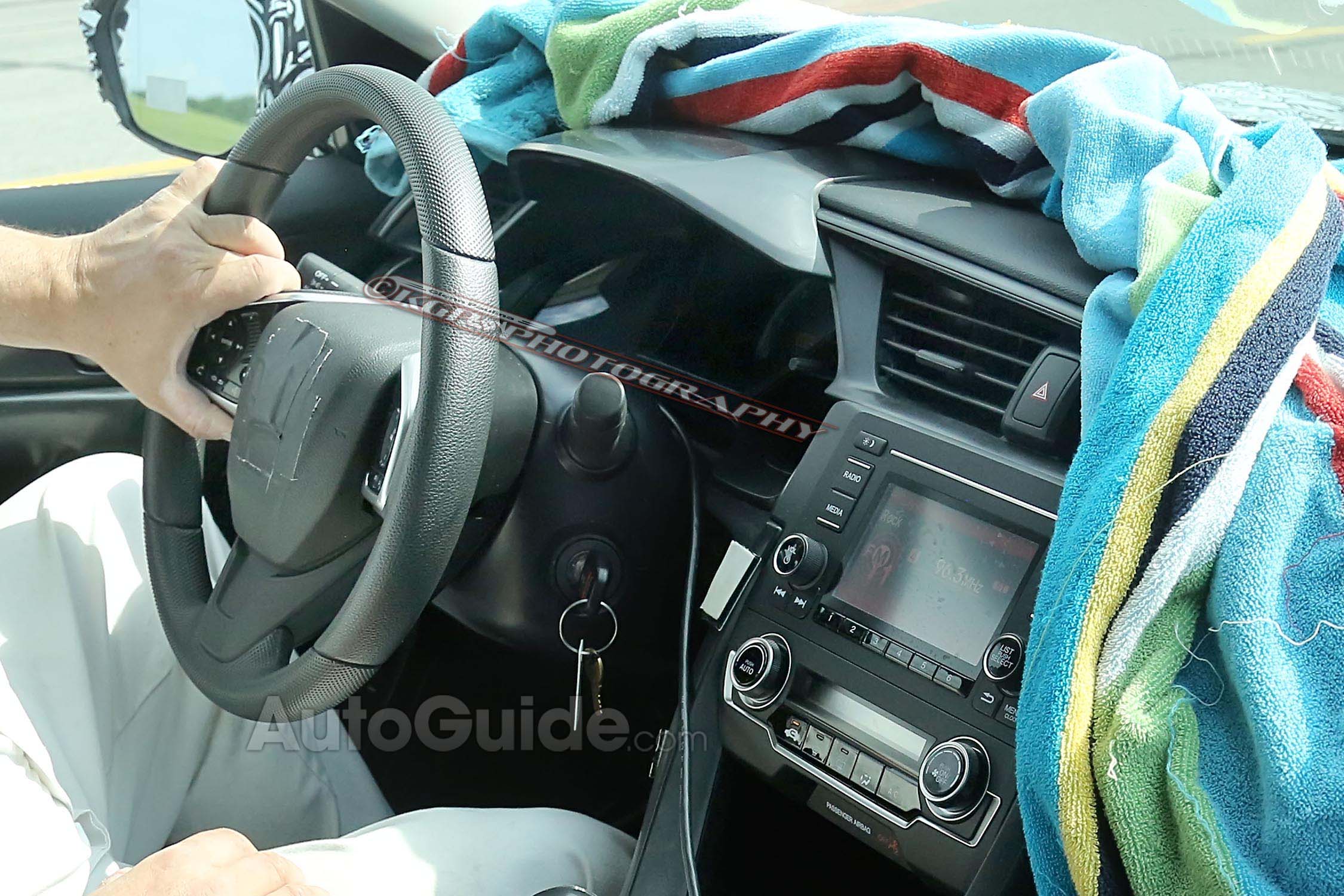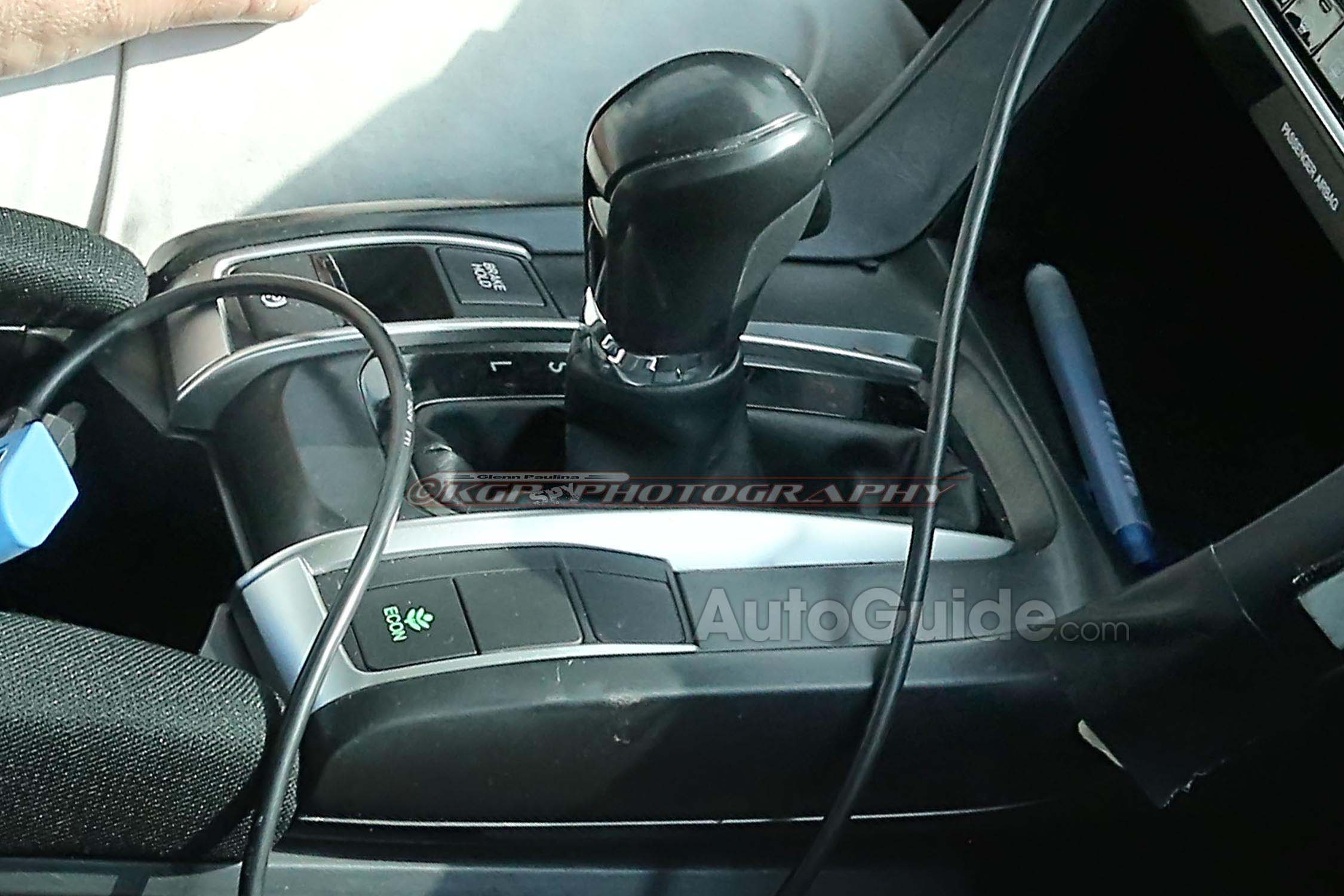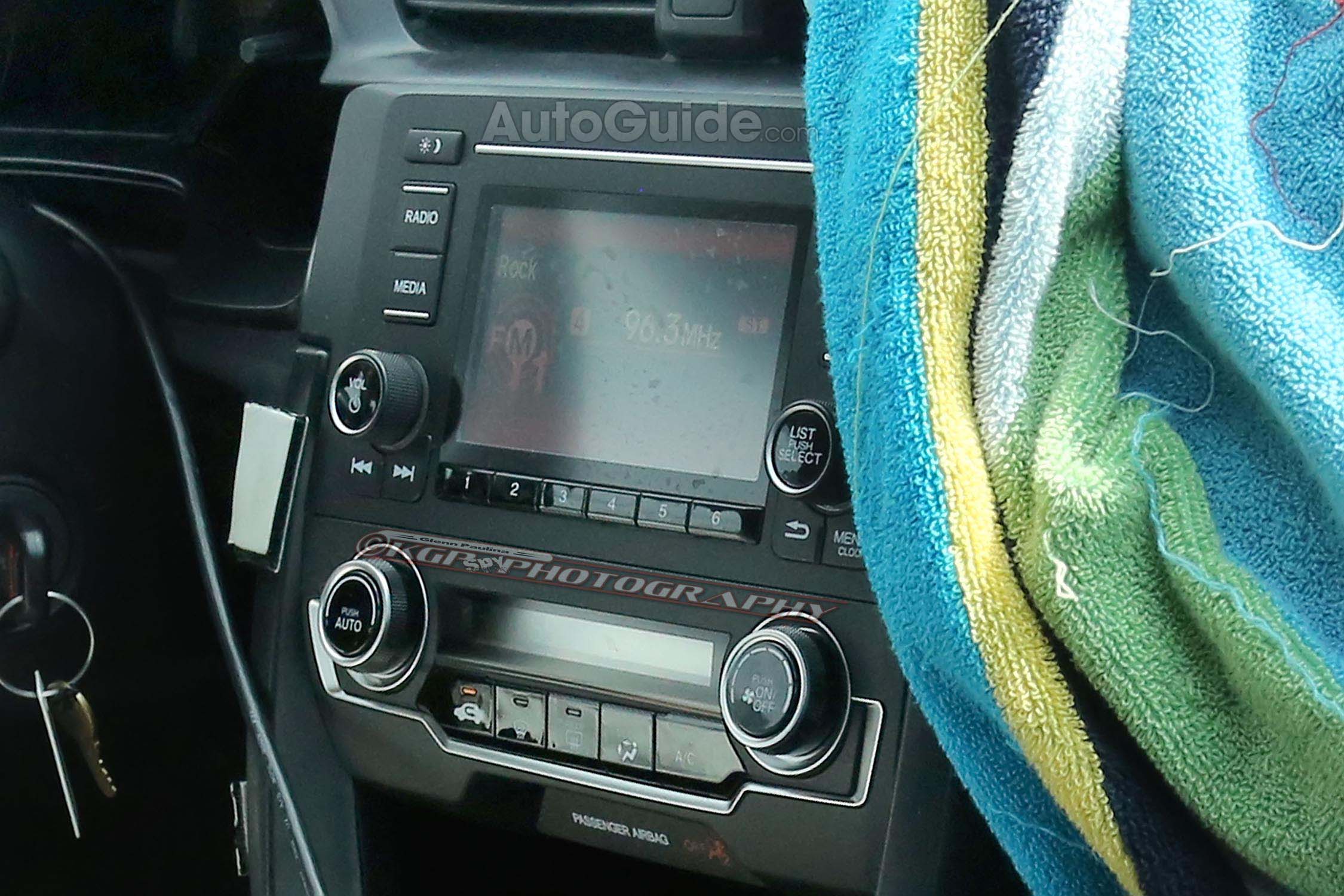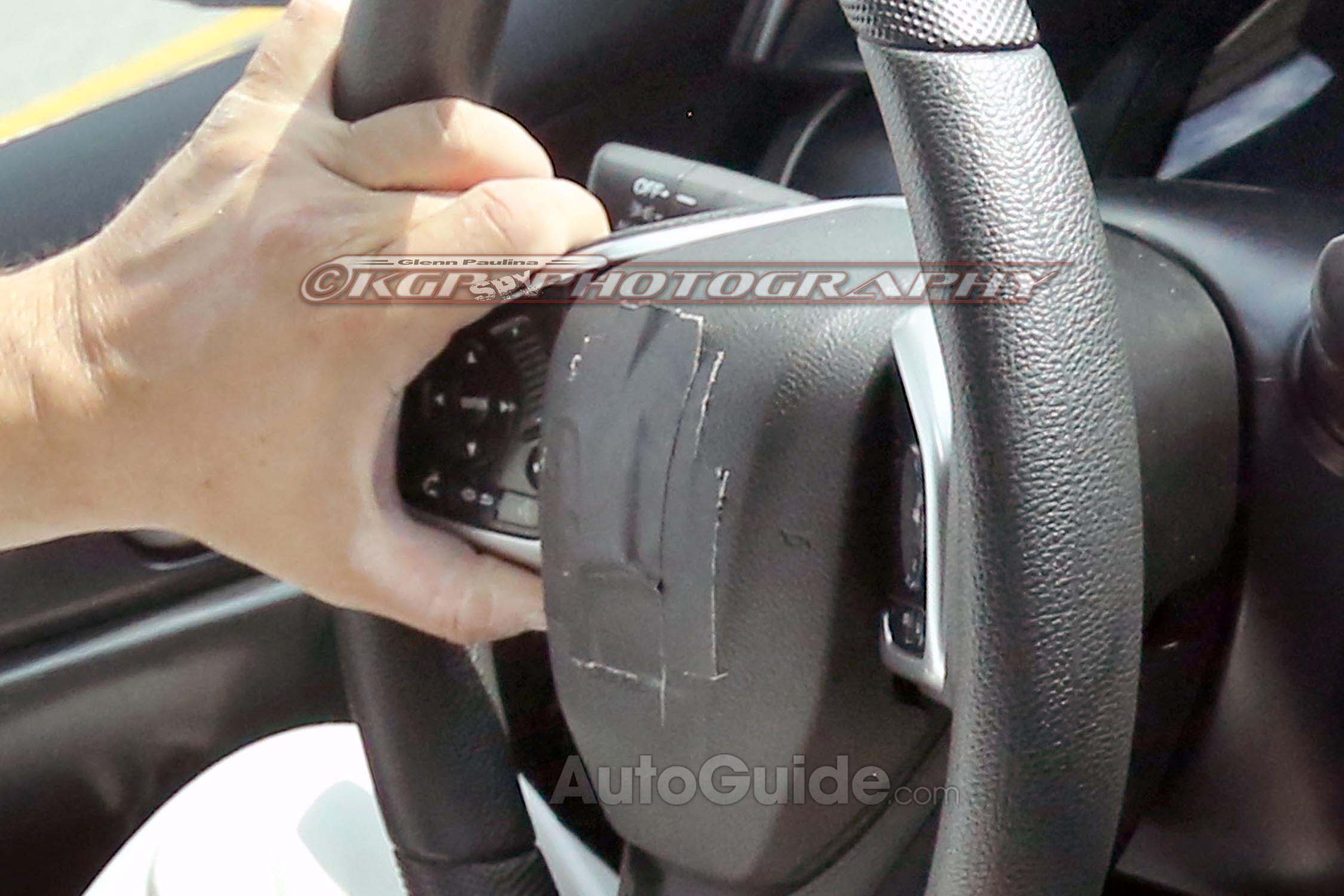 I am listing down the interior highlights for the ease of readers.
The multi-tier gauge cluster and Intelligent Multi Information Display (I-MID as Honda calls it) screen is GONE , replaced by a more conventional look that has all of the gauges housed under one cover.
The infotainment unit in the center is the all new design from Honda , housed under dual Air vents.
The Gear lever design is new from Honda and shows some American roots behind its design.
"Econ" button location is changed. You can see it besides the gear lever.
We don't see the conventional parking brakes in this new Civic which hints at electronic parking brake ( button besides gear lever, opposite to Econ button side), a feature available in more premium cars.
A large storage bin is seen just behind the gear shift while the armrest also appears to be capable of storing items.
ALSO READ: This Is How The 2016 Honda Civic Will Look Like In Urban Titanium Color
The 10th generation Honda Civic will be the first of its kind as it is designed in America. This is the first time Civic has been given in the hands of American designers. Honda enthusiasts around the world have been expecting much from this upcoming model as the 9th generation didn't create sparks similar to its predecessor i.e. 8th generation Civic aka Civic Reborn. Honda Atlas plans to bring new Civic in Pakistan as early as fall of 2016.
So, ladies and gentlemen, let's give a round of applause to the upcoming Civic and enjoy the pictures.
Images are courtesy of autoguide.com