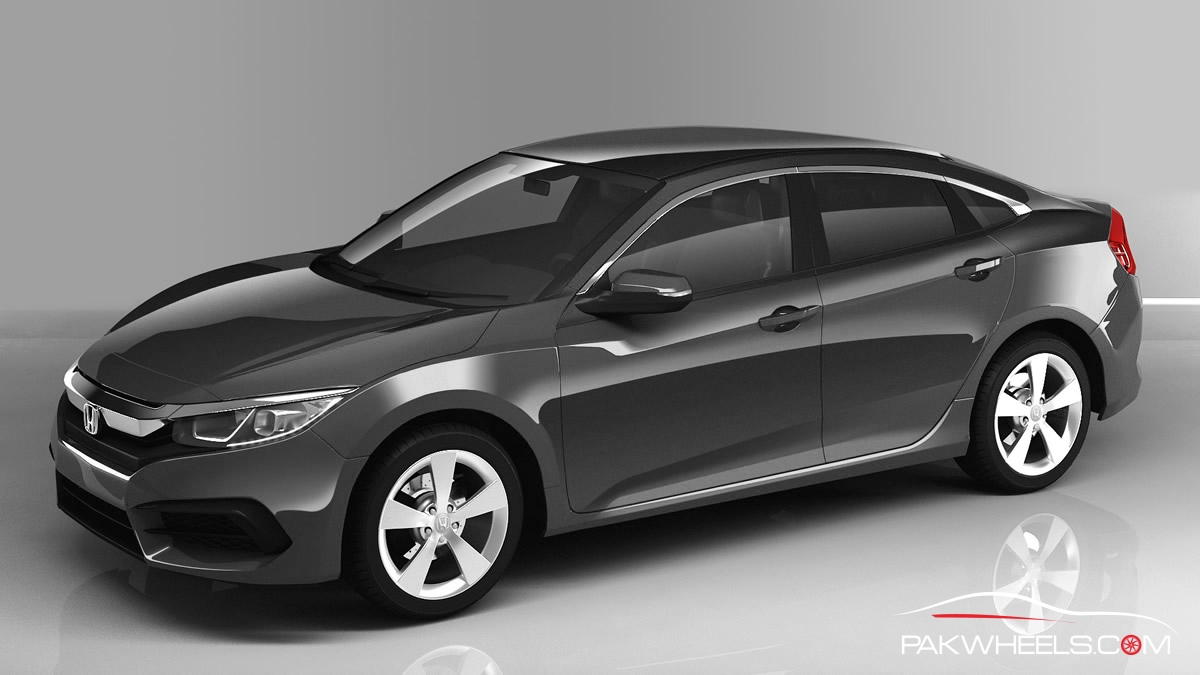 2016 Honda Civic Will Be Unveiled On September 16 Officially
Well it's official, Honda will be unveiling 2016 model of their jewel in the crown, the Civic. The news is fresh out of the oven. Honda America will be unveiling the car in Los Angeles and Detroit on 16th September, 2015. Honda is only going to be launching their standard 4 door sedan. Rest of the variants will be launched later.
Although there are no official news on the power plant of the car, the leaked spec sheet however stated that a 1.5l turbo charged engine with either a 6 speed manual or a Honda CVT transmission will be given. There will be a faster Civic, usually branded as Si in USA, and either it is going to be a naturally aspirated 2.0l engine with either transmissions or a 2.0l turbo engine, with either transmissions. That has to be seen. Although the leaked spec sheet claimed it is going to be a naturally aspirated 2.0l version, there are sources in auto world claiming it is going to be a 2.0l turbo engine.
RELATED: 2016 Honda Civic Engine and Transmission Options Leaked
We have already seen the renders of the interior and exterior. Here are few renders to jog the memory. We sure are excited about the launch, because this could lead to a speedy launch in Pakistan as well.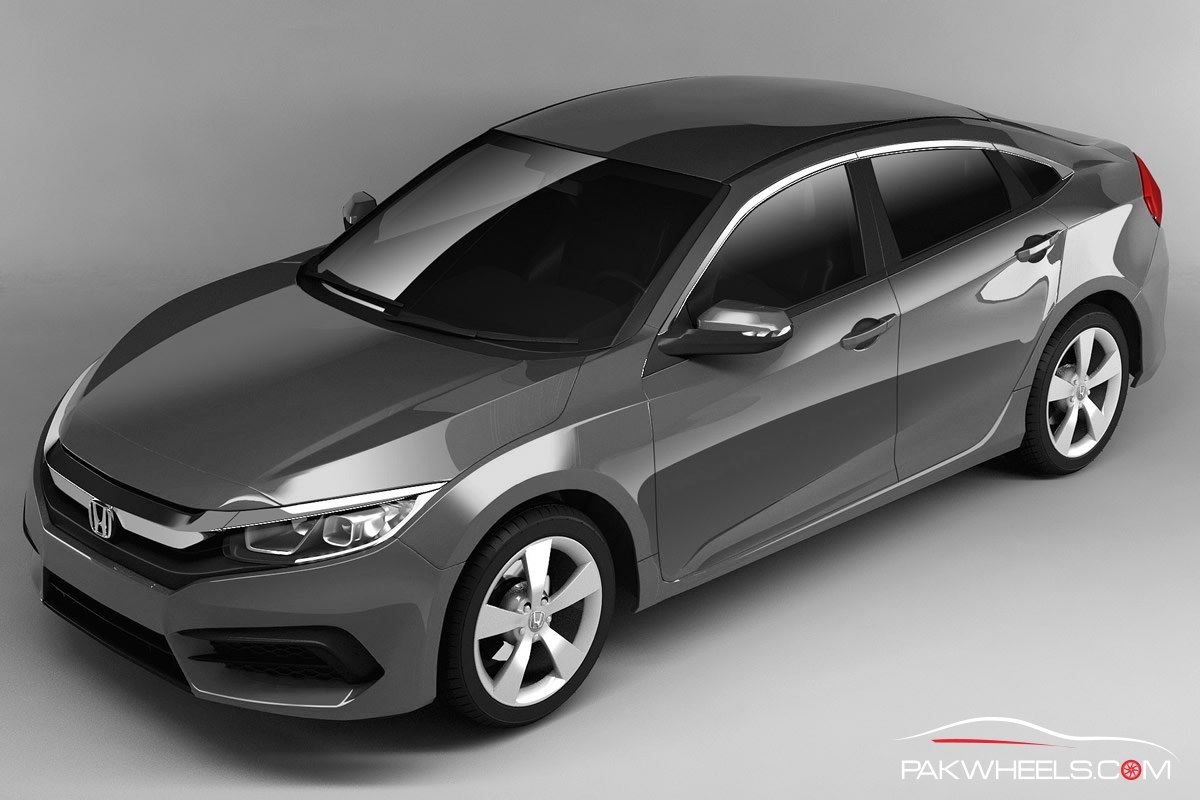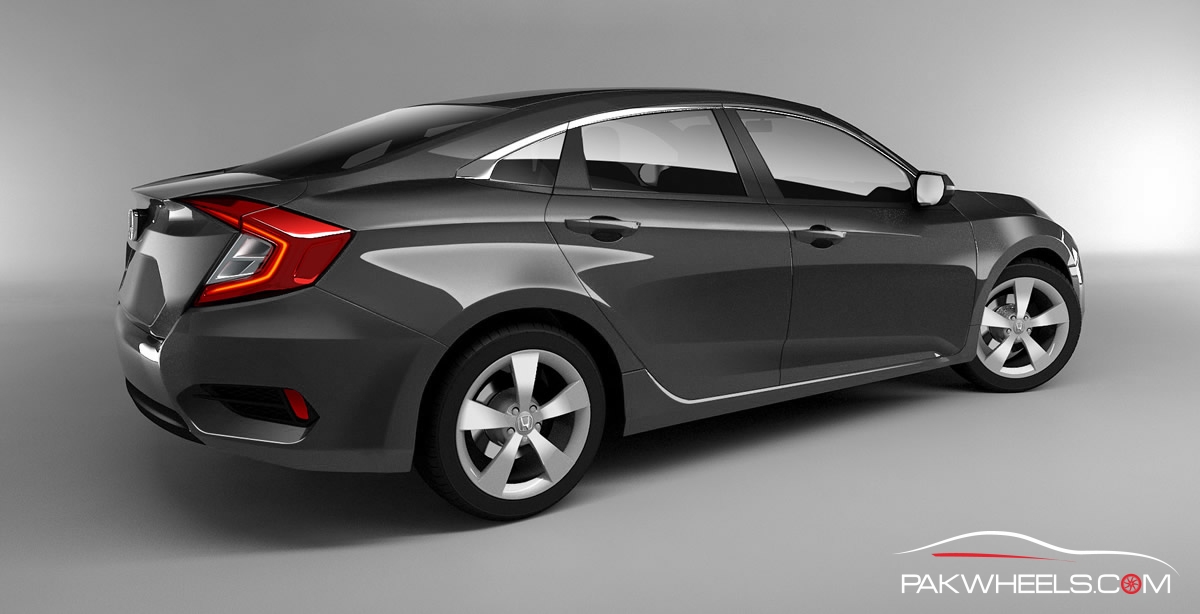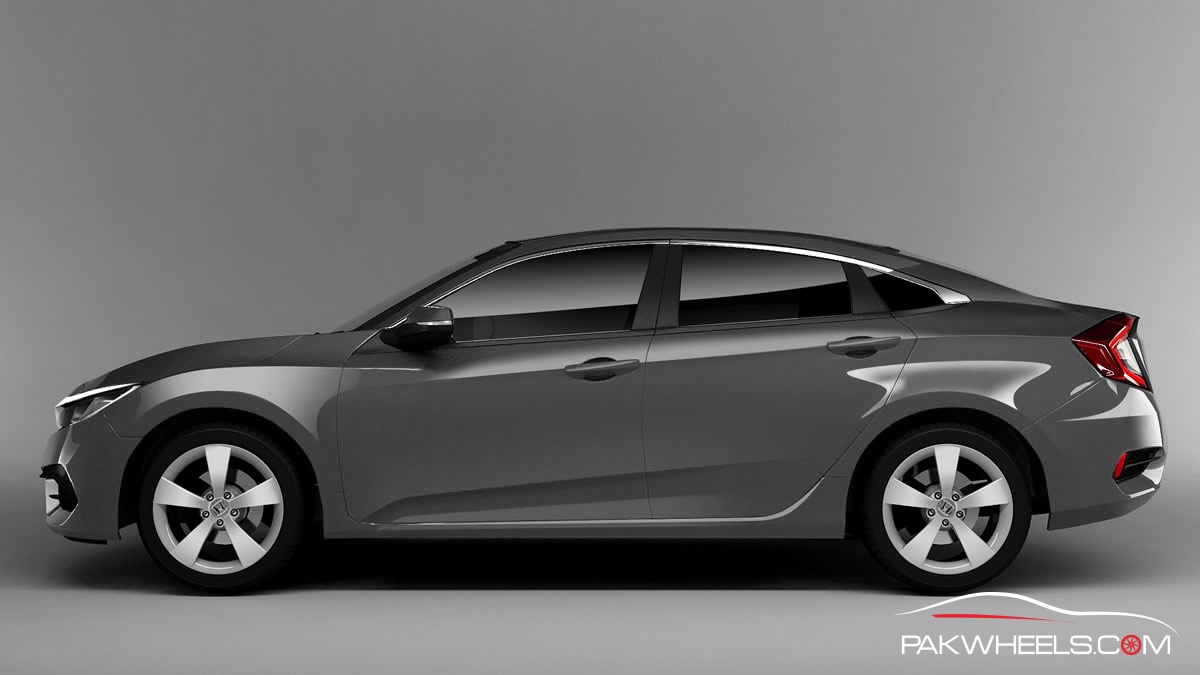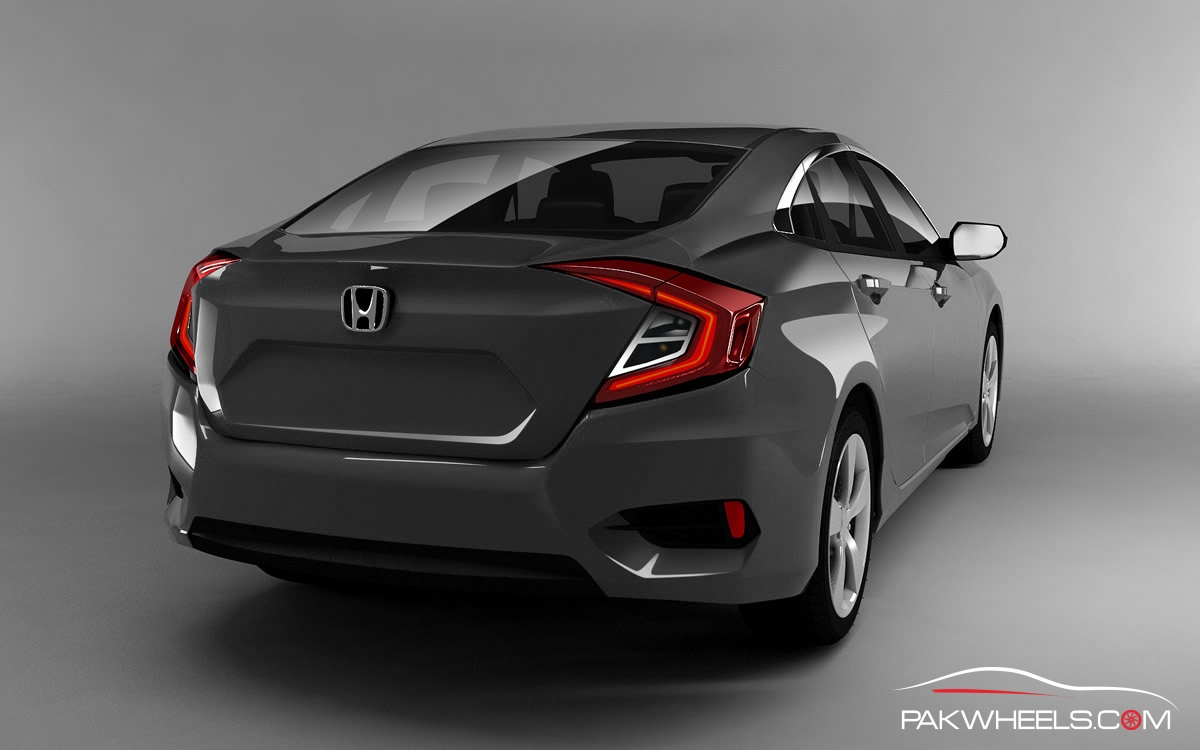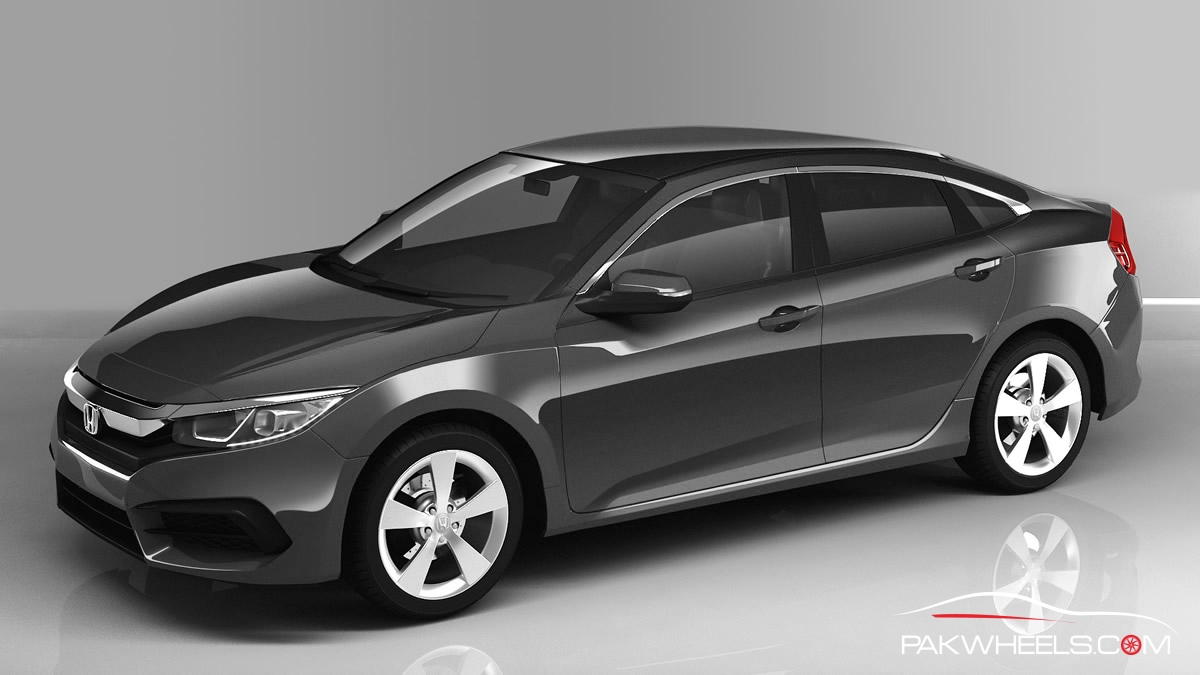 Source: AutoBlog