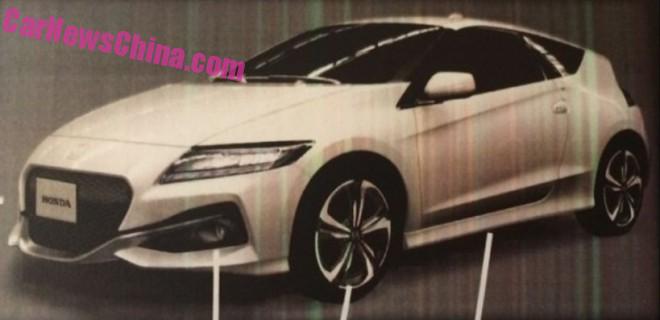 2016 Honda CR-Z Facelift Photos Have Leaked Online
Honda's hybrid sports car has been around for some time now and is set to be due for a facelift before an all new model arrives in 2018. Images have been leaked online showcasing the face lifted Honda CR-Z for the first time that is due to be revealed later this year as a 2016 model.
The facelift brings a series of cosmetic upgrades over the last CR-Z that includes new headlights, new side spoilers, new front bumper, new alloys, a new rear bumper, as well as an updated interior which includes a new electronic parking brake and a brand new infotainment system. Though no performance upgrades are expected this time around so it will retain the same 123 BHP hybrid drive train so pricing is expected to remain the same also which means when it comes to Pakistan it will most probably cost the same PKR 3.4 million as the current 2015 model. It is set to go on sale later this year so you can expect to see brand new 2016 Honda CR-Z's roaming the streets of Pakistan very soon, provided there is demand for this particular model.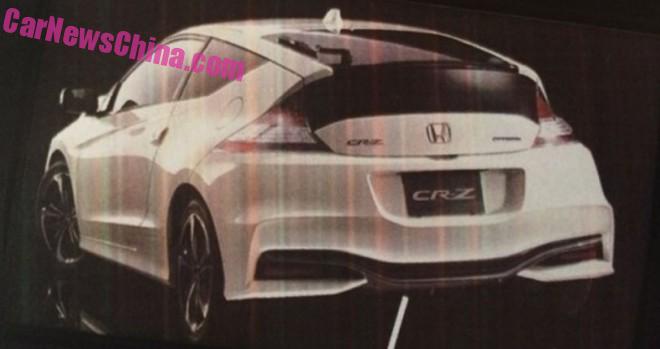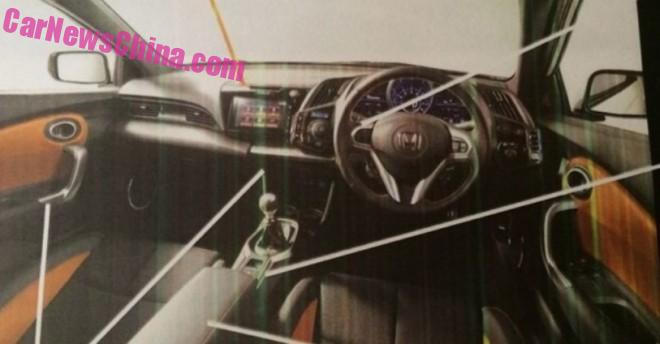 What do you think of the facelifted 2016 Honda CR-Z do you love it or do you hate it be sure to let us know with a comment down below.
Photos: CNC