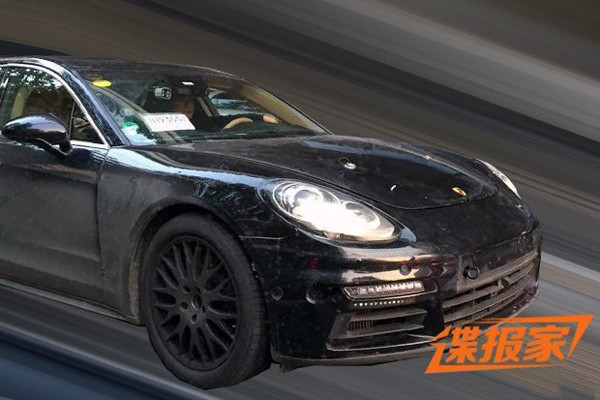 2016 Porsche Panamera Will Be Unveiled At The Geneva Motor Show Next Year
It's been almost six years when Porsche revealed Panamera at the 2009 Shanghai Autoshow. The car received a facelift in 2013. It was high time Porsche started to come up with a newer model of their four-door fastback. And from the looks of it, Porsche has already developed the replacement. Porsche has announced it will showcase the second generation of Panamera in March at the 2016 Geneva Motor Show.
Matthias Muller, ex-CEO, and ex-President of Porsche remarked that the car is not going to be distinctively different than the first-generation Panamera, and it would be easily recognizable. The focus will be to make it more modern and a compact package. But although the car will look similar appearance wise but will be entirely new underneath. Mechanically it is a new car. Porsche is going to employ their parent company Volkswagen's new MSB (Modularer Standardantrieb-Baukasten) front-engine, rear-wheel drive platform. Panamera will be launched with the plug-in hybrid as well as the conventional V6 and V8 petrol and diesel engines. The second generation Porsche Panamera is going to be 91 kilograms lighter than the first-generation.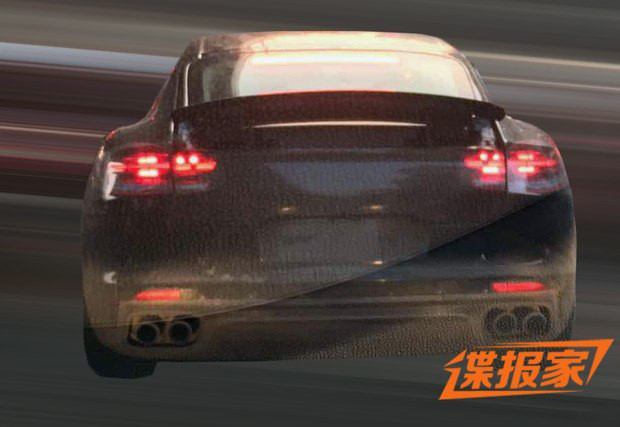 AutoBild shared speculative renderings of the upcoming Panamera. But the latest news is, a prototype Panamera was spotted in Ireland a couple of weeks ago. The prototype has different design cues from the AutoBild rendering, but as mentioned before, it definitely looks related to the original Panamera. The new car will go on sale in the second half of 2016.