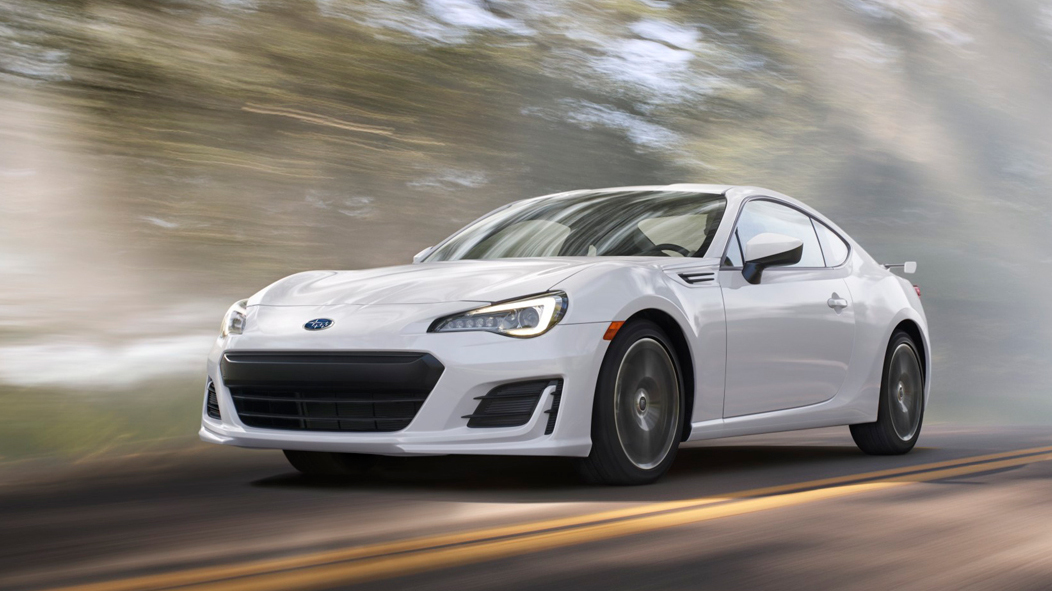 2017 Subaru BRZ Finally Gets An Update – More Power, More Performance!
The twin sister of Toyota's GT86, the 2017 Subaru BRZ has been updated and now comes with more power and an optional Performance Pack. Up until now, most of the updates that have been brought to this joint venture of Toyota and Subaru has been from Toyota's side. But this time around, Subaru has stepped up its game as well.
Also Read: Toyota Supra Powered Scion FR-S /Toyota GT86
Subaru has reworked the 2.0-liter flat-four engine. Most of the work has been done to reduce the internal friction of the mechanical parts. Other than that, you get an all-new aluminum intake and a redesigned exhaust manifold. The power had been bumped to 205 horsepower and 156 lb-ft from previous 200 horsepower and 151 lb-ft. However, these power updates are only for the car with manual gearboxes.
As for the handling is concerned, Subaru has retuned the suspension of the BRZ. You now get a new set of springs and dampers, a larger sway bar in the rear, and the overall improved structural integrity. And if you like to throw around your rear-wheel drive BRZ in the corners, Subaru has also reprogrammed the vehicle's stability and traction controls.
In the optional Performance Package, Subaru has included Brembo brakes with upsized rotors, new Sachs-branded shocks, and black 17-inch wheels. What you get in this Performance Package is bespoke to Subaru BRZ only, and you won't get any of this Toyota GT86.
We already have a few Toyota's version of these sports cars here in Pakistan. But a Subaru version is yet to be seen.