Mini is set to launch a new generation of its hardtop models as well as the convertible. The new generation 2019 MINI Cooper has received a vast variety of updates by the company for its two- and four-door variants. The manufacturer has made sure that the upgrades in the new models do throw the vibes of a fresh design, but still keep the best parts of the current models.
Also Read: 2017 Alpina B7 Is A 600 BHP 7-Series That BMW Refused To Make
On the front side, there isn't much change; one might not even be convinced that something needs to change from the front. The only major change you will able to spot right away at the front of the new model is the new LED running lights. The running lights that mark the primary lighting element are now in a complete circle. The same circle flashes an amber colour when it wants to indicate a turn. Same goes with the sides of the car, nothing is changed, and nothing needs to change. The backside, however, is a different story altogether.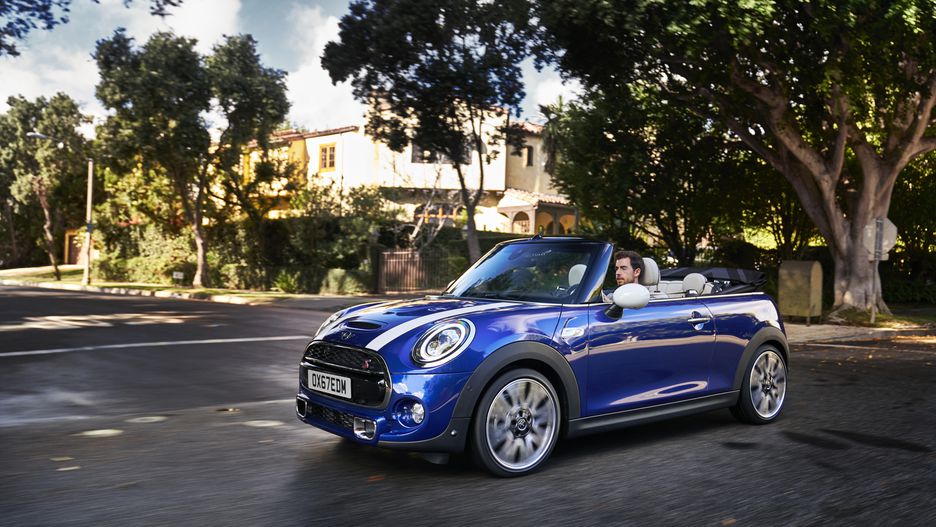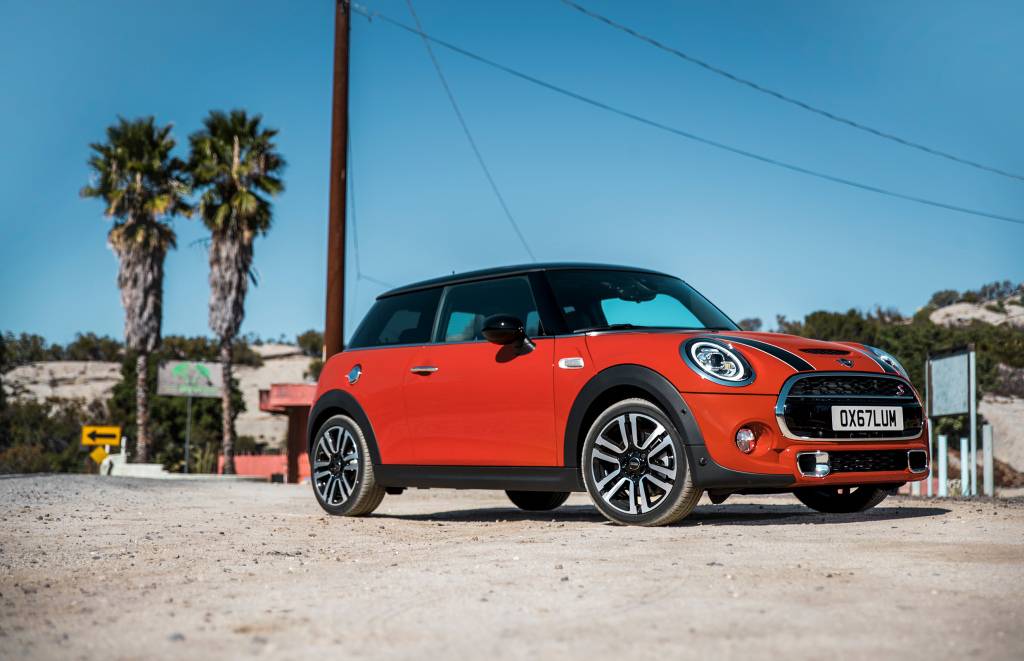 The rectangles with rounded edges for the taillights are not the same. I mean, they are same in shape, but they are barely the same in internal design. The tail lighting elements are now in LED, but that's not all. You can see one half of the Union Jack (the flag of the UK) on one taillight, and the other half of the Union Jack on the other taillight. That wasn't the limit of Mini's "patriotic creativity". The horizontal lines of the broad cross (or the plus) act as the turn indicator lights.
While Cooper will now stroke and exploit the true patriotism of its sizeable British market, it still seems a bit silly. It has got people worried that the next generation might change the name from "Cooper" to "HMS Cooper". Many believe that Mini has taken a bold step in this case, and might face failures in the international market.