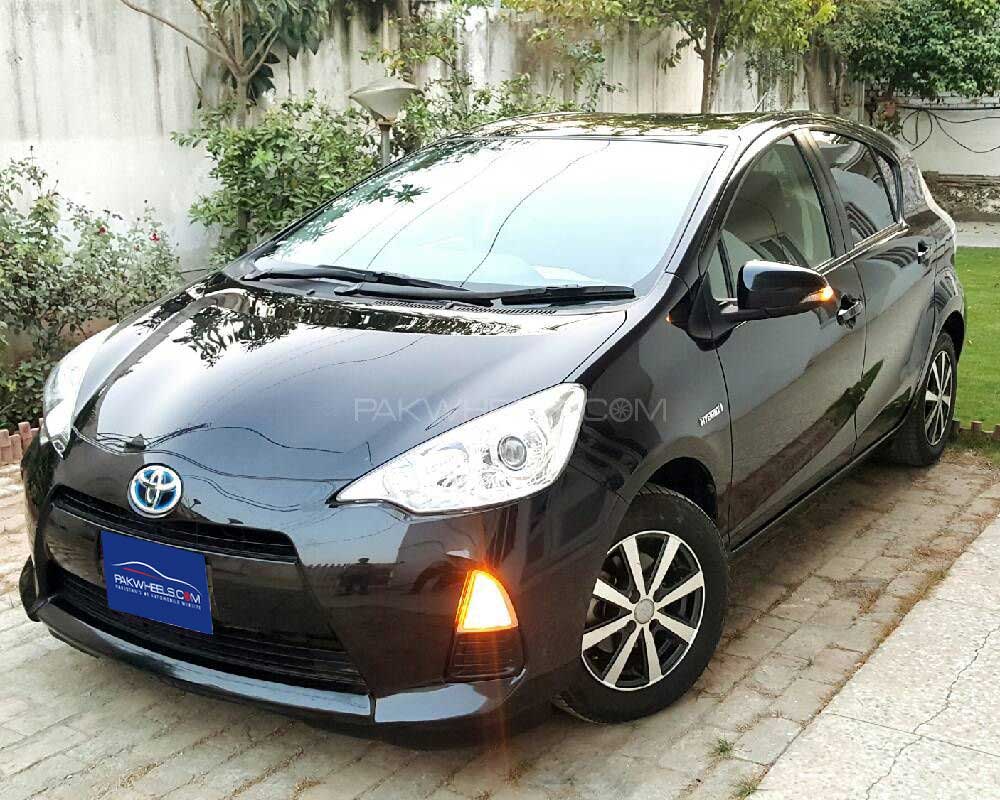 5 Best hybrid cars of 2020 in Pakistan
The world is swiftly moving towards electric mobility to phase out the carbon footprint from the atmosphere. It all started with the introduction of hybrid cars in the auto sector.
Hybrid cars possess a conventional combustion engine along with a battery pack. The trend of hybrid cars picked up in Pakistan some years ago as they were considered fuel-efficient cars, especially when fuel prices started to rise. As of now, hybrid cars are highly fuel-efficient cars in the country because the price of petrol has gone past Rs.117 per liter, and it becomes a very useful option for commuting within the city. However, no hybrid car is being produced in Pakistan, and all of them are imported from Japan.
Overall, car prices have gone up significantly in the past year or so, which increased the demand for used cars in the local auto sector. These cars are also environment-friendly as they burn less amount of fuel and therefore produce fewer carbon emissions. Pakistan has long been one of the largest importers of Japanese used cars, most of which have been a high-end hybrid or small hatchbacks.
Toyota is considered to have the world's best hybrid technology. Currently, there are several options in the hybrid segment of cars in the country. In this article, we will have a look at the 5 best hybrid cars' options to choose from in the year 2020.
Toyota Prius:
Toyota Prius is one of the most popular hybrid cars in the local auto market of Pakistan. Toyota started its production back in 1997 and has turned out to be one of the cleanest vehicles in terms of carbon emissions.
It has long been imported by the commercial importers of the country from the Japanese market. It's equipped with an 1800 cc engine mated to an automatic transmission that produces a maximum output power of 134 hp. Along with this, it also has 2 motors that provide better fuel efficiency while commuting inside the city.
The company has designed the vehicle around EFI with Hybrid Synergy Technology. The brand new Toyota Prius costs PKR 8.37 million in Pakistan. However, a used imported Toyota Prius can cost you between PKR 1.5 – 7 million depending on the generation and model of the car.
It has a seating capacity of 5 persons and offers an extraordinary fuel economy of 36-40 km per liter. It's also equipped with safety and security features, including ABS brakes, six airbags, central locking, etc. It's certainly the best hybrid car you can buy in 2020.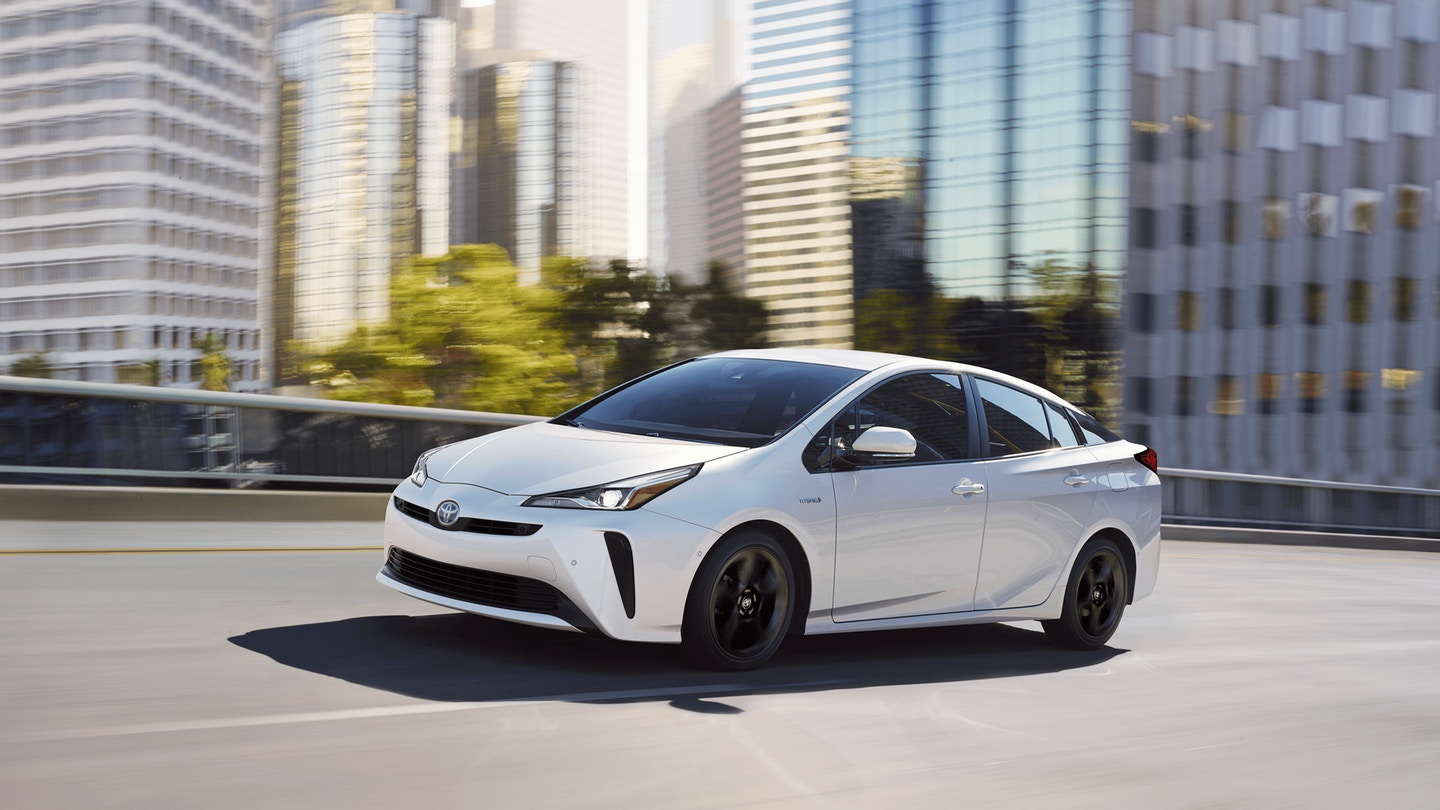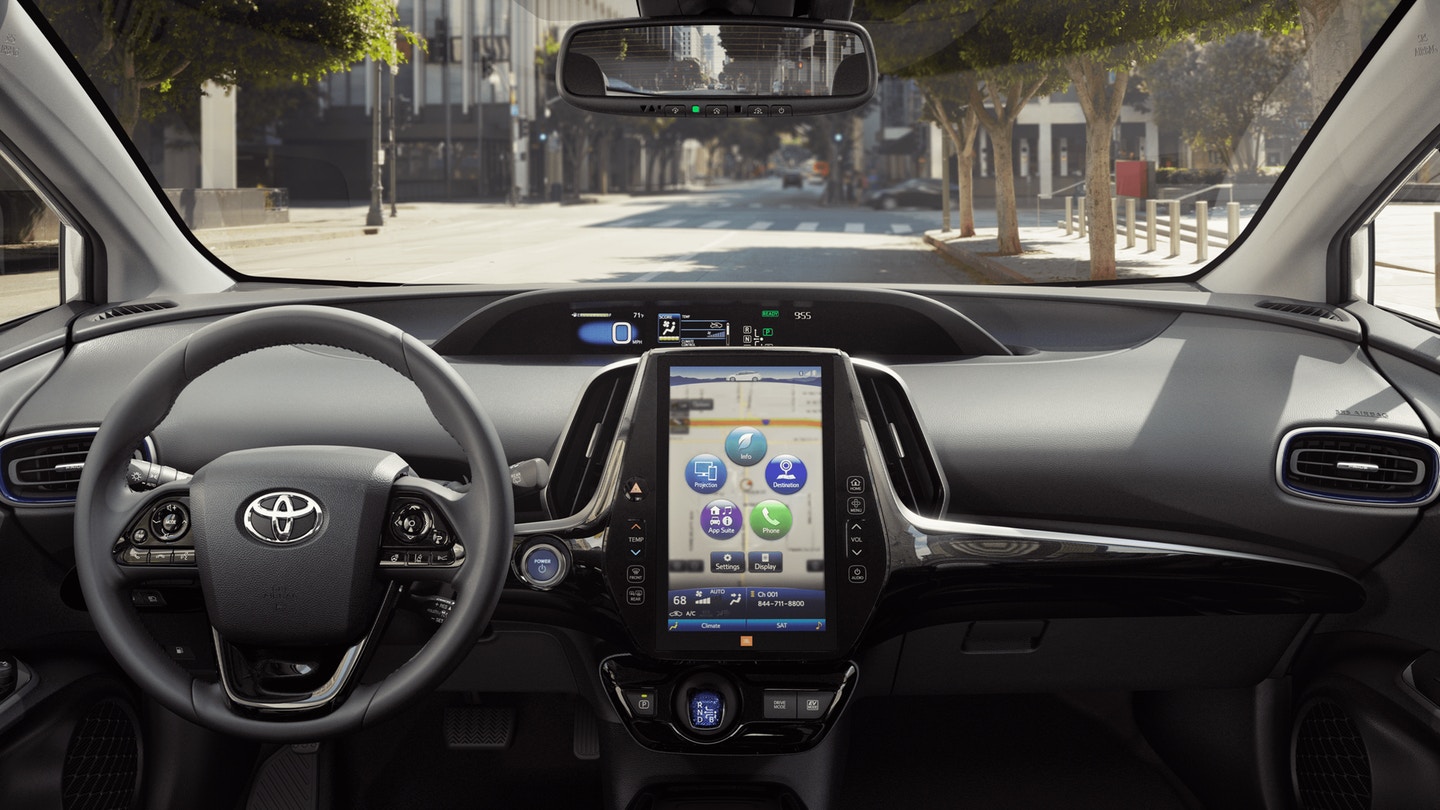 Toyota Aqua:
Toyota Aqua is also one of the hottest picks among the hybrid cars in Pakistan. It's also designed using the EFI with Hybrid Synergy Technology that offers the best fuel economy. Toyota Aqua is equipped with a 4-cylinder 1.5-liter VVT-I engine mated to a CVT automatic transmission that produces a maximum output power of 72 hp.
The 5-door hatchback can accelerate up to a speed of 180 km/h. A brand new Toyota Aqua is not available in Pakistan; however, it's imported from Japan as a used car. Toyota Aqua can cost you from PKR 1.4 – 3.6 million depending on the model year and condition of the hatchback.
The top-notch hybrid car gives a fuel economy of more than 30 km/liter. It's one of the best choices in the hybrid category of cars in Pakistan to buy in 2020 since it's largely available around PKR 2.5 million budget bracket. It's available in different versions as follows:
Toyota Aqua G
Toyota Aqua G LED
Toyota Aqua L
Toyota Aqua S
Toyota Aqua X Urban
Toyota Aqua X Urban Solid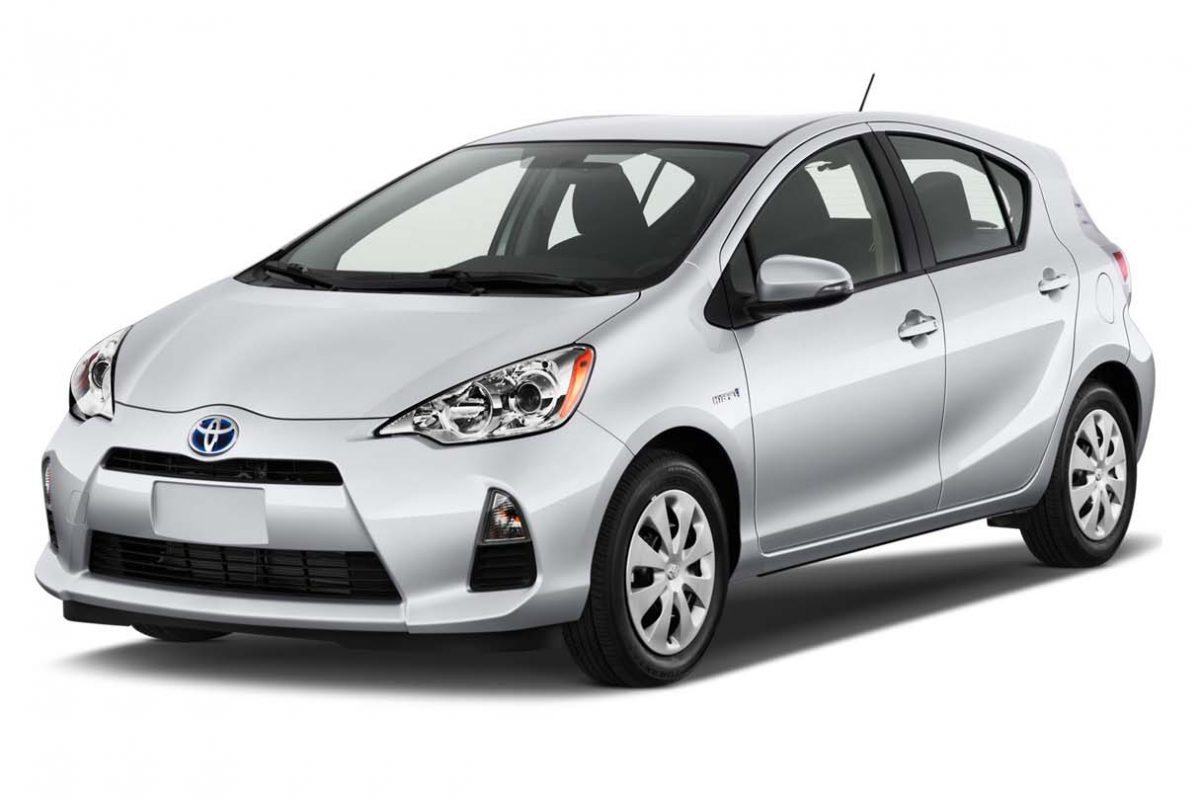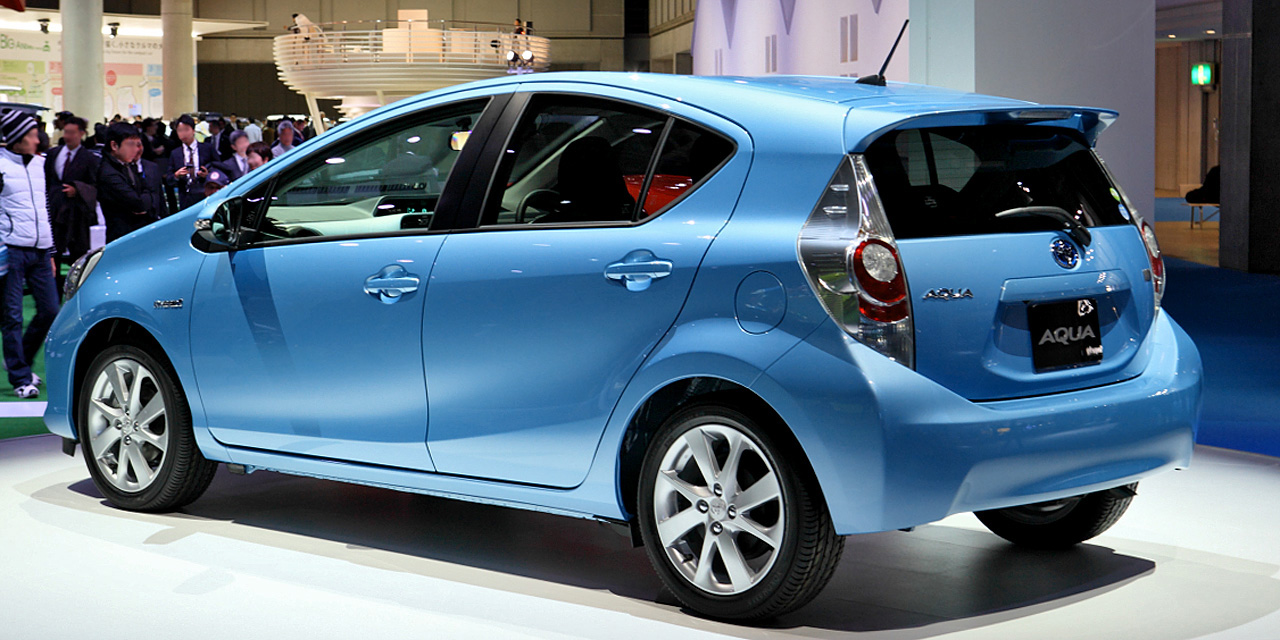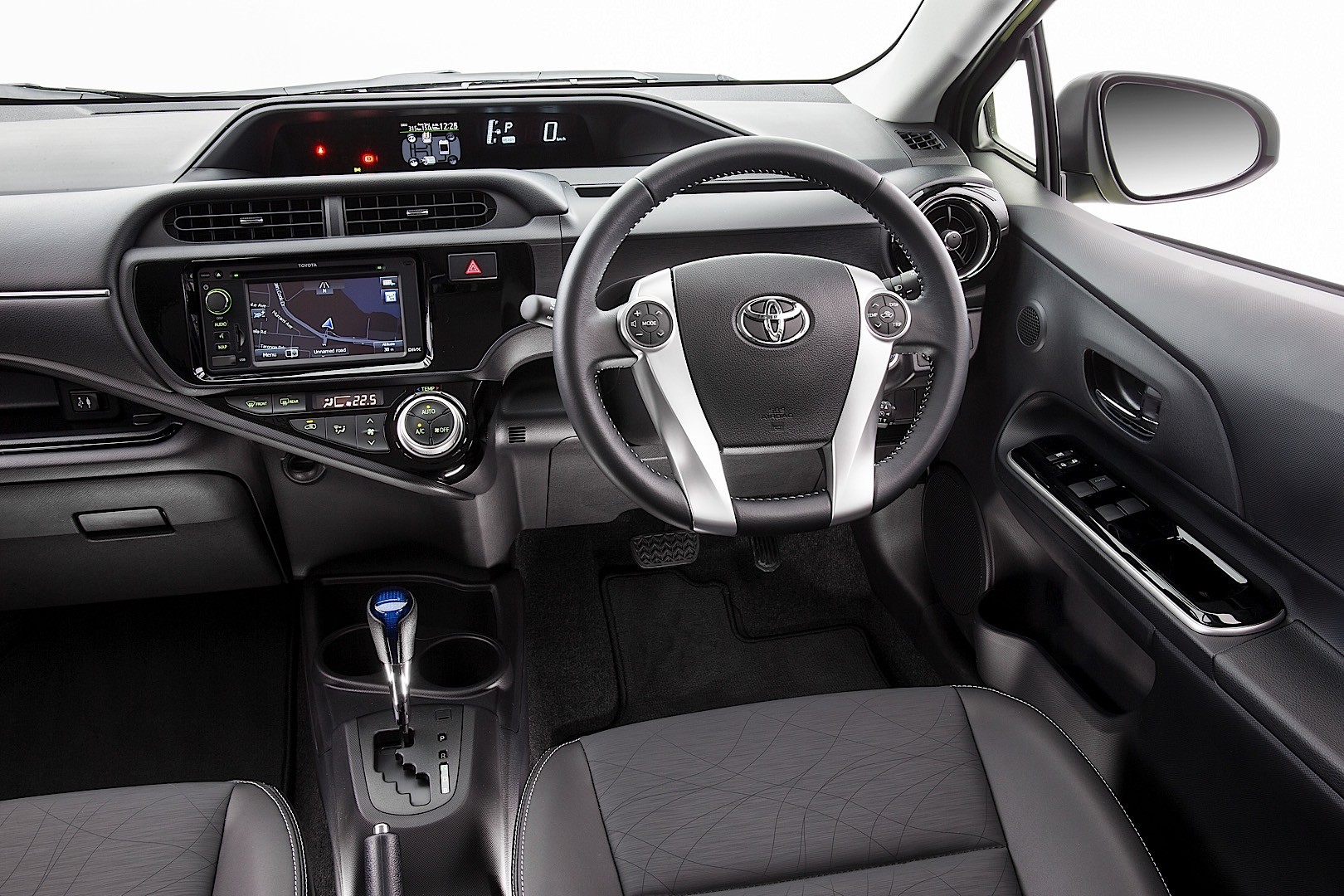 Honda Vezel:
Honda manufactures its popular Vezel under the company's Earth Dreams Technology. Honda Vezel incorporates a 1.5-liter engine mated to a 7-speed CVT automatic transmission that can produce a maximum power of 160 hp. Its engine is provided with a sport hybrid electric motor that offers a fuel economy of up to 20 km/liter.
The subcompact SUV is a four-wheel-drive and one of the popular choices in Pakistan when it comes to the hybrid segment of cars. The top speed of the Honda Vezel is 180 km/h. It's also available in different versions, including Honda Vezel G, X, Z, etc. In terms of price, Honda Vezel ranges between PKR 1.8 – 6.0 million.
In 2020, Honda Vezel is a good option for those looking to experience SUV drive under hybrid technology.

Honda Fit:
Honda Fit is another hybrid technology-based 5-door vehicle of the Japanese auto manufacturer. It's powered by a 1500 cc engine mated to a 4-speed CVT automatic transmission.
The presence of CVT transmission allows the vehicle to operate at optimal RPM levels and achieve maximum fuel economy. Honda Fit is also built on the Earth Dreams Technology platform and uses an ACE body structure that helps in distributing the frontal crash energy evenly.
As its name suggests, the vehicle is fit for all types of driving experiences and suits the needs of the consumers quite well. It's imported in Pakistan under different variants as follows:
Honda Fit Base Grade
Honda Fit F Package
Honda Fit L Package
Honda Fit S Package
Honda Fit is available in the local market at different prices, depending on the model year. In the used car market, its price starts from PKR 1.5 million and goes all the way up to PKR 3.3 million.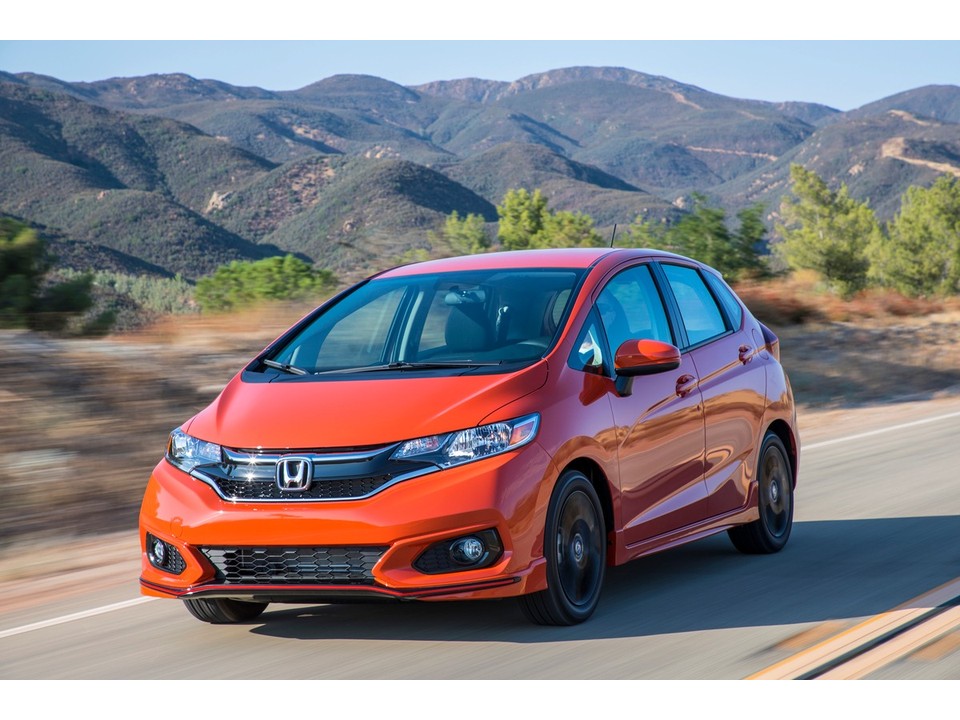 Toyota Corolla Axio Hybrid:
Toyota Corolla Axio Hybrid is not a popular choice in the local market, yet it offers sensational hybrid experience in a sedan. It has a seating capacity of 5 persons and possesses a 1500 cc engine, which is provided with a battery pack too. Toyota Corolla Axio Hybrid can provide up to 30 km/liter fuel economy.
It's also imported from Japan and available in the local market between PKR 2.4 – 4.0 million. It's a perfect family car that offers fuel economy as well.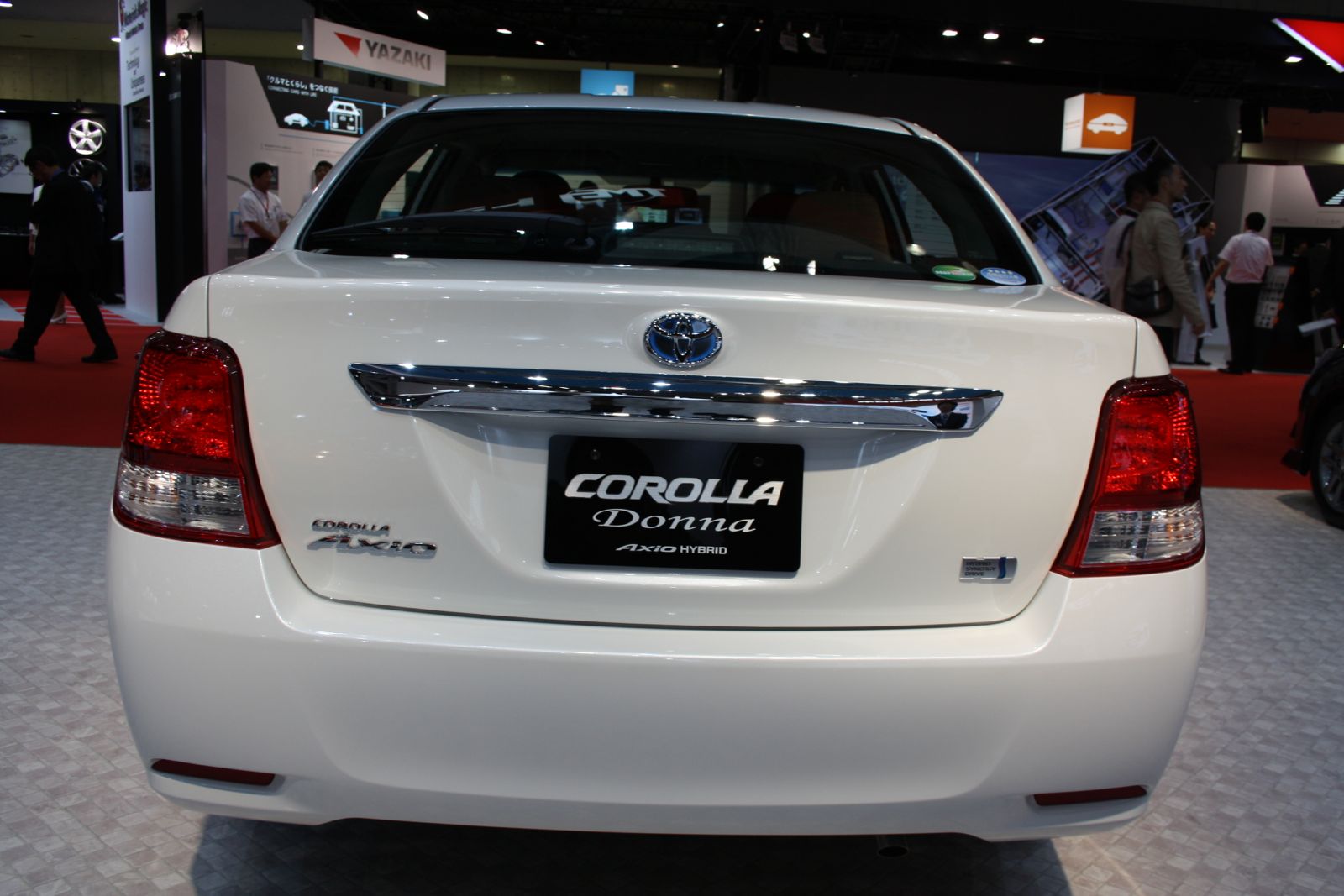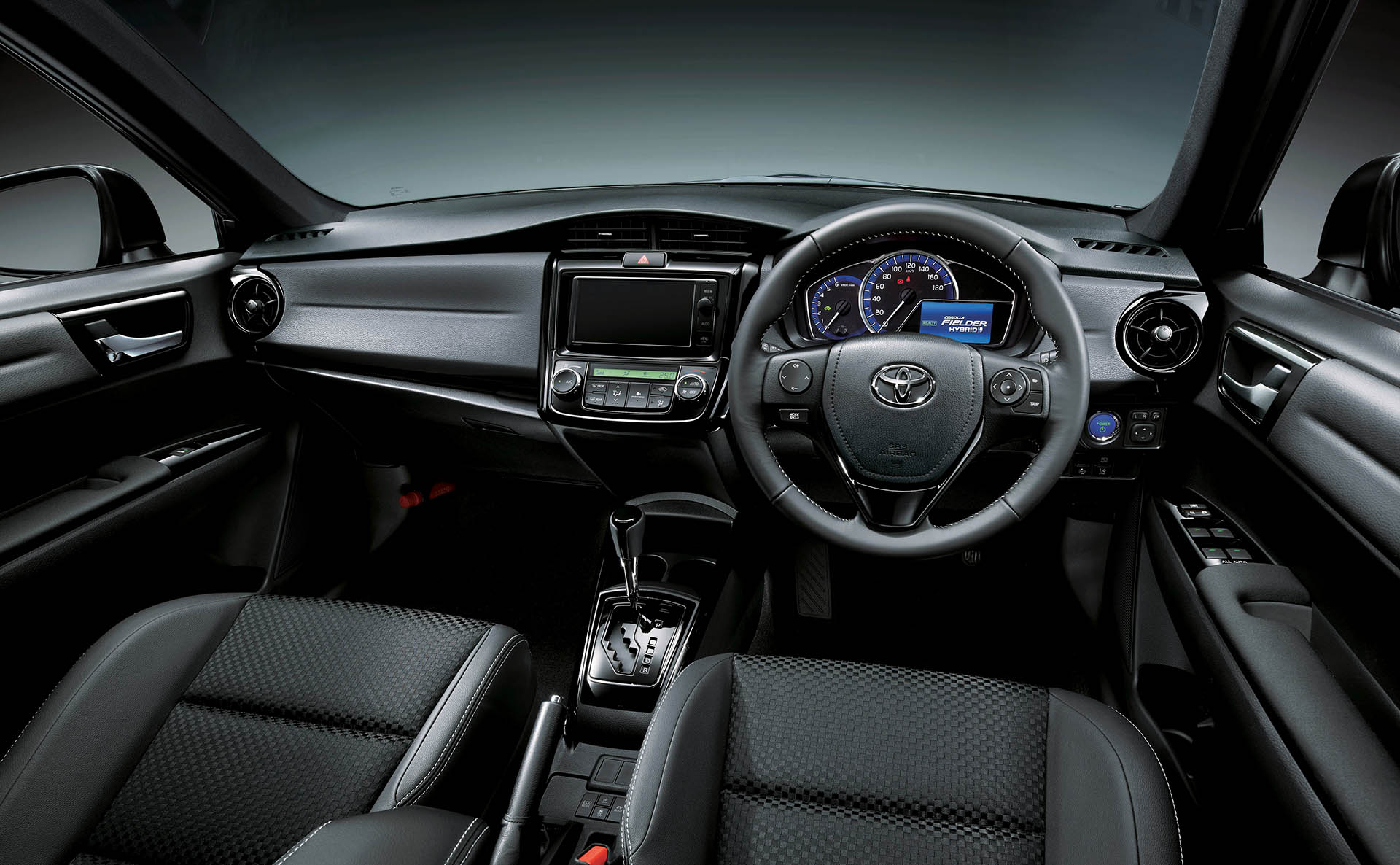 In the current scenario of surging car prices, the demand for used cars is on the rise, and hybrid cars turn into a good choice for the consumers in the country. However, a large proportion of buyers still prefer locally manufactured combustion engine cars due to the availability of spare parts at an economical price and high resale value of these cars.
Let us know with your choice of hybrid car in Pakistan in the comments section below. For more automobile-related content, stay connected with PakWheels Blog.
Recommended for you: Sazgar-BAIC vehicles to debut at Pakistan International Auto Show 2020