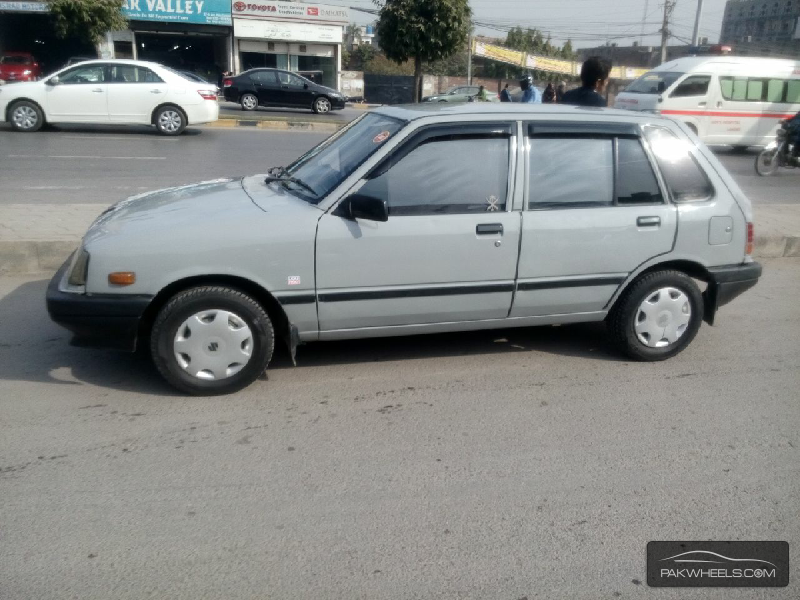 5 Suzuki cars under PKR 6 lacs to buy in Pakistan
Pakistanis fancy a vehicle that could stick around for a long time without causing much of a bother, which is why the Japanese automakers have thrived in the Pakistani market. We have made a list of 5 Suzuki cars under PKR 6 lacs to buy in Pakistan for the people so that they can easily make a decision and buy a car, keeping in view their preferences.
Without any delay, let us get straight to the vehicles.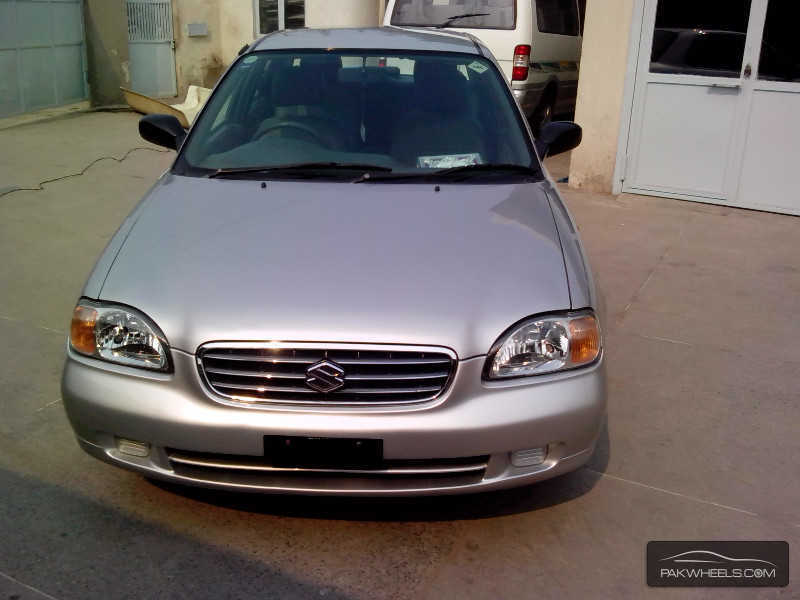 Just like any other Suzuki car, Baleno is very favorite among the car enthusiasts even after being discontinued for a long time now. The car is spacious and is one of the best family cars. It has all the best features which should come in a vehicle, such as power windows, power steering, and power mirrors, etc. You can buy Suzuki Baleno under PKR 6 lac in Pakistan.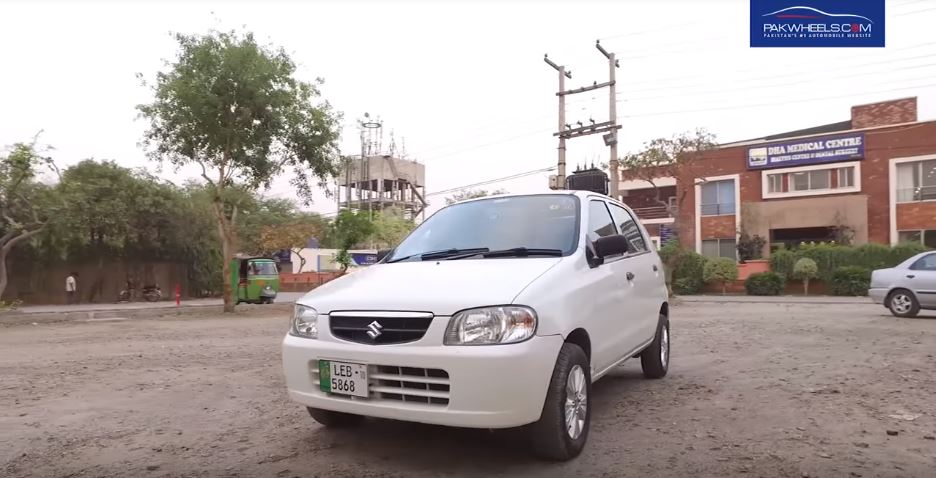 Suzuki Alto enjoyed widespread popularity in Pakistan. It came with a 1000cc engine paired to a manual transmission. It also did not have power steering, power windows, or power mirrors. Being a budget car, it has low maintenance costs and high fuel economy.
Suzuki Alto also provides good performance figures. Compared to Suzuki Cultus, it has the same 1000cc engine with a smaller and lighter body. This also helps in improving the fuel economy of the car. Suzuki Alto vanished from the Pakistani market for a while until Pak Suzuki relaunched it with smaller body size and a smaller 660cc engine.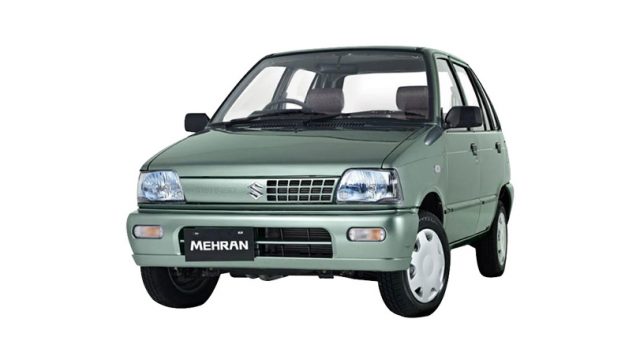 Suzuki Mehran has been one of the most popular cars in Pakistan. It is also an economical car to run daily and is easy to maneuver in urban areas. It came with an 800cc engine paired with a 4-speed manual transmission. It does not have features like power windows, power steering, power mirrors, and airbags.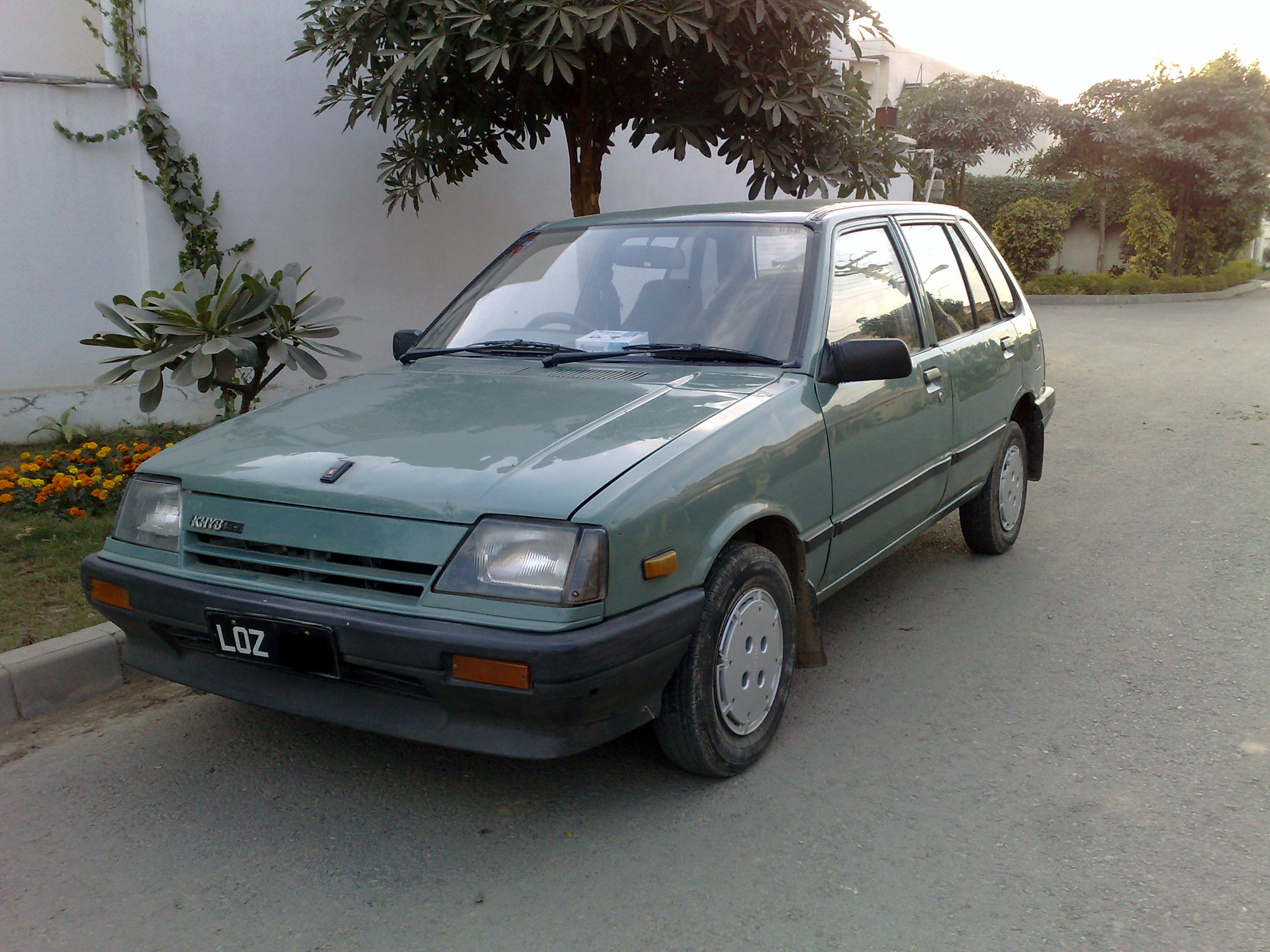 Prior to Suzuki Cultus got launched in Pakistan, Suzuki Khyber was being sold in similar shape and size. You can easily purchase a well-maintained Suzuki Khyber in the budget of 6 lacs. Suzuki Khyber came with a 1000cc engine paired to a manual transmission. It can easily seat five people and has ample interior space. Since it is an old car, the number of features is limited. However, it comes with air conditioning and a cassette player. Due to its simple nature and good build quality, Khyber is economical to run on a daily basis, and it is also economical to maintain in the long run.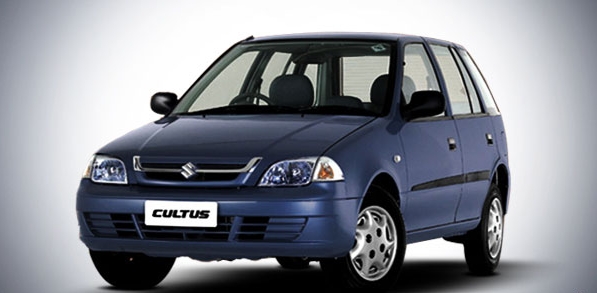 The first generation of Suzuki Cultus also became popular quickly in the auto sector of Pakistan. Suzuki Cultus came with a 1000cc engine paired with a manual transmission. Older variants of Suzuki Cultus can be bought in the budget of PKR 600,000. With a considerable resale market and low maintenance and running costs, Suzuki Cultus is a good choice if you are looking for a car under PKR 6 lacs. 
Drop your thoughts in the comments section below and stay tuned for more informative content like this one. 

Recommended for you: Cheap Cars That You Can Buy Under 5 Lacs In Karachi