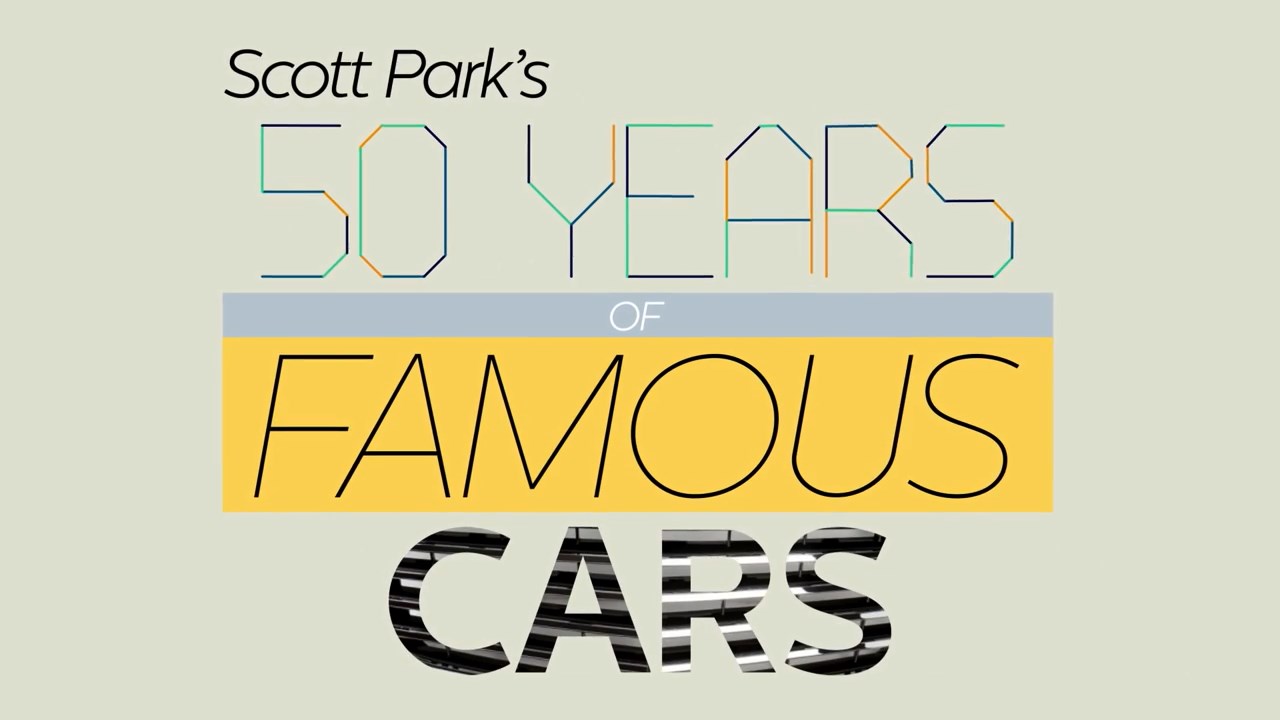 50 Most Famous Cars of Last Half Century
Jalopnik and animator/designer Scott Park have made this incredible video showcasing the 50 most famous cars of the last 50 years. It's an amazing homage to the vehicles used in the famous movies and TV series and it kind of shows the way they changed and shaped the role of automobiles in the media and, then, in the eyes of the general public. I am sure you will enjoy the video.
The video features some of the most famous cars that we are well aware of in Pakistan as well. One of the arguably most famous cars of all times would be KITT from Knight Rider TV show. Other than that, there is Eleanor from Gone in Sixty Seconds as well. Eleanor was a GT500 Ford Mustang used in the famous car chase at the end of the movie driven by Nicolas Cage's character. Lastly, the relatively newer car would be the Gigahorse from new Mad Max movie, Fury Road. Gigahorse is a customized monster driven by the antagonist of the movie, Immortan Joe, chasing Max throughout the film.
See how many cars you recognize from the list. My personal favorite would be the 70′ Dodge Challenger from the 1971 movie Vanishing Point. Keep watching the video and there are bonus cars at the end.
The video is Pakistan-friendly and can be played without turning your VPN on. Just click play and enjoy!