Just a little over four years ago a Dubai based company unveiled a prototype car named "Devel 16". It made headlines all around the world for being the most powerful car ever produced with capable of producing a staggering 5000hp. It was mind-boggling, and everyone just went crazy. However, during these four years, everything seemed to went under the radar and company didn't make a single appearance. This made the motorists think that it was just a fake hype created a car which will never be possible in today's world.
Also Read: One-off McLaren 720S unveiled at the Dubai International Motorshow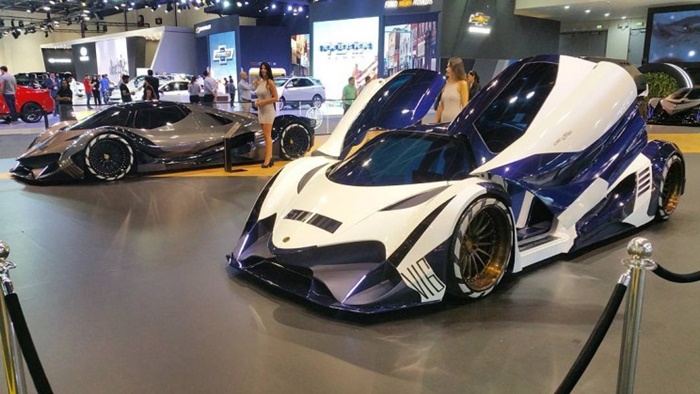 It, however, turns out that enthusiasts are in for a treat and this insane car will finally be coming into production somewhere in next year. For starters, the car will come with a Quad Turbo V16 engine capable of making 5000hp. The design has also been revised which will continue to the final production unit. Due to the staggering power output its illegal to drive a car with this much power on roads. So Devel got you covered as it will be sold primarily in 3 engine outputs depending on the customer demand and country laws;
2000hp
3000hp
5000hp
Even the base model has 500 more horsepower than the Bugatti Chiron. But do bear in mind that the 5000 version is track only and not road legal as of now. And since we are talking outputs here the engineer behind the engine of this car claims that it works just fine over 3000hp on day to day basis. Though it took them past two years figuring out how to stretch the power to 5000hp, it explains why this car didn't make any public appearance as often we expect it too. Anyways don't get just too excited yet as Devel 16 has yet to be seen in action and how it put all the horsepower down on the road. Cars like this usually are about straight line figures and top speed minus the driving thrill and cornering agility so lets only time will tell where this car might stand.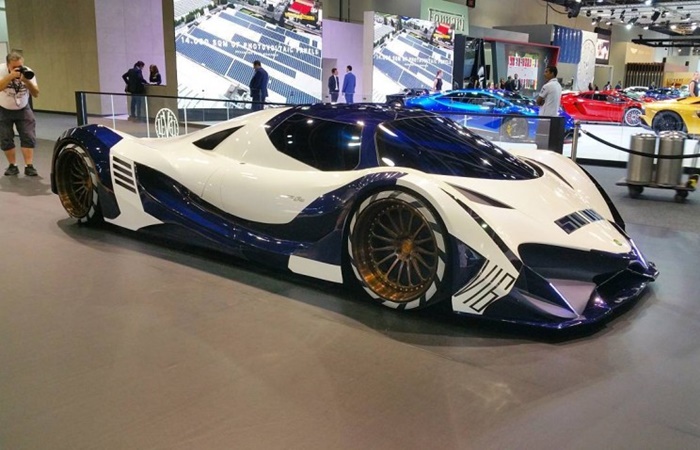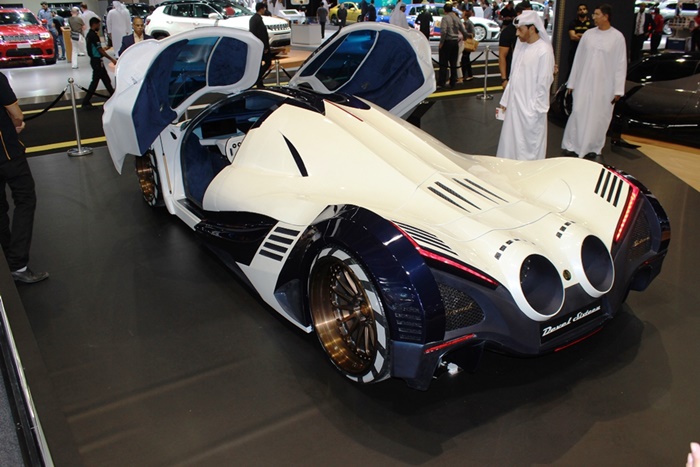 What do you think about this car? Will it prove to be the first car to break the 300mph barrier?