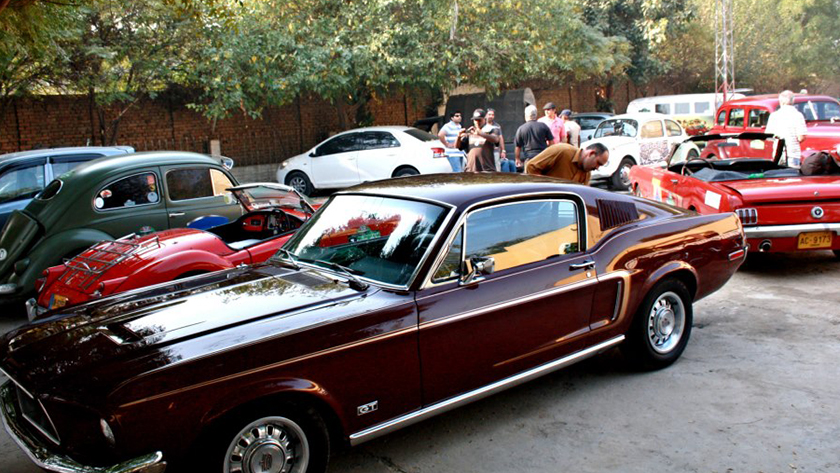 9th Cross-country rally kicks-off from Karachi
9th Cross-country Rally has begun from Karachi, Pakistan on 1st December 2018 and will end on 9th December. The rally has been organised by Vintage and Classic Car Club of Pakistan.
As per the details, the caravan will travel across Pakistan in an aim to project the soft image of the country to the outside world. The Cross-country rally started from Karachi and after exploring the city of lights, they headed towards Bahawalpur and stayed the night at Rahim Yar Khan and left to explore Multan later. Now, the rally has reached Lahore, where the team will attend the car show in the city. 
Read Also: 9th Classic Car Rally 2018 to be concluded today
Over 40 cars started their journey from Karachi and 20-25 cars will be joining the rally from Lahore and other cities. The rally is receiving immense love from the citizens across Pakistan. While speaking with the media, one of the members said that they are creating awareness about the importance of vintage and classic cars in country's history and to encourage young people to invest some of their time in restoring and driving classic cars.
The final destination of the car rally will be Peshawar, where they will explore Khyber pass and participate in the car show and explore the iconic city.
See the pictures below: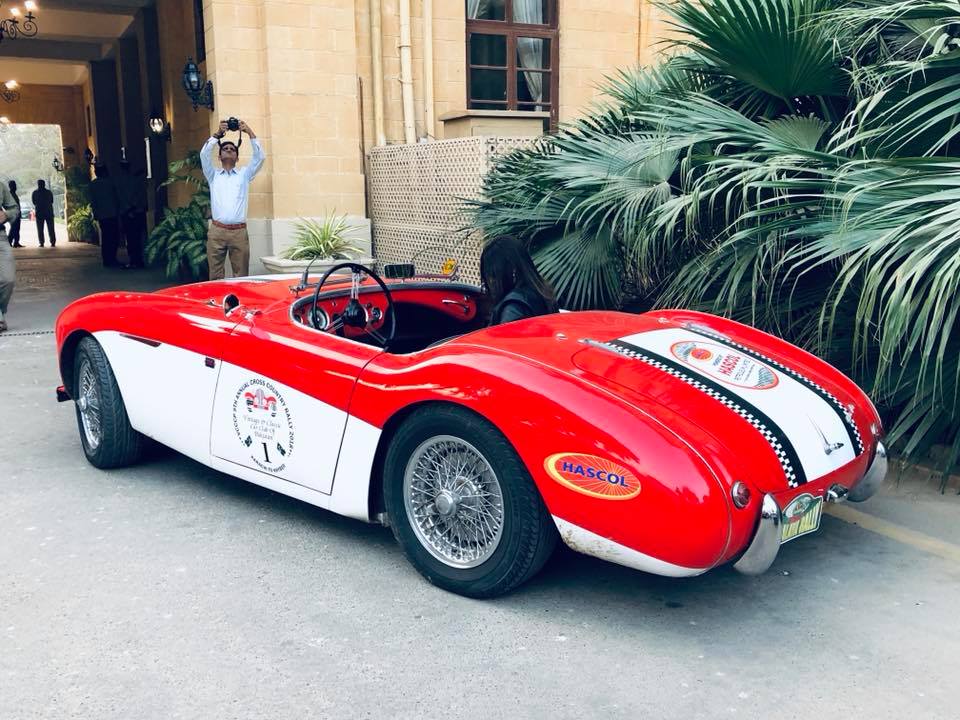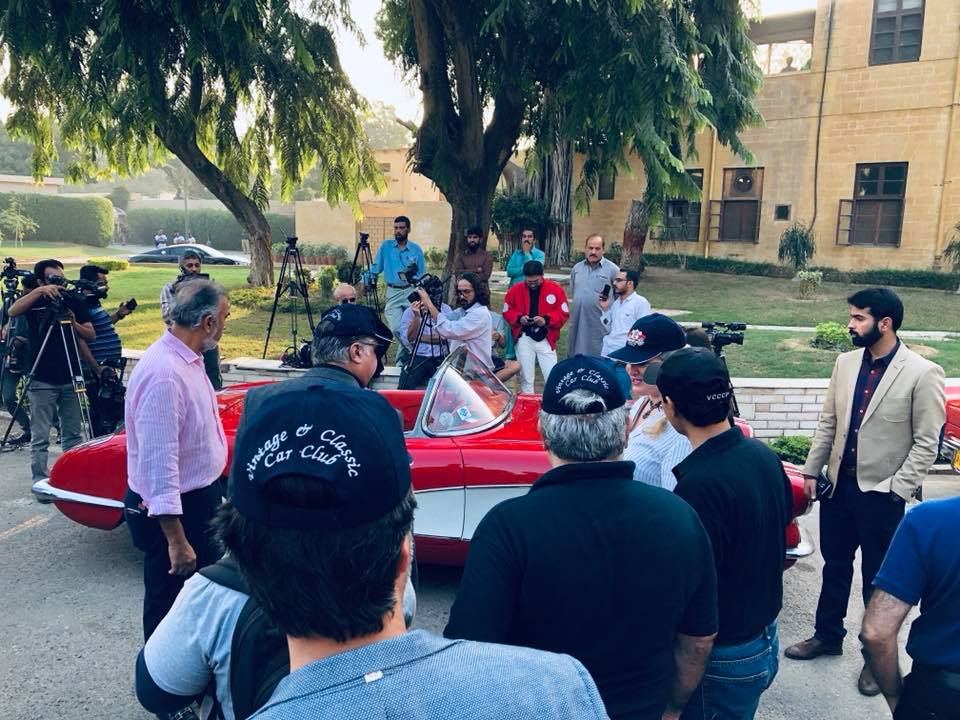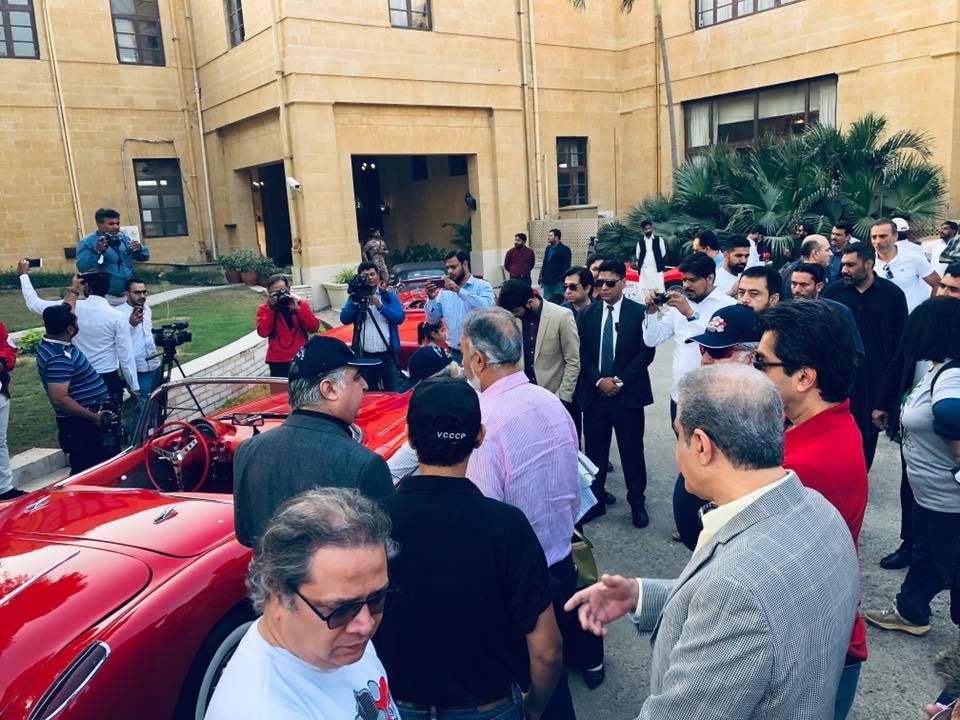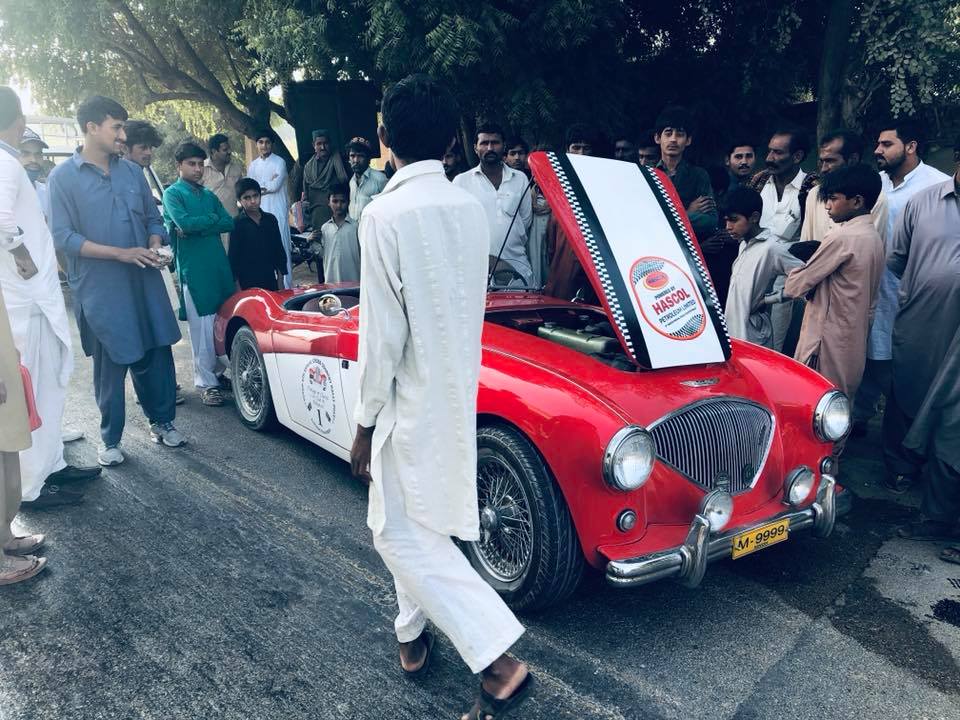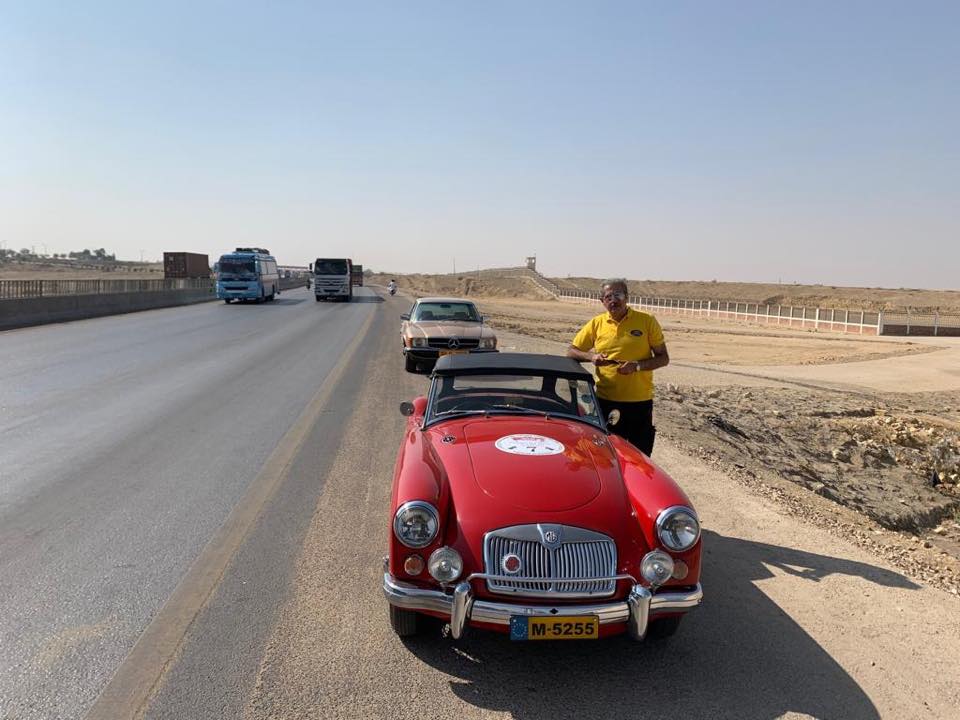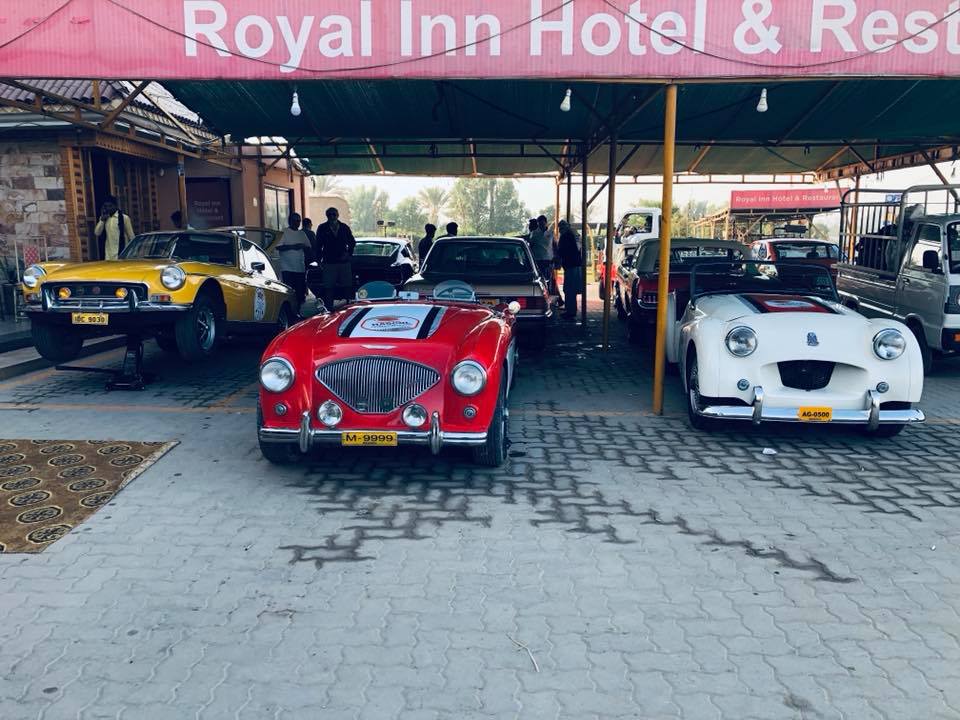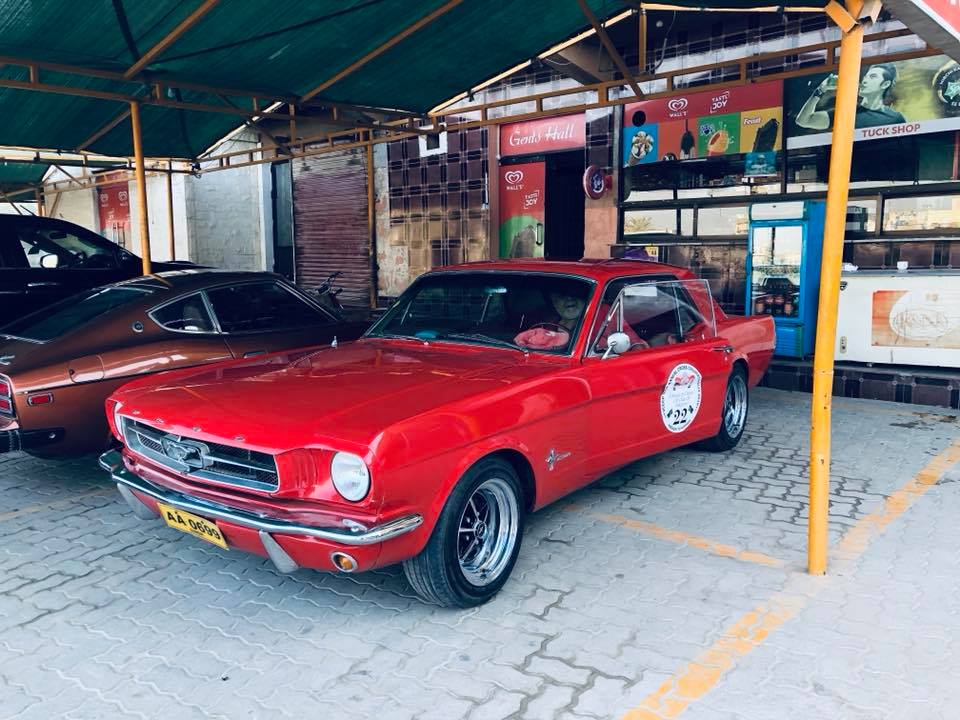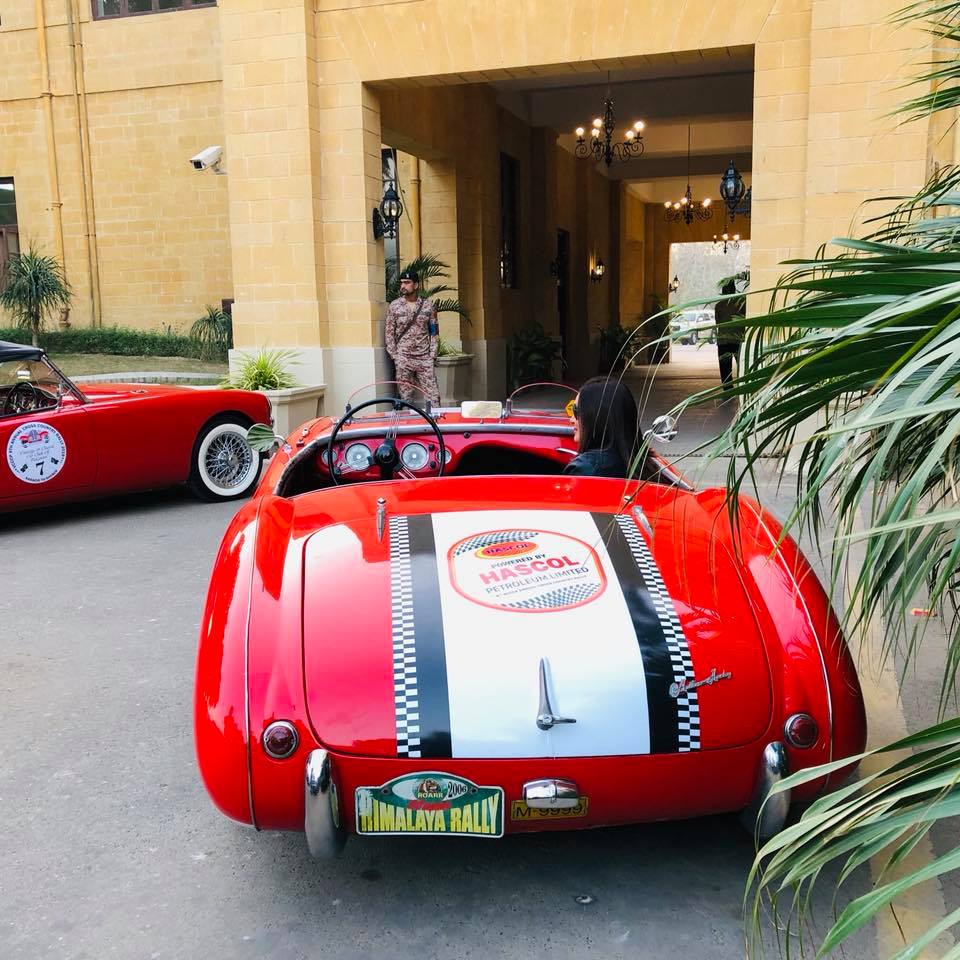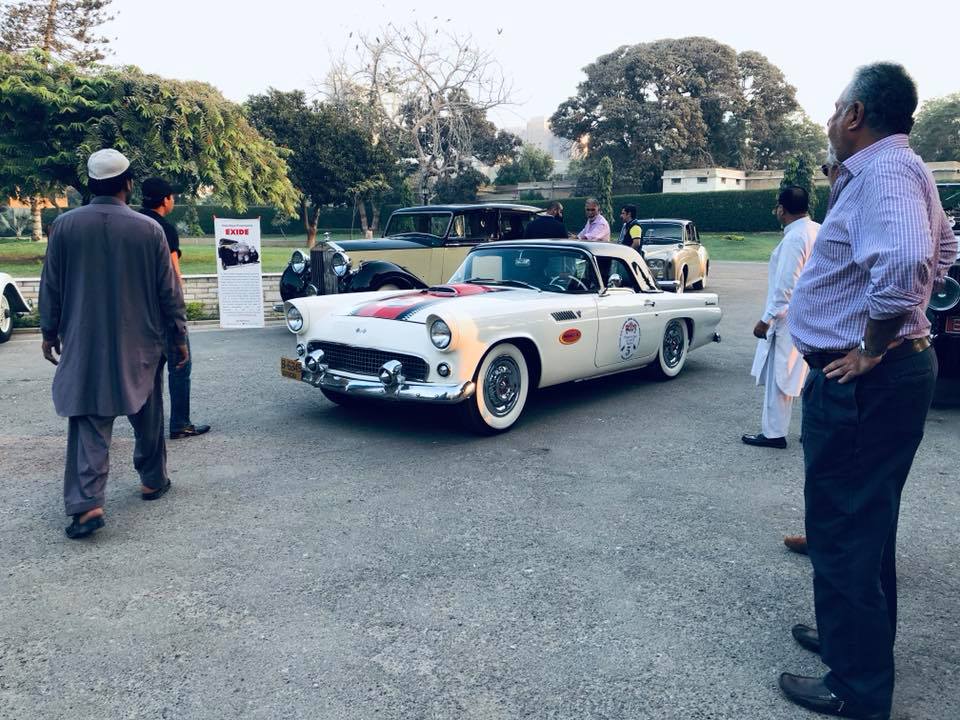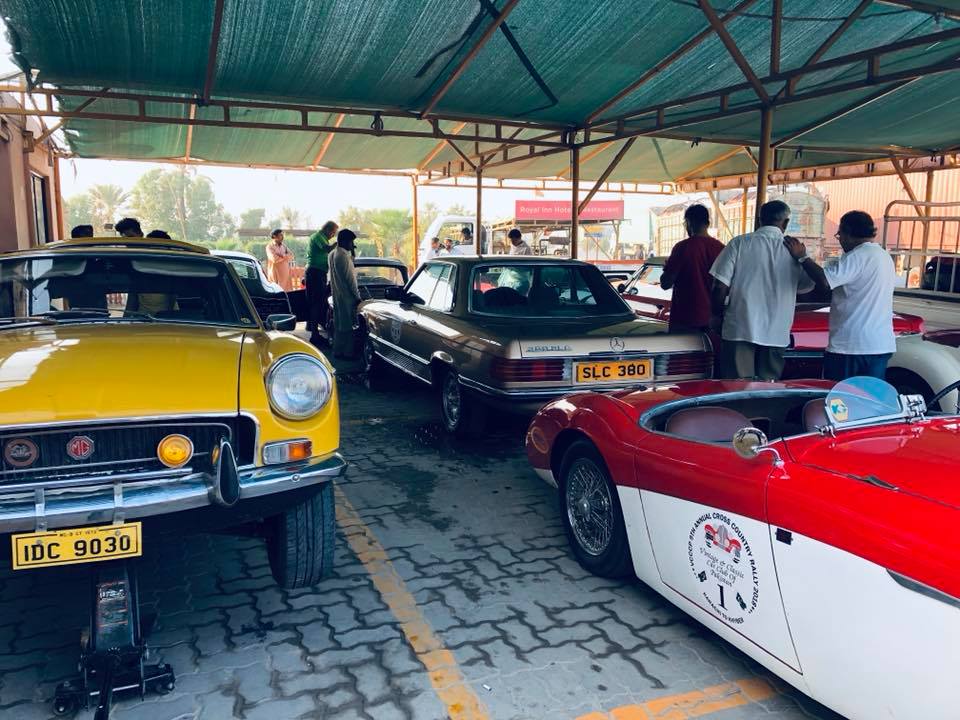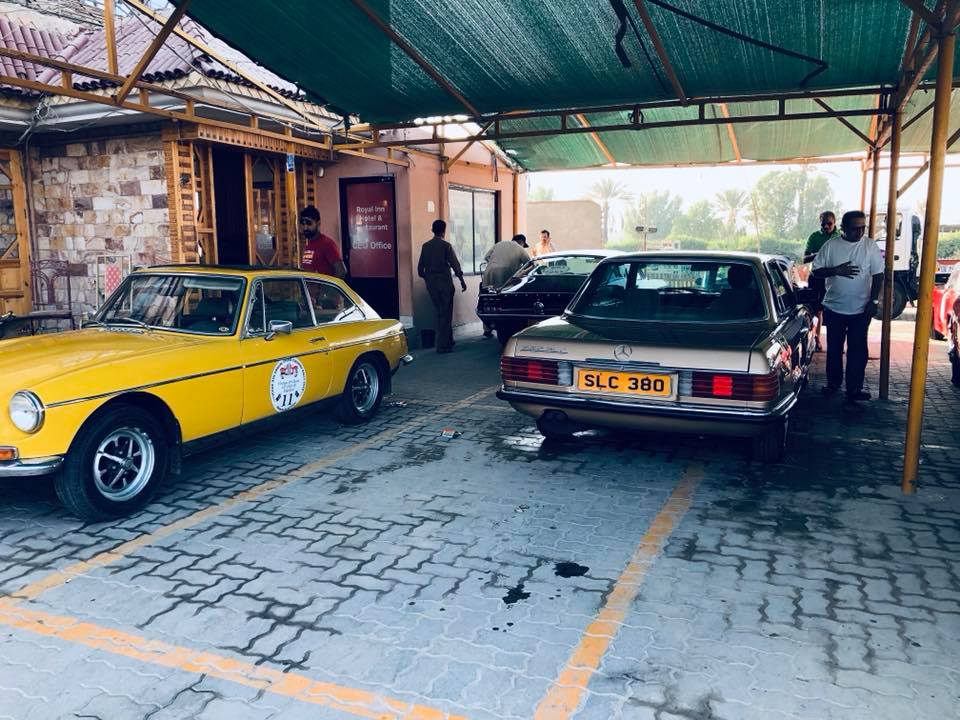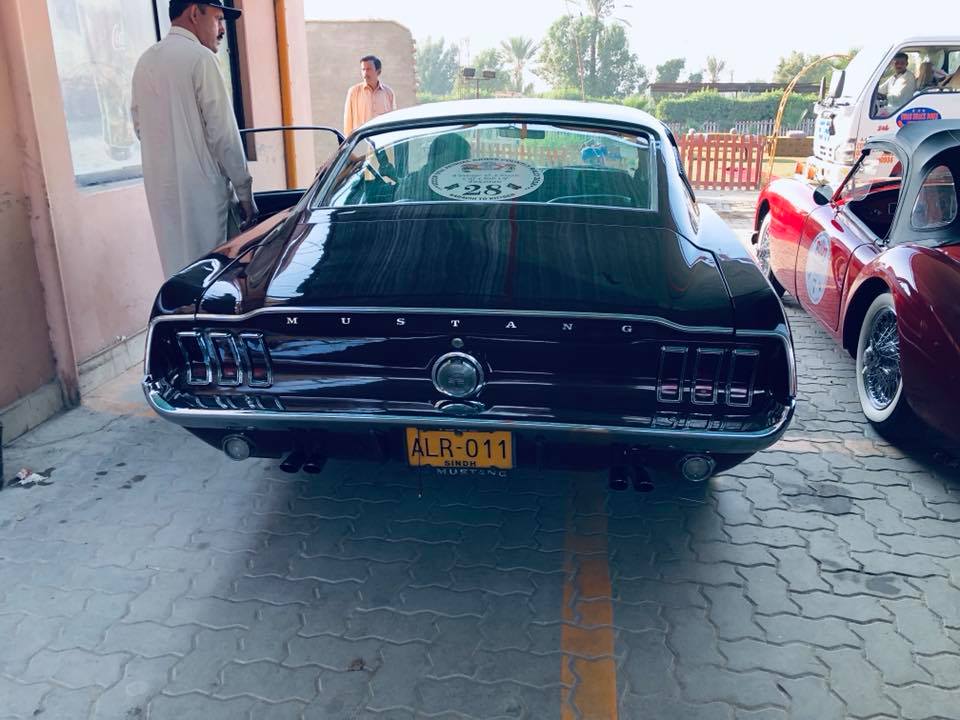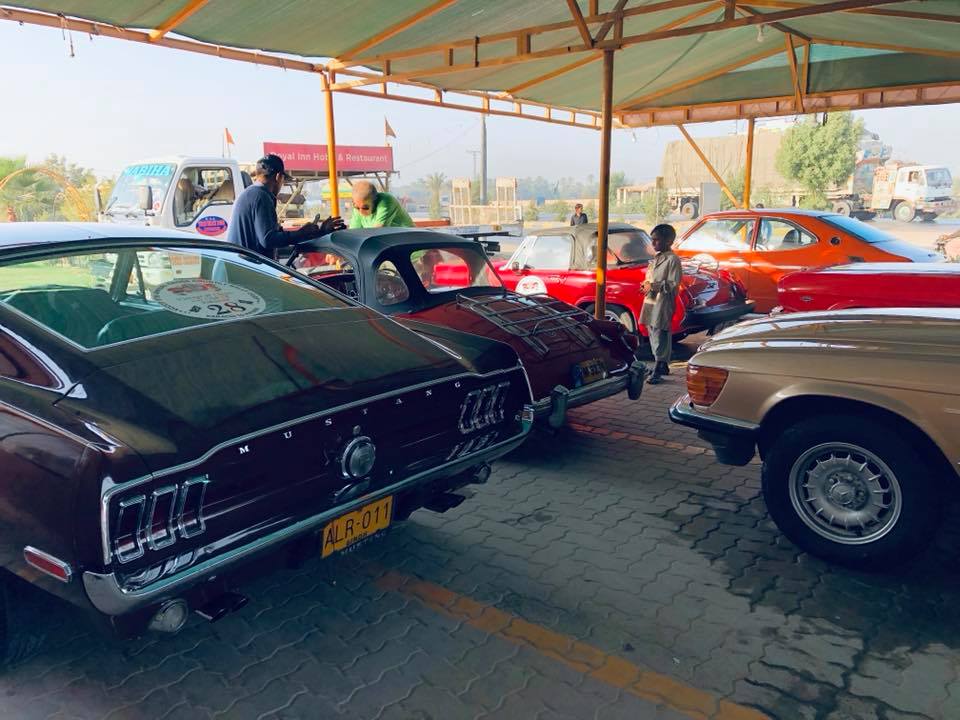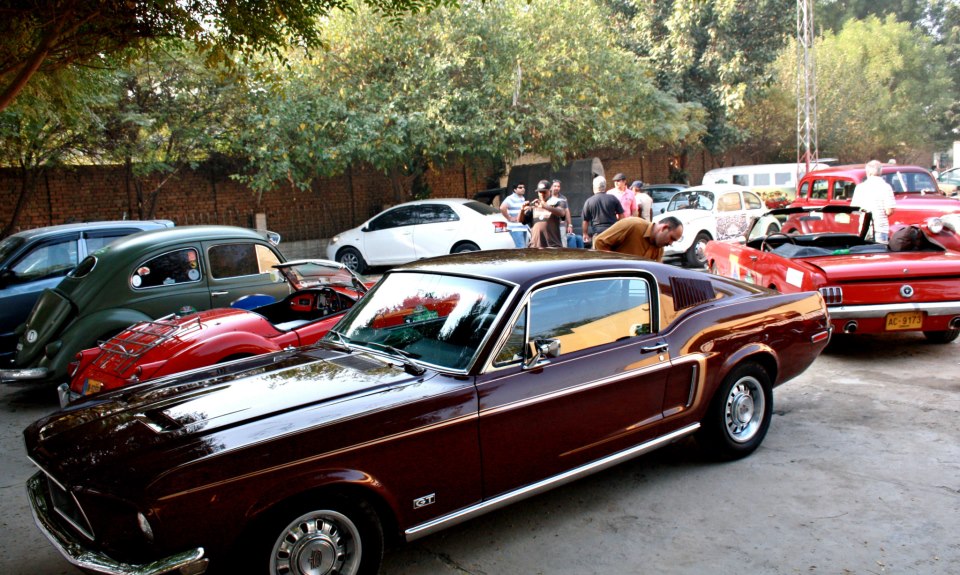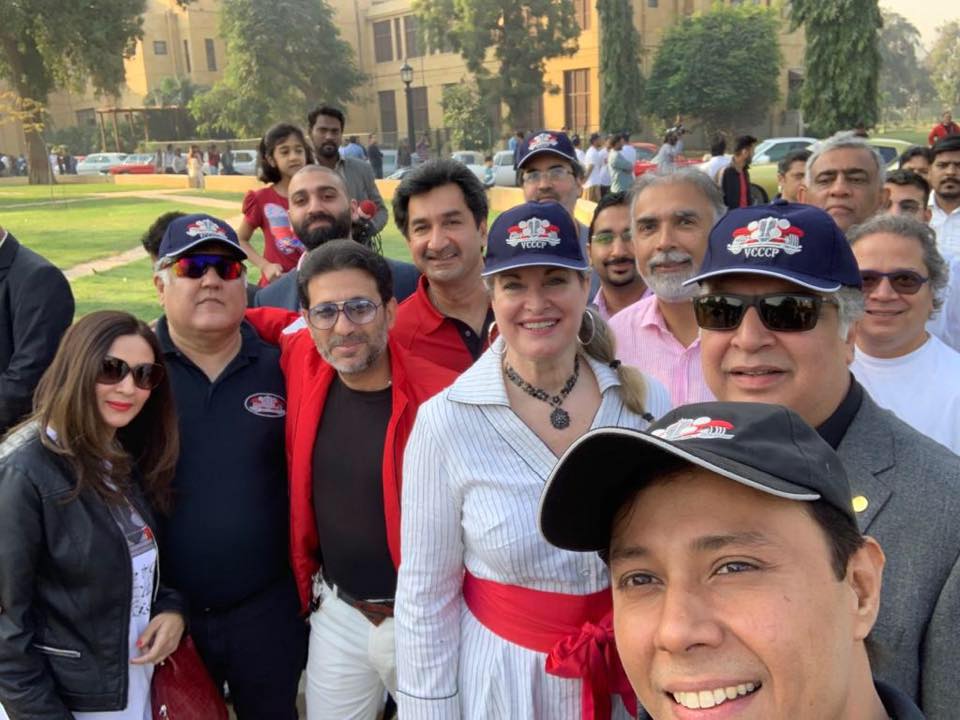 Images courtesy: VCCCP