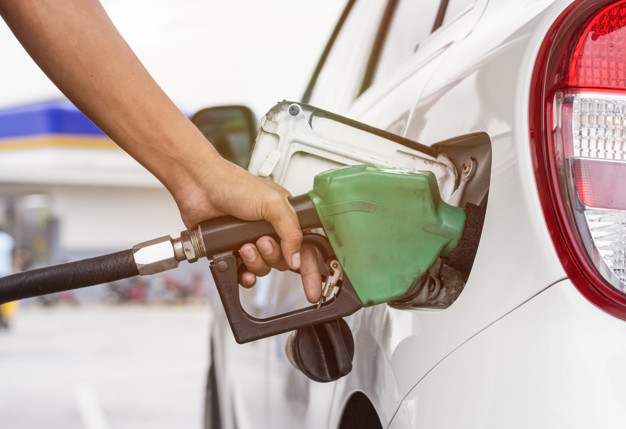 Punjab Anti-Corruption Establishment (ACE) has identified 495 illegal petrol pumps across the province, including Lahore. These stations were selling substandard and adulterated petroleum products. These facilities were  not only posing severe safety threats but also causing considerable losses to the national exchequer.
The department launched this action against these pumps under the directions of Punjab ACE DG Muhammad Gohar Nafees. Under the DG's orders, the department has prepared a list of these illegal petrol stations. During the operation, it has sealed 154 pumps, while the probe on rest is underway.
Safety Threat, Economic Loss Due to Petrol Pumps
 DG ACE said that these petrol pumps are near schools and hospitals without safety equipment. "Furthermore, they do not have an agreement with Oil Marketing Companies (OMCs), "he said.
The director-general further said most of them were selling diesel after mixing kerosene oil in it. This fuel can cause serious damage to the engine of the vehicles. "These pumps were also selling smuggled oil which does not come into sales tax net," Nafees stated.
The media reports suggested that Oil and Gas Regulatory Authority (OGRA) and Punjab Explosives Department were unaware of this lawlessness.
Earlier, Prime Minister Imran Khan has directed to initiate reforms in the petroleum sector. The premier issued the directives during a meeting with Special Assistant on Petroleum Nadeem Babar.
Khan has asked Babar to take every essential step to introduce new reforms for the betterment of the petroleum sector and provide relief to Pakistan's people.
Pumps and Fuel Quality: 
Although the government has started to import high quality Euro5 fuel, the sale of low standard petrol is a serious issue. On number of occasions, media and public have caught the petrol stations selling low standard fuel. This is a serious issue for the local consumer and their vehicles, and government must take serious steps in this regard.
For more more news, views and reviews, keep visiting PakWheels Blog.