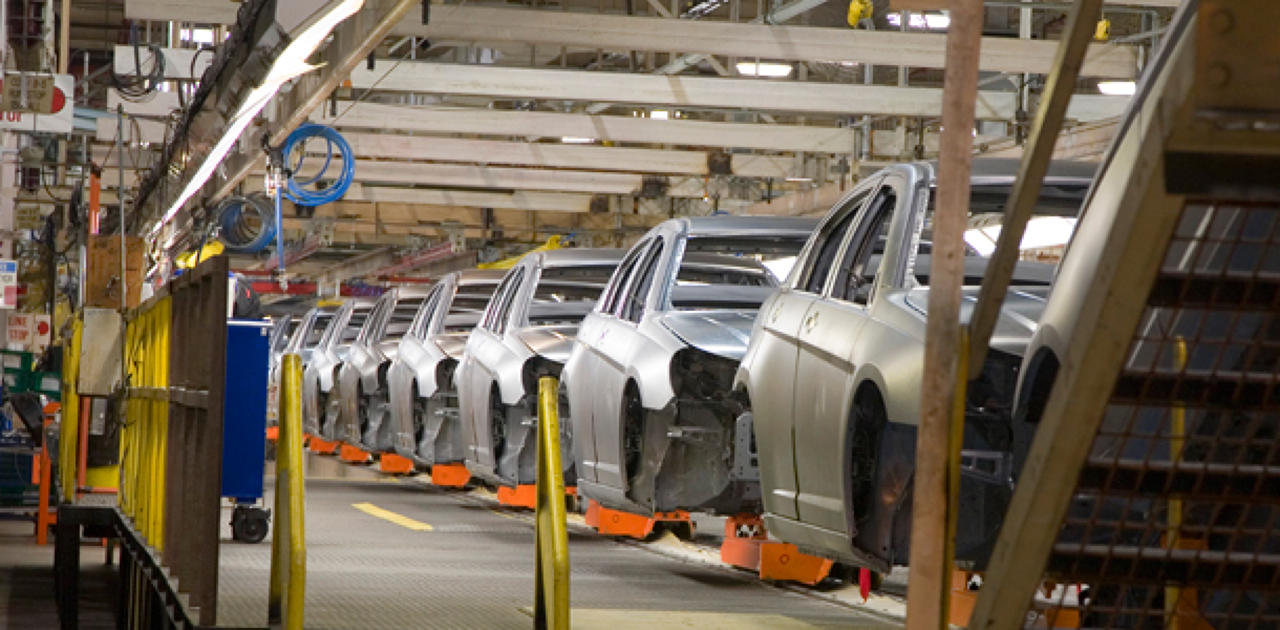 The National Assembly's Standing Committee on Finance, Revenue and Economic Affairs have ordered the Federal Board of Revenue (FBR) to conduct a forensic audit of auto manufacturers and dealers.
In a move to uphold automobile consumer rights, the Standing Committee has given the order in the light of peoples complaints regarding ON money and late delivery of vehicles. Furthermore, complaints have also been received against auto manufacturers who are accused of manufacturing vehicles lacking essential safety features.
Interestingly, the local car makers have paid PKR 2 billion to the local consumers due to not delivering the cars on time. A forensic audit by FBR would put further pressure on them in delivering vehicles on time.
Late vehicle delivery is not a new or unusual thing if you are buying from one of the local car makers. People have always complained about late deliveries, however, no government authority had listened to their grievances till now.
This problem cannot be eradicated easily as the demand for cars is high while the supply is constrained; it can only be eradicated when the local assemblers increase their capacity or the new entrants (KIA, Hyundai etc.) start manufacturing vehicles.
Nonetheless, it seems that people in the near future will not have to wait for cars for a longer period of time as their prices have gone up. Their prices are further expected to go up in future, making them too expensive to buy. So the demand will decrease as well as the delivery time.
Apart from the late delivery issue, it was revealed in the meeting of the NA's Standing Committee that Honda Atlas and Toyota IMC have paid a whopping amount of PKR 2 billion to the consumers over delayed car delivers. It is worth reminding our readers that automakers are bound to deliver vehicles within two months period otherwise they have to pay a sum in the form of penalty.
Honda and Toyota representatives present at the meeting explicitly asserted that they have increased their respective production capacity and can now deliver cars in 25-days. Last year, due to a large number of orders they were not delivered on time, they added. Moving onwards, on the practice of ON money, the carmakers said that they are doing everything in their capacity to filter it out completely.
For all automotive industry related news from home and abroad, stay with PakWheels.