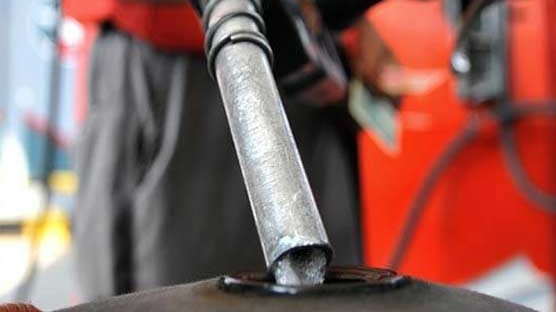 Auto Industry Seeks This Much Time To Shift To Euro5
The local industry has sought two years to shift to Euro5 petrol quality from Euro2 in Pakistan.  Last month, the federal government announced that the high quality of petrol and diesel will be used in the country.  
According to media reports, one of the local car manufacturing companies wrote to the government that Pakistan's regulatory emission requirements under SRO 72(KE) of May 16, 2009, are currently equivalent to Euro2. "This regulation gave auto industry two years to convert from Euro Zero to Euro2," the company said.
Industry's Demands: 
The company further said that the fuel quality has a direct link with engine strength and performance, vehicle emissions, and fuel emissions. "Often, the fuel additives such as metallic RON boosters affect the performance of high-tech engine negatively," the company said.
It also said a change in the supply chain of the automotive industry is complex; hence, it needs an appropriate lead time to test engine performance based on the fuel available in the retail market.
The company requested the government to include the automobile industry in fuel quality regulatory requirements and share current status. "Through this interaction, the auto industry can develop long-term planning and manage its supply chain," the company said. The company added that at least two years would be required to switch to fuel quality available in the retail market, or government should exclude existing models under production in Pakistan.
  The company has assured its support to upgrade vehicles, Pakistan ambient air quality, and fuel to Euro IV level.
Conversion from Euro2 to Euro5:
Last month, the Federal Minister of Climate Change Malik Amin Aslam said petrol will be shifted to Euro5 from August 1, while the standard of diesel will be shifted from January 1, 2021. "Pakistan will enter into a new era of clean fuel," the minister said. 
Talking to the media, Amin said Pakistan imports 70percent of petrol and 40percent of diesel. He further said that Pakistan will be the first country to shift the fuel quality directly from Euro2 to Euro5. "Other countries have made the shift in small and gradual steps," he stated.
Recommended For You:  Petrol Price Increased By Rs25 In Pakistan