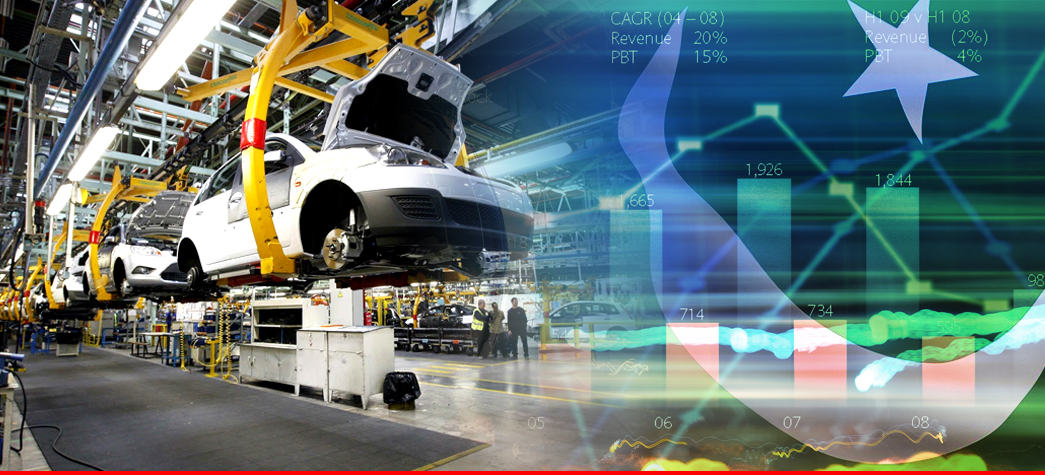 The domestic automobile industry has come out to criticize the approval of the new EV policy by the cabinet. It seems like the auto sector is not fully content with the EV policy put forth by the PTI government. The stakeholders want the electric vehicle industry to boom in Pakistan; however, not at the expense of hurting the local industry. 
The local automakers are expressing their disapproval as their suggestions were not undertaken, and they were not consulted in drafting up the new EV policy. The automakers cannot fathom who drafted and approved the policy without taking into consideration all the stakeholders.
Last Tuesday, the federal cabinet approved the EV policy under which 100,000 will be imported over a period of five years. By 2030, the government will be endeavoring to convert 30% of cars to electric power under this new EV policy. The government will charge a 1% general sales tax on the import of electric vehicles. 
The government will give certain benefits like making the registration of electric vehicles free, which will make these vehicles cheaper to afford for the general public in Pakistan. The Hyundai Nishat Group also voiced its displeasure at this approval of EV policy.
It asserted that it is a new entrant in the market and has invested heavily in the auto sector. Such stakeholders must be consulted in a due manner to have a positive sentiment in the market. Representatives of the Hyundai Nishat Group further asserted that the condition of the automobile sector is also not well, and introducing a new policy in these struggling times is detrimental for the entire industry. 
Such a policy can result in an excess accumulation of external debt and can also be conducive to shifting of employment opportunities from Pakistan to abroad.
Another concern raised by the stakeholders pertains to setting up an infrastructure to support the functioning of electric vehicles in Pakistan. Saving up to 2 billion dollars each year on oil imports is also a big question and needs to be addressed promptly. The gist behind this EV policy is positive; however, the drafting of the policy and its approval must have included all the necessary stakeholders, especially new entrants that have pledged huge sums of investment in the auto sector. 
Moreover, the Pakistan Association of Automotive Parts and Accessories Manufacturers (PAAPAM) asserted that there is already an auto development policy active in the country. In such a situation, bringing a new policy on electric vehicles can result in confusion and mayhem. The government needs to streamline both the policies so that the new entrants feel safe to venture into Pakistan and start their operations. The government officials have reached out to some stakeholders to hear their stance and make necessary amendments. 
Also, read: Electric Vehicle Policy Approved By Government to Curb Oil Import
Drop your thoughts in the comments section below and tell us about your stance on the new EV policy. Stay tuned for more automotive-related content like this one.