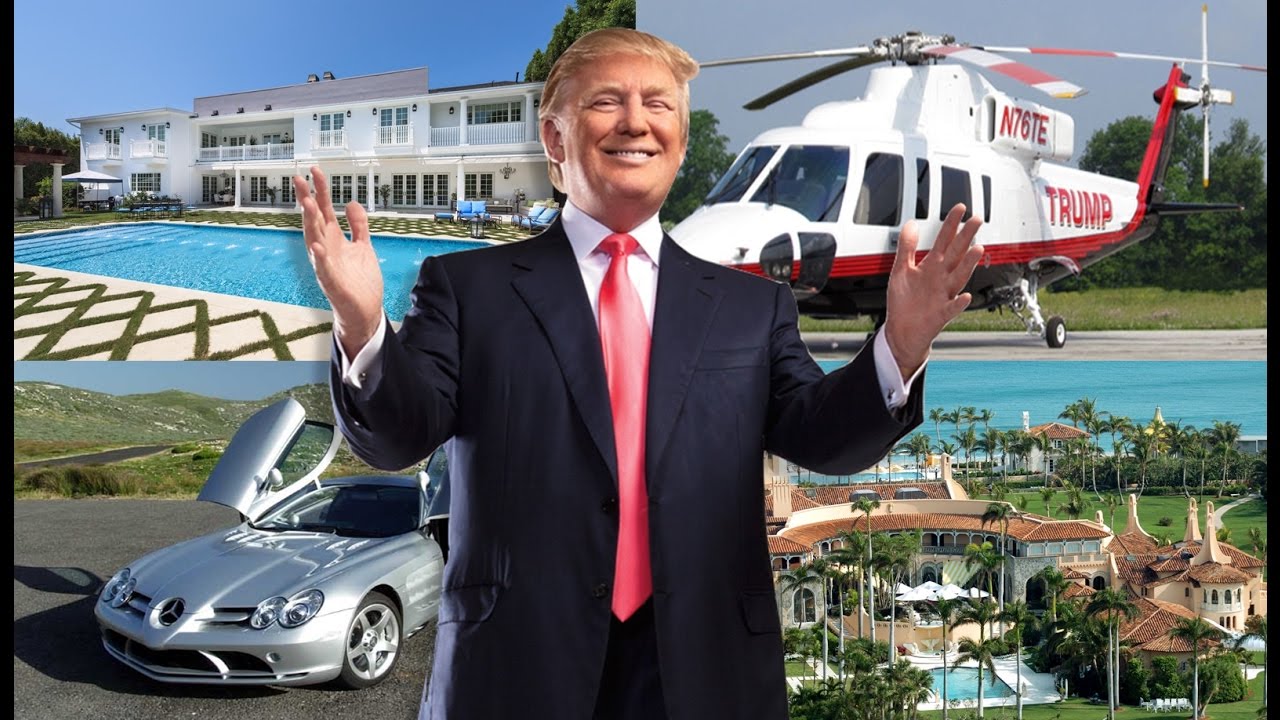 Donald Trump's car collection – Take a look!
The President of the United States of America, Donald Trump, was well known for being a wealthy man, before being known as President of America. A rough estimate indicates that his net worth is approximately $4.5 billion. Like any rich man in the World, Trump has his properties and possessions, and he seems to have immense love for automobiles. He is famously known for his vast, impressive collection of automobiles. In this article, we will discuss his very unusual collection of cars. Although he has a passion for bikes, choppers, and planes as well, for now, we will have a look at the vehicles only.
1956 Rolls Royce Silver Cloud
This was Trump's very first car from classic days. He specifically requested Rolls Royce to build him a unique car to ensure that only he owns it. It was equipped with a 6.2 Liter V8 engine with a 4-speed automatic transmission. He was often seen driving his favorite car in his hometown.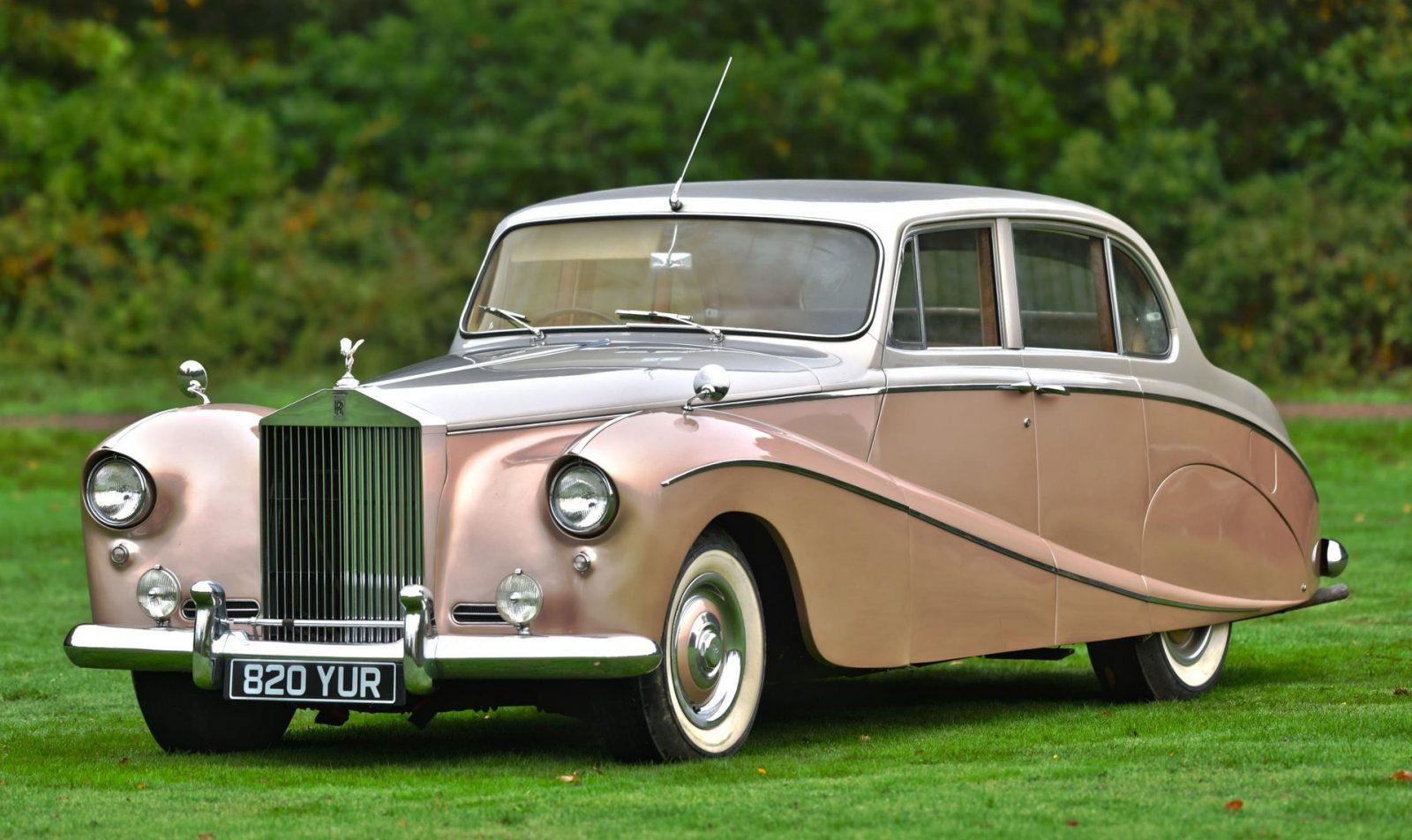 2003 Mercedes Benz SLR McLaren
This car made debut in 2003, and as being a limited edition, Trump bought this car for 450,000 dollars. It was a sports coupe with fantastic exterior and specifications, as well. The amount Mr. Trump paid for the vehicle seemed to have paid off as it was equipped with a 5.4 Liter V8 engine delivering 617 of horsepower with 5-speed automatic transmission.
2011 Chevrolet Camaro
Chevy Camaro was the replica of the 1969 Indianapolis 500 pace car.  The car was equipped with a  powerful 6.2-liter V8 engine mated to a 6-speed automatic transmission, which churns out 426 horsepower. Trump was invited to the 100th Indianapolis 500 event to drive this amazing car. He could not make it to the event due to his tight schedule, but he purchased this car.
2015 Mercedes Benz S600
The S600 was equipped with a 6.0 Liter V12 engine delivering 500 horsepower with 7G Tronic automatic transmission. The car provided protection against firearms and minor explosive devices. Its formal look was the critical factor in making this car to Donald Trump's garage, as he used it for going to his meetings in 2015, before being elected as the President of America.
2015 Rolls Royce Phantom
In addition to Rolls Royce Silver Cloud, Trump wanted a very similar edition to it, so he decided to buy Rolls Royce Phantom. The price of the car was 500,000 dollars. Phantom offers a 6.75-liter V12 engine producing 453 horsepower equipped with 8-speed automatic transmission.
2016 Cadillac Escalade
The car was an excellent deal for Trump as it provided both luxury and room. It was an utterly fantastic selection for Donald Trump, as it was equipped with a 6.2-liter V8 engine delivering 420 horsepower having 6-speed automatic transmission.
Cadillac Presidential Limo
The official Presidential car of Donald Trump is Cadillac One or commonly known as The Beast (named by US secret service). It is the safest car on Earth, costing about 1.5 Million Dollars, which can survive any kind of military or chemical attack. The Beast is equipped with a 6.6 Liter turbocharged diesel engine and is driven by US secret service agent.
The cars mentioned above give an idea about the taste of Donald Trump regarding the automobiles. If the vehicle is luxurious and unique, it is already in Trump's garage. Tell us about your thoughts about Donald Trump's cars collection in the comments section below. For more informative blogs on automobiles stay tuned to PakWheels, because if it's on wheels, we've got it covered.