The standards of everything has started increasing day by day. You get better design and quality phones than the previous versions you had, and same is the case with almost everything that is sold in the market. Every manufacturer tries to raise their standards to an even higher level each year. Over to the auto industry, each year government set new standards of emissions and safety regulations. This time it's the fuel that may get a new standard.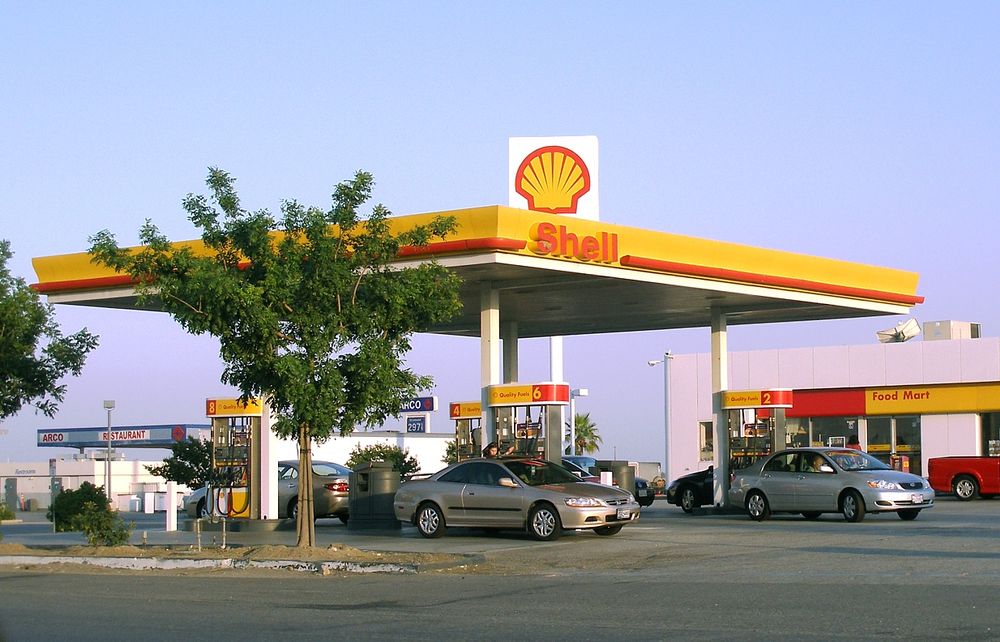 General Motors, Fiat, and Ford are working with the US council to make premium fuel the standard fuel all across. Here in Pakistan, we have the usual option of choosing between 92 RON unleaded petrol and 95 RON high octane. In America, you get three options being, 87 Octane regular, 88-90 mid-grade and 91-94 premium. Automakers want to standardize 95 RON petrol as the standard, do keep in mind in America the RON rating is calculated differently because the US adds the Research Octane Number (RON) with the Motor Octane Number (MON) and divides the result by two. Bear in mind that the US Octane rating of 90 would be approximately equal to 94-95 of what we get.
Also Read: Truth Behind Controversial Petrol Additive Manganese
Dan Nicholson, the Vice President of Global Propulsion Systems of General Motors, said that introducing 95 octanes as the new minimum and standard will enable the U.S to compete with Europe's fuel standards and this is one of the most affordable ways to increase fuel economy and lower harmful emissions. GM spokesman Tom Read said that the currently available grades of octane would be phased out over time and the standards to be introduced would be 95+ RON.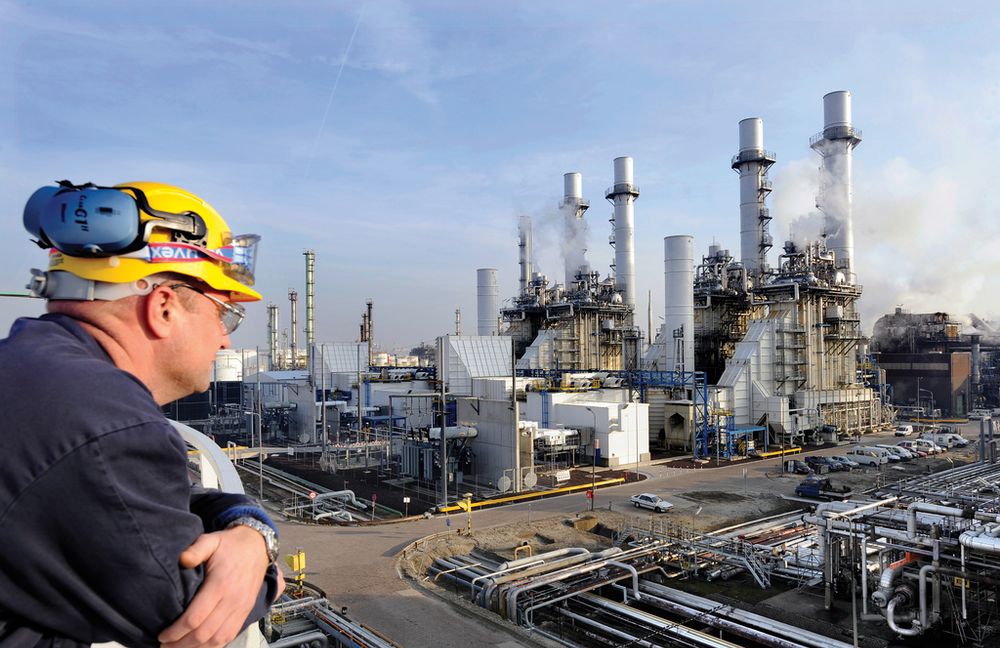 Speaking at a panel discussion at SAE International WCX World Congress Experience in Detroit, Nicholson said that a 3 percent fuel economy improvement could be achieved for only less than a 3 percent increase in the total cost of fuel.
Nicholson said:
"This will have customer value if it is done correctly. Don't think of the premium fuel that is available today. If it is done in the right framework, it could have a lot of value for customers at a low rate if we pick the right octane level. If you go too high, it'll get expensive. But if you pick the right one, it'll actually work for customers. They can get around 3 percent fuel economy improvement for less than 3 percent cost."
A 3 percent increase in the fuel economy might not sound that high, but engineers struggle for every tenth of a percent gain as they design and test vehicles. Most automakers are shifting towards downsizing and turbochargers, and smart stop systems which increase the cost of building a car, but gives better fuel economy, but increasing fuel economy is very difficult. For example, Nissan Motor has developed a new VC-Turbo (Variable Compression Turbocharged) four-cylinder engine that has cost them 3000$ more than the previous standard 16-valve double-overhead-camshaft four-cylinder for the Infiniti QX50 but delivers 20 percent better fuel economy.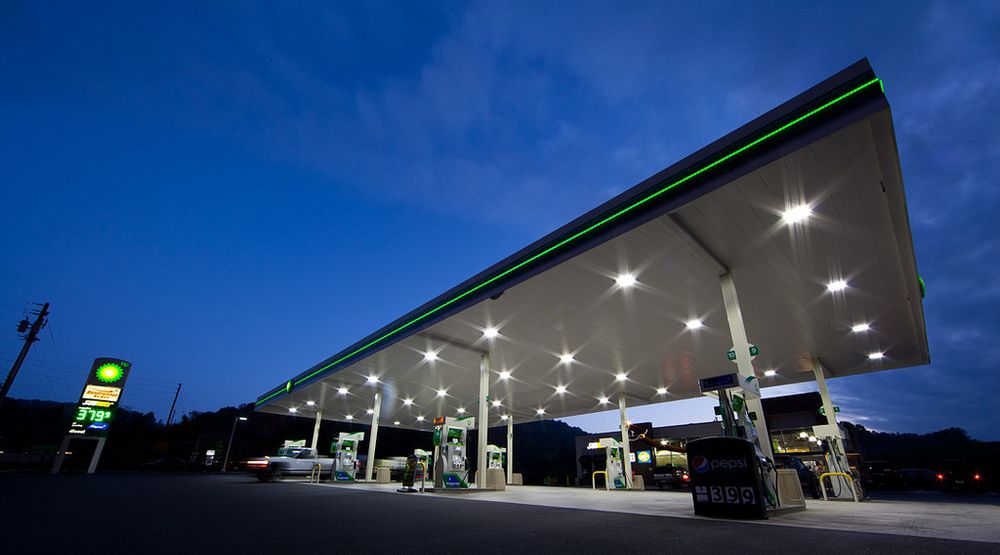 Higher octane numbers allow engineers to raise the engine compression ratios. That, in turn, increases the horsepower of the engine and the torque figures which help the engine run more efficiently. Raising the compression ratio is maybe the cheapest and the most cost-effective way to improve fuel economy and reduce carbon dioxide emissions. Increasing the compression ratio does require some modification to the pistons or cylinder head of the combustion chambers, but the cost of that isn't that huge.
Nicholson said:
"We have an opportunity to play a large role in offering consumers the most affordable option for fuel economy improvement and greenhouse gas reduction. We believe a higher efficiency gasoline solution with a higher Research Octane Number (RON) is very important to achieving this. USCAR research shows that 95 RON makes sense from the viewpoints of both refiners and fuel retailers."
Recently, the government here in Pakistan did force refineries to introduce petrol with higher octane rating and almost all petrol companies have done so, but there have been many controversies regarding the addition of water in high octane by some pumps and manganese to increase the octane rating.