Car thefts are a common phenomena across the globe. Thousands of cars are reported stolen every year across the United States and other European countries. As registration process is very strict in these countries, mostly the stolen vehicles can't come easily on the road. Primarily these are sold to junkyards where they are disassembled for spare parts.
Besides this, some highly professional car theft groups are active all across the world, and their mode of operation is something little different. They steal cars, mostly high-end luxury cars, put them into shipping containers and send them outside the country to another destination where it's sold. Cross-border groups work in conjunction with each other to make this happen. In some cases a customer in other country reach out to the representative of this group and request for a certain car or even certain model so far and so even a color request. Then the operational unit of this group locate that particular car, steal and ship it to the customer. Every year there are reports from various countries where police raided shipping ports and found these stolen cars worth millions of dollars.
Also Read: Dacoit Attempts on Motorways of Pakistan – Are You Aware?
Other than theft, automotive insurance frauds is another big problem in Europe, and United States. Insurance fraud is something in which an individual who is the owner is involved himself. The individual involved in insurance fraud is actually looking for a monetary benefit. Sometimes owners of cars cannot make bank payments. If their vehicle is leased or financed and they don't want their financial status, credit history getting hurt and tainted, and they want to get out of the loan payments,  they stage an accident. Or they hide the car at an unknown place, or in some cases even set it on fire, or even pushed into river or lakes are commonly reported ways.
Sometimes the claimant makes false claims that an accident happened after a policy or coverage was purchased, but in fact, the accident happened already. The insurance fraud also includes reporting a false stolen vehicle. In this case, the owner files a claim for a stolen car, and the insurance company pays the owners an amount equal to the market value of the falsely reported stolen car in case the insurance policy covers the theft. All insurance companies across the world have insurance fraud detection units which investigate your claim before the company write you a bank cheque.
Now recently a news has surfaced from Edinburgh, a city in Scotland about a stolen vehicle.  A 34-year-old man, whose name and identity has not yet been released reported back in May 2017 that his home was broken into and thieves took away his Bentley. There are no details on what model of Bentley was taken away, but as per police report, the car was worth over £55,000.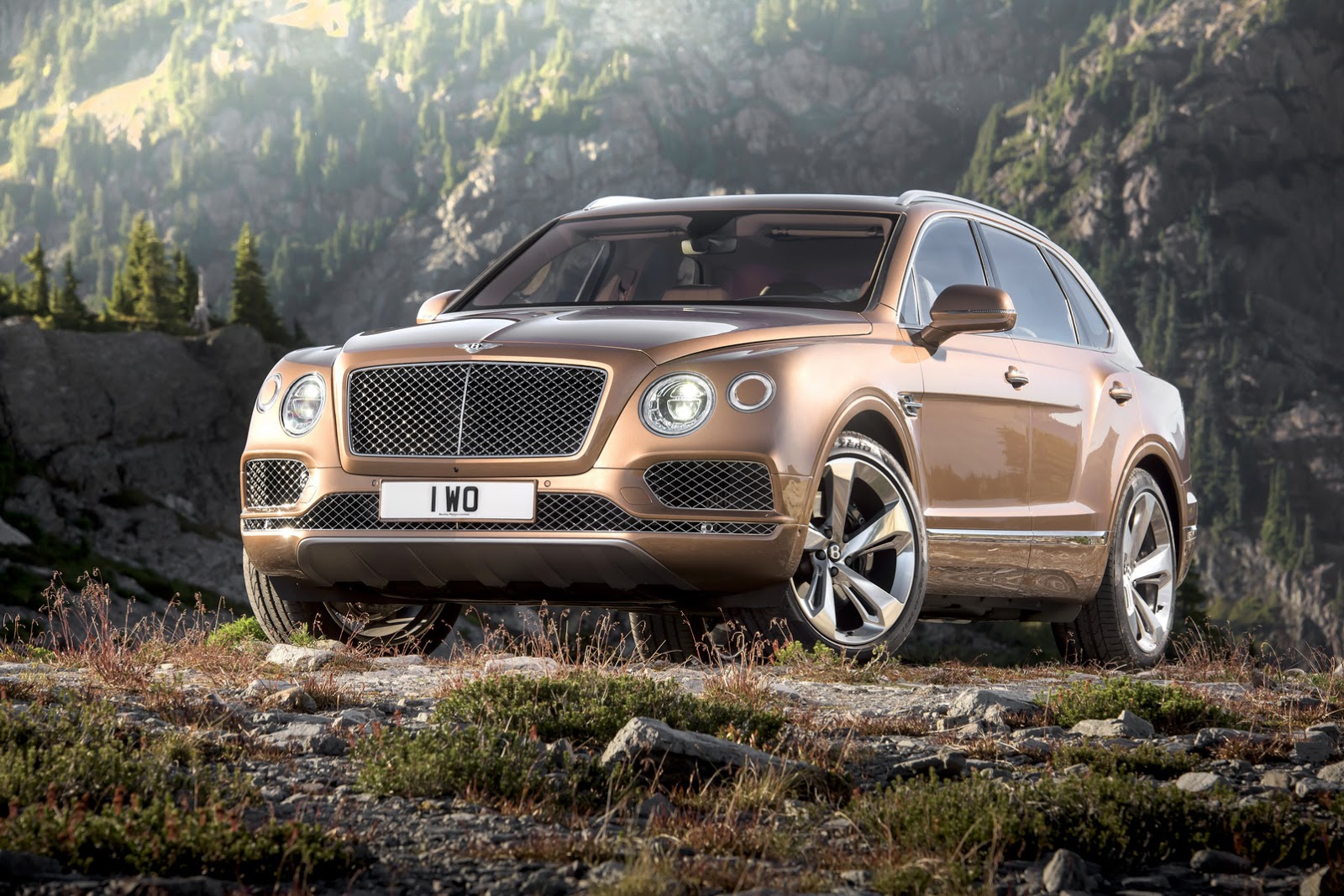 Police immediately started an investigation in search of the vehicle. Now Scotland Police confirmed that after five months of intensive investigation they have found that the reported stolen Bentley has been found and interestingly it is in Pakistan.  According to the police investigation, the car was shipped in a sealed container from London to a port in Pakistan.
Download PakWheels App
The false crime was reported to police on 22nd May 2017, while the shipping container reached Pakistan on 26th May. It left London on 2nd May. Police department representative confirmed that
"It was established that no crime had taken place in relation to the car being taken."
The man who reported the stolen vehicle has now been charged with insurance fraud as well as wasting police time.
This is very unfortunate that name of our beloved country is now in all over media and it's bringing a bad name to our country. It's not clear where is this Bentley in question, but Scotland Police have traced it till Karachi Port. From Karachi onwards it's destination is unknown.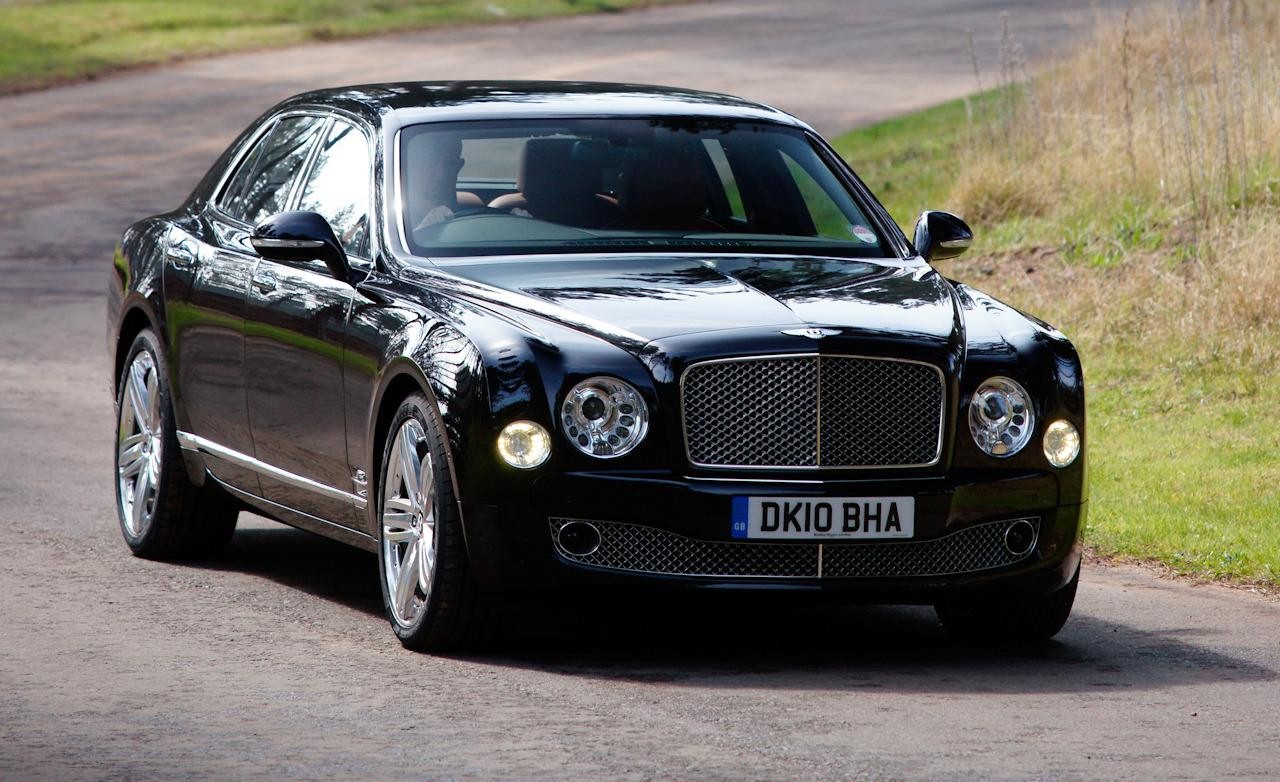 There are not a lot of Bentley vehicles in Pakistan and for Pakistani automotive enthusiasts and people who keep a keen eye on automotive scene in the country can easily figure out which Bentley this could be and what is current location.
Let's guess it and share with us in comments below.