Cars have been imported to Pakistan in large numbers lately. Although the sales of locally produced cars in last fiscal year shattered all previous records, the imports were as high as ever as well. The sale of locally assembled cars rose to 17pc (sedans and hatchbacks) in FY2015-16 compared to FY2014-15. Whereas around 53,600 units of used cars were imported in M12FY2015-16. That is an increase of almost 67pc compared to the figure of imported cars (32,100 units) in FY2014-15.
Click here for Auction Sheet Translation  Section
Also Read: Pakistan Spent Rs75bn on Imported Cars During FY2015-16 – A New High!
We talk about the poor built quality of locally produced cars all the time. Only recently Honda Pakistan launched 2016 Civic and photos of its poor finish went viral in hours. The car had poor weld finish and interior, and dashboard panels had poor fitment. Overall it felt like the car was hurriedly made. But since the assembler is operating in Pakistan, it is very easy to point out at the faults and ask them to fix it immediately.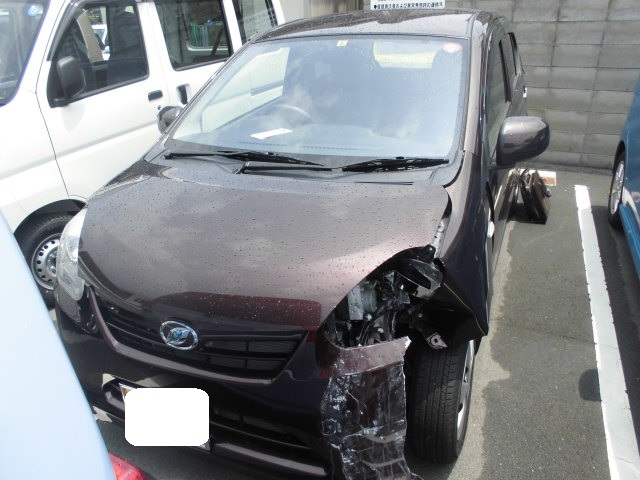 But same is the case with a lot of imported vehicles. The same case study cannot directly be applied to imported vehicles since they are being assembled somewhere else and are second hand. But the fact of the matter is, a lot these shiny Japanese cars you see on the roads were damaged when they were imported in Pakistan. The importer is a businessman. He wants to make as much on his product as possible. Importing accidental cars are always going to be cheaper compared to imported regular cars.
Also Read: Japanese Car Auction Sheet Explained
Japan has very different market behavior compared to Pakistan's or for that matter, any third world country. We don't mind fixing our cars that have been in an accident. No matter how severe the accident, we always find a workshop or a specialist who can fix it for you. We don't mind even putting a new roof on cars that have been in a rollover. But that is not the case in Japan. They usually discard their vehicles that have been damaged in an accident. And those vehicles sell for cheap. Far cheaper than a normal car.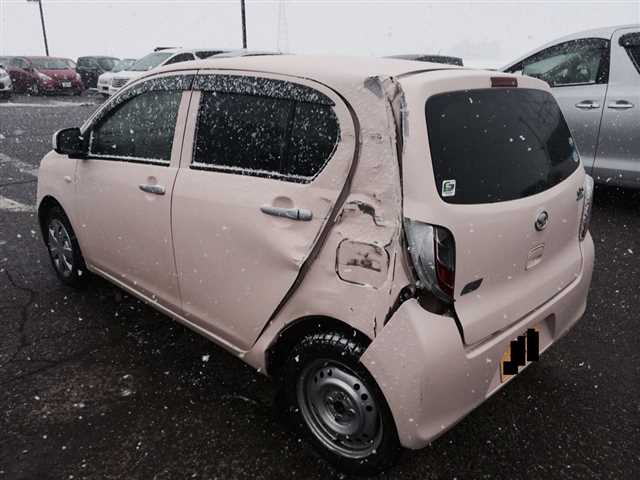 The type of the accident can be as bad as a fatal crash, or just a fender bender. Depending on the crash intensity, the price of a car drops accordingly. I have seen vehicles with major frontal damage being imported to Pakistan as well as cars with just a normal bump. A close friend of mine imported a 2013 Toyota Passo that had a damaged back lid. Rest of the car was absolutely fine. But the back lid had a big dent in it. The car was around 1.5 lac rupees cheaper than the regular Passo in the market.
Also Read: Japanese quake affected cars stolen and smuggled overseas by foreign and Pakistani companies
For this Passo, at least he knew the car had minor damage. He bought the door from a scrap market and got it fixed cheaply. But he could've bought a badly damaged cars that has been repaired in Pakistan and then sold as a unrepaired vehicle. The auction sheets are being tampered, and it is becoming very difficult for the new buyers to verify the legitimacy of the sheet. So what can one do?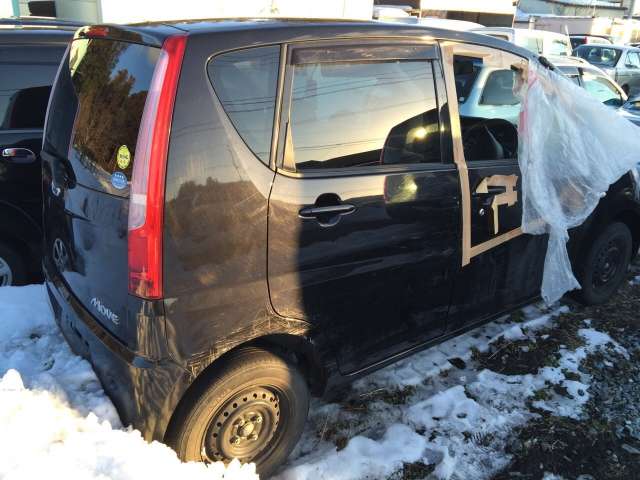 Well first of all, always seek the help of someone, maybe a friend, who you trust and who can detect a damaged vehicle. Treat your such friends good because they can save you from a major headache. Or if you don't know someone who can do it for you, there is PakWheels CarSure that can check the vehicle for you. CarSure is an independent third party that has no ties with the dealers or sellers. You can trust them to help you find a better vehicle. It's good that we have so much choice in the used car market in Pakistan but beware of the prevalent practice of selling repaired cars without clearly informing the buyer.