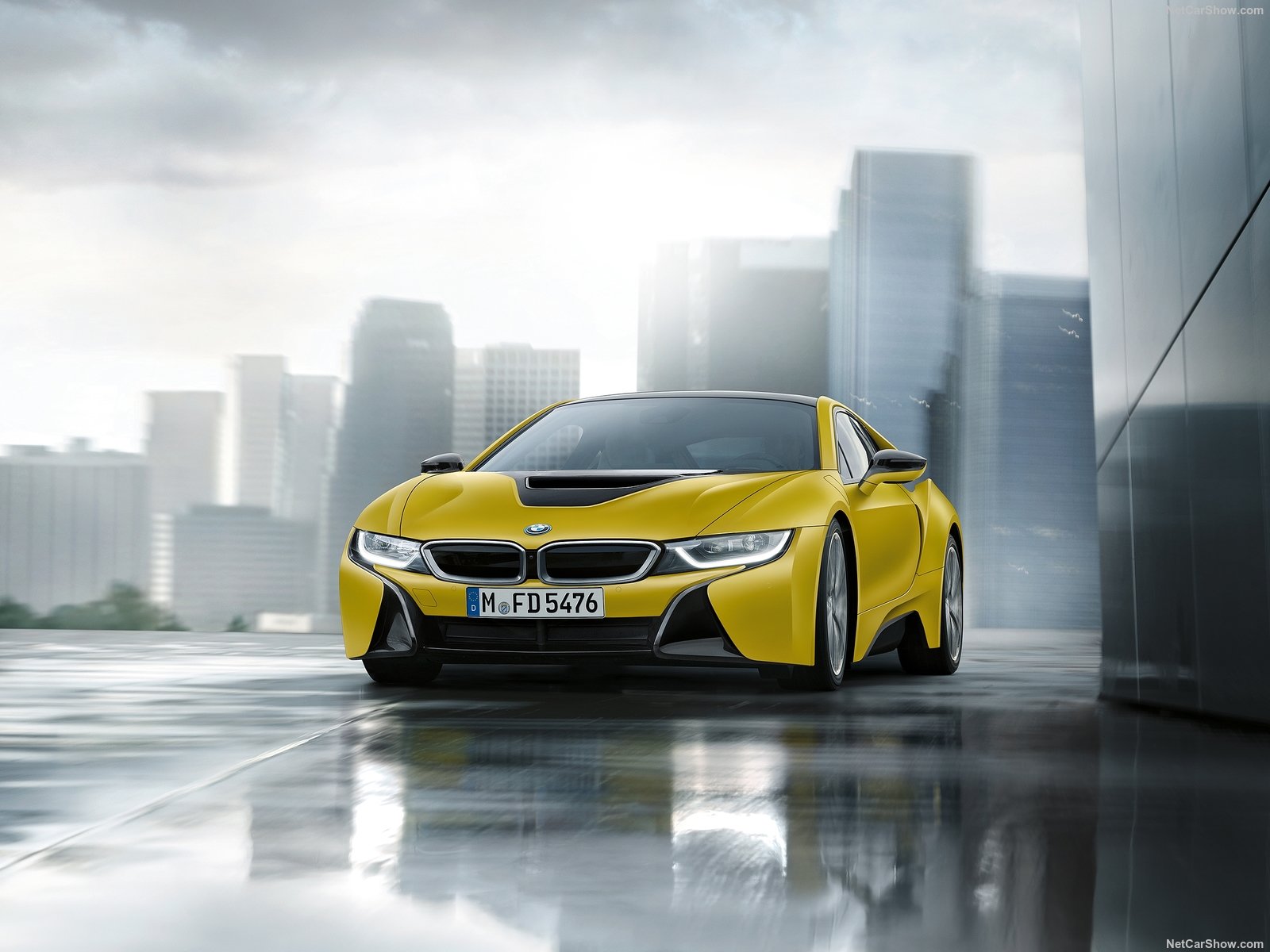 BMW i8 – Pakistan's most popular "supercar"
Back around 2009, there was major hype around the fact that BMW was going to be developing its first green hybrid-powered supercar that was going to be on par with a Porsche 911 in terms of performance but delivers stellar fuel economy at the same time. The BMW i8 was first introduced as the Concept Vision Efficient Dynamics back in 2009 at the German Motor Show. It even featured in Mission Impossible 4 as the protagonist's primary vehicle of choice chased by the bad guys. But it wasn't till 2014 till the BMW i8 actually went into production after years of teasers and delays, and to a lot of people, it wasn't the game-changing Supercar that BMW had so graciously hyped it up to be for so many years.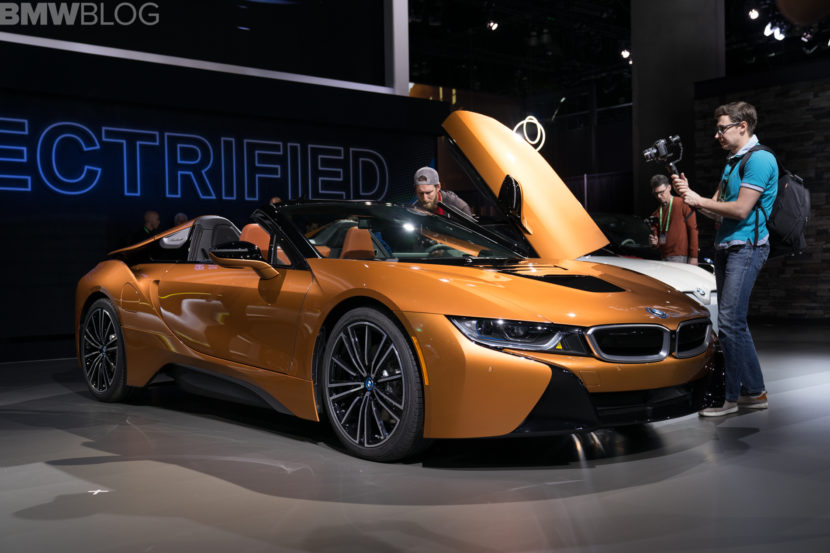 Fast forward to 2018 and sales of the BMW i8 aren't doing so well. The hybrid supercar has taken a massive hit in depreciation, being sold for nearly half its initial value in some cases. But shift focus from the international markets to Pakistan, and its fair to say that in this bloggers opinion the BMW i8 might just be the most popular supercar in all of Pakistan and here's why. Take a look over at Pakwheels and there are currently three listed for sale in Pakistan. Head out onto the streets of the capital and you can find a fair few roaming the streets at night. There even happens to be one in my university.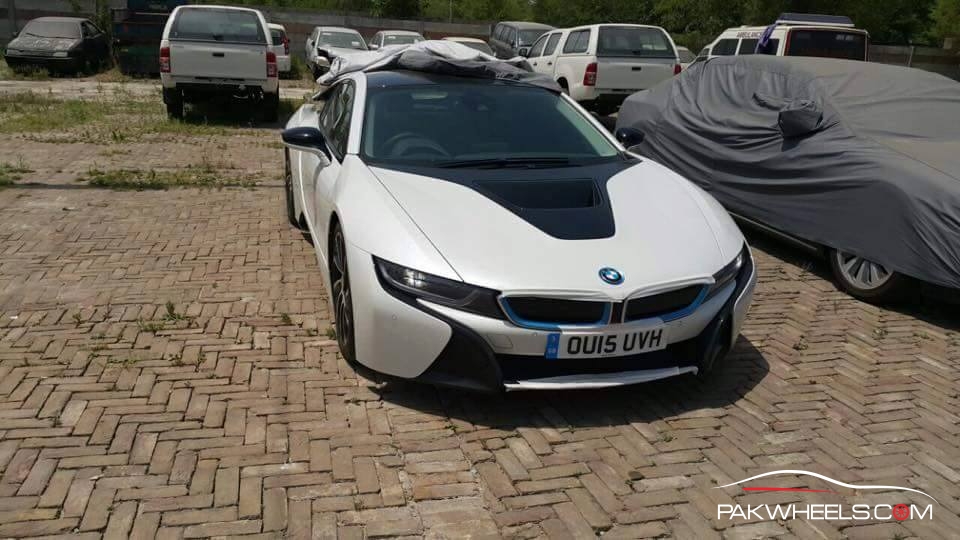 The popularity of the BMW i8 in Pakistan isn't hard to see why. Let's first start off with the looks, the BMW i8 has to be one of the best-looking supercars on sale today, with its futuristic styling, subtle blue accents, blacked out exterior sections alongside its beautiful yet aggressive lines make the i8 look sleek and modern not only today, but probably ten years from now too. The retail price of the BMW i8 is a little over US$ 130,000, but it looks like its worth five times that. Then we move on to the doors. They open in a similar upward fashion as those found on the Ferrari LaFerrari, a hypercar that's worth around $US 3.0 million today. So there's plenty of bling factor associated with the i8 as well.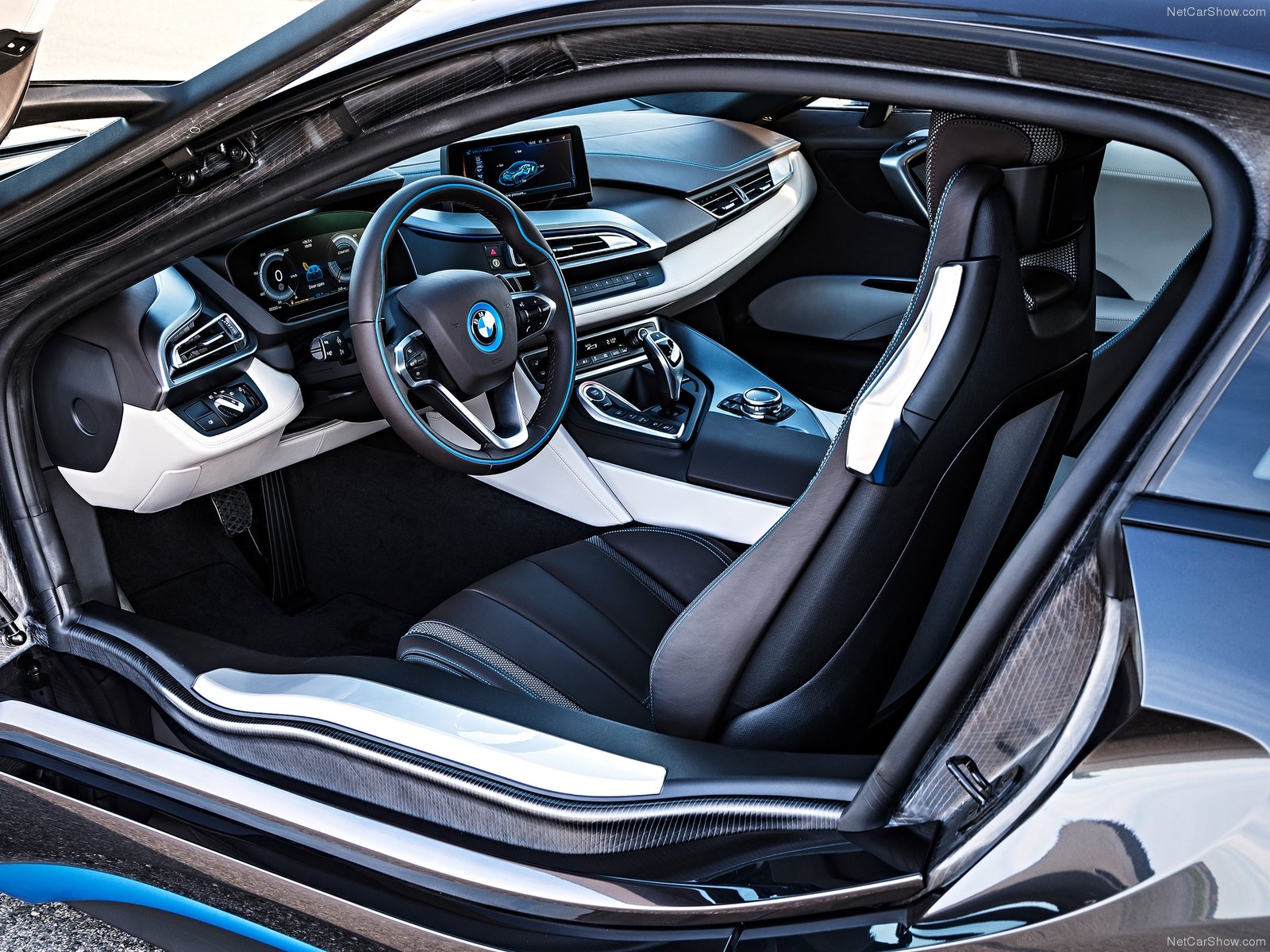 Then we move on to perhaps the biggest reason why the i8 is quite popular in Pakistan, and that has to do with the i8's drivetrain. The BMW i8 is as we've mentioned before a hybrid. Within the mid-engined supercar comes a 1.5-liter turbocharged three-cylinder from a Mini Cooper. Yes, you read that right, the car that we have been touting as a Supercar has an engine from a daily runabout Mini. But don't fret too much because there is more than meets the eye with this three cylinder. BMW has tuned the inline-3 to its max potential to produce 228bhp and 236 lb-ft of torque all on its own. This coupled with the electric motors that produce a combined output of around 129bhp and 184 lb-ft make for a total power output in the i8 of 369bhp and 420 lb-ft of torque, which is pretty similar numbers to what you get out of a base Porsche 911 Carrera.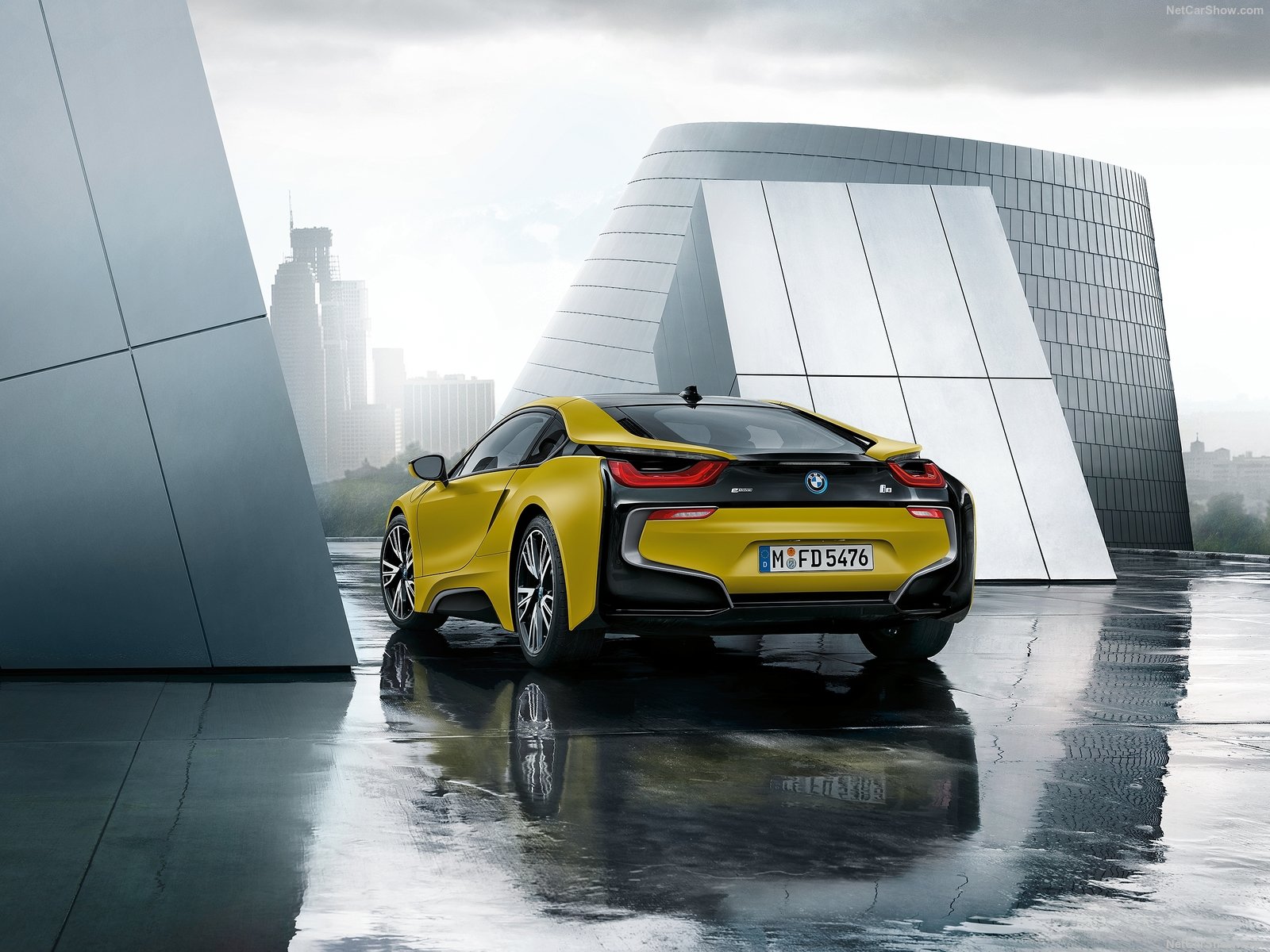 Now, of course, this type of performance couldn't possibly justify calling it a supercar, but most of the modern petrolhead community does still refer to it as such. The insane looks coupled with the instant torque from those electric motors make for an experience that at least justifies calling it a baby supercar. This small 1.5-liter engine coupled with the hybrid drivetrain probably makes for some pretty nominal import fees in comparison to other supercars that have been imported to Pakistan like Lamborghini Aventador's, a 700bhp+ supercar with a naturally aspirated 6.5 liter V12. So not only would importing a BMW i8 cost a fraction of the price of other supercars, but with its pretty decent fuel economy it'll be way cheaper to run as well, you could almost call the i8 practical if it weren't for the fact that there is virtually no luggage space and the rear seats are only suitable for very small children.