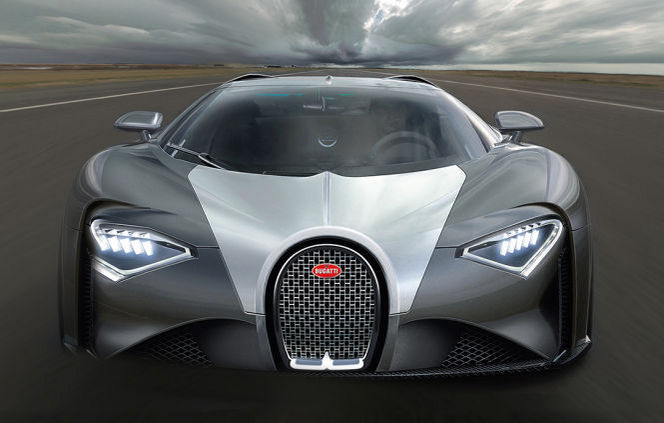 Bugatti Launches Chiron Teaser Video
The Bugatti Veyrons replacement rumored to be called the Chiron is expected to be unveiled sometime next year, and we've already seen a couple of spy shots but this is the first time Bugatti has actually teased the imminent arrival of their new Hypercar.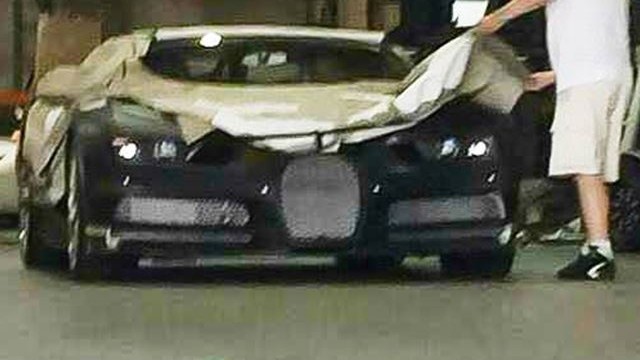 Have a look at the video down below. The engine sound at the end will make you giggle like a kid.
Needless to say we are very excited about the Chiron after this. Rumored specs on the car is an updated version of the  8.0 liter W16 with quad electric turbos pushing out 1500bhp, 1,100 lb-ft of torque which should give it a 0-60 time of just over 2.0 seconds and a top speed of nearly 280mph. All this should help re-establish Bugatti as the speed king once again.