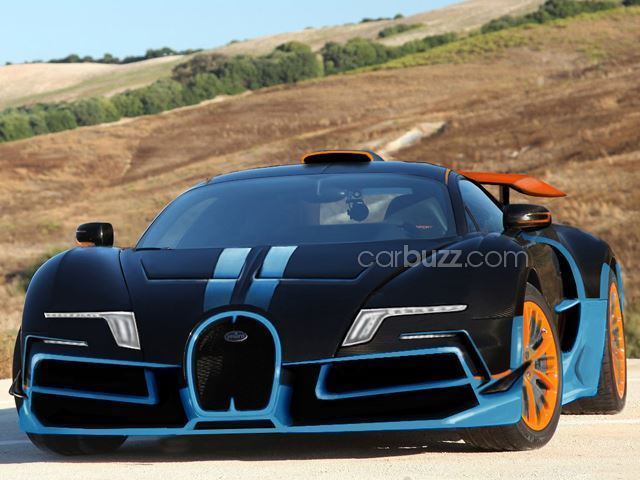 Bugatti Veyron Successor Chiron Spy Shot
We all know that the replacement for the famous fastest car in the world the Bugatti Veyron is in the works and will be revealed somewhere in late 2016 to early 2017. A camouflaged test mule was recently spotted testing in the wild, the picture may not be the best quality in the world but its one of the few on the internet as of now.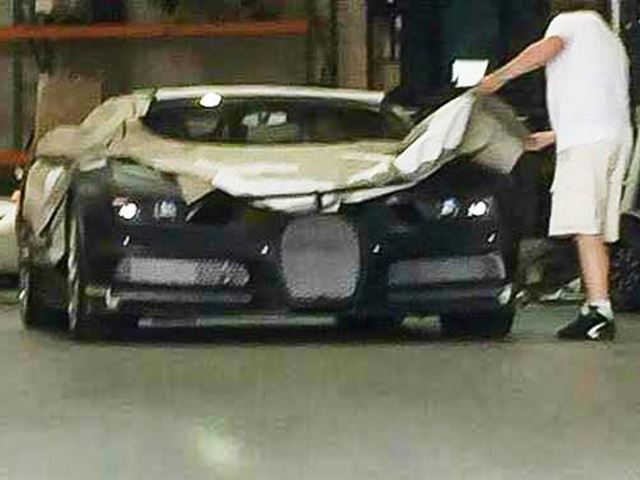 This particular prototype was spotted near Los Angeles airport which is coincidentally just five hours away from Pebble Beach. Which may suggest that we may see some form of prototype unveiled at the upcoming Pebble Beach Concours d'Elegance. However nothing is confirmed as of yet Some rumored specs for the up and coming hypercar is a 1500bhp quad electric turbo 8.0 litre W16 engine, 1,100 lb-ft of torque. 0 to 60mph in just 2.3 seconds and a top speed of 286 mph.
Needless to say we are very pumped for this particular hypercar.