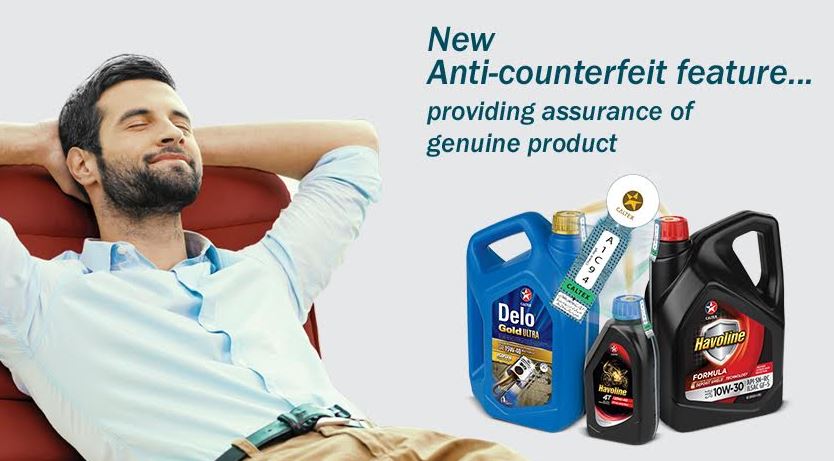 Caltex's Anti-Counterfeit Solution – here's what you need to know
The Lubricants industry in Pakistan has faced counterfeit issues for the last few years. Counterfeit of all known brands are available in the market, which makes purchase decisions difficult for end-users. Chevron has always strived to provide outstanding service and convenience to its customers by introducing technological advancements through its products and services. 
In order to provide world-class genuine products to its customers, Chevron Pakistan Lubricants recently launched a new Anti-Counterfeit solution.
The solution has been introduced in small packs where customers can verify the authenticity of the product by simply messaging the code under the green foil. A code is transmitted in reply that can be matched with the number printed on the pack, which will verify the authenticity.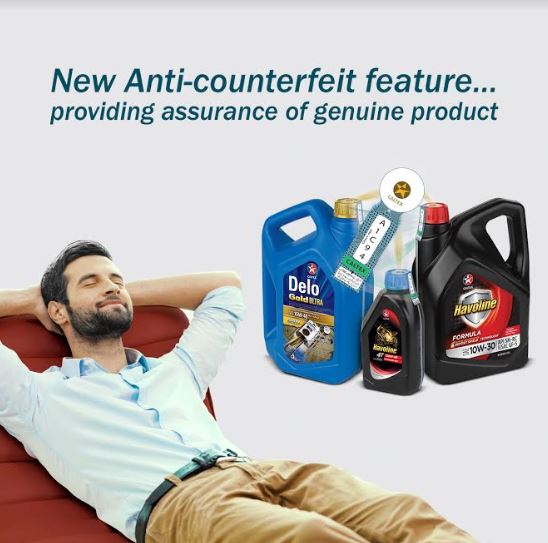 Another new feature is the Hologram sticker with Caltex logo placed on the pack, which differentiates it from the fake version. It changes colors when tilted.  This new anti-counterfeit solution is available on all Caltex small packs except imported products. 
Chevron Pakistan Lubricants plans to continue striving to streamline ways to engage its customers in meaningful ways and facilitate them in all manners possible through effective product innovation and service.
Drop your thoughts in the comments section below.