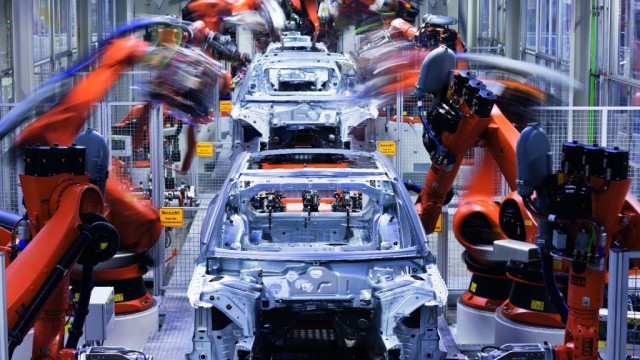 The car and jeeps production in the country has soared to 231,138 units in the Fiscal Year 2017-18.
According to a local media outlet, cars and jeeps production has gone up by 21.35% to over 2 lac units in the Fiscal Year 2017-18 while in the same period of the previous Fiscal Year the produced units were 190,466. Moreover, the production on a year-on-year basis has also increased by 40.90%.
A total of 16,234 jeeps and cars were produced in June 2018; on the other hand, the produced vehicles in June 2017 were 11,552 units. Aside from the increase in the production of cars and jeeps, the Light Commercial Vehicle production is up by 19.74% to 29,055 units from 24,265 units.
Other than cars and jeeps, the production of trucks and tractors have been increased by 19.13% and 33.20%, respectively.
Read Also: Bike production in the country increases by 12.97% in FY 2017-18
The vehicle production in the next Fiscal Year would be even greater as many new automakers will also be manufacturing cars, jeeps, and light commercial vehicles to meet the industry demand, which is still constrained by lack of production.
Now coming to the two-wheeler segment, this particular sector has also seen growth. As per the stats released by Pakistan Bureau of Statistics (PBS), the local manufacturer has manufactured 2,825,073 units in the Fiscal Year 2017-18, up by 12.97% compared to the Fiscal Year 2016-17.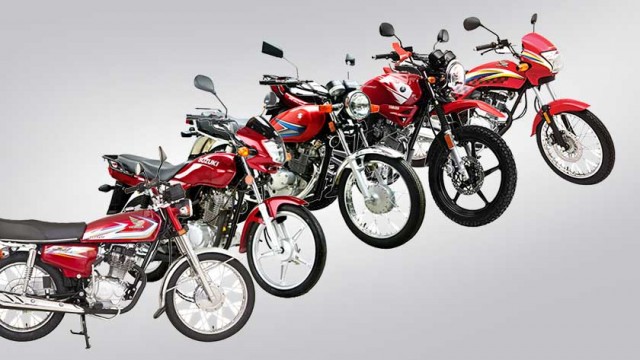 Furthermore, the import of bikes was up by 15.52% in FY'17-18. Bikes worth $106.382 million were imported into the country in July-June (2017-18).
That's it from our side, drop your thoughts in the comments section below.