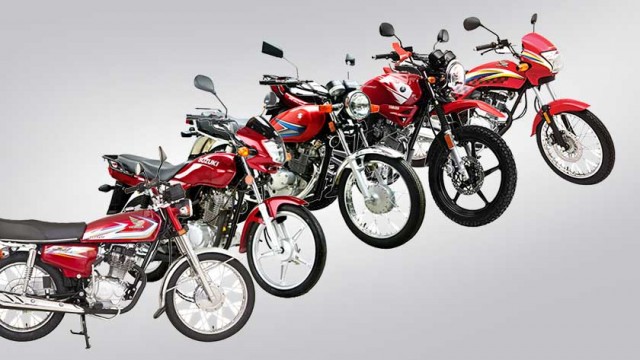 Bike production in the country increases by 12.97% in FY 2017-18
Bike production for the Fiscal Year 2017-18 has gone up to 2.8 million units.
According to the Pakistan Bureau of Statistics (PBS), the bike production in the country has gone up by 12.97% to 2,825,073 units in the Fiscal Year 2017-18, whereas in the previous Fiscal Year of 2016-17 the maximum output of local manufacturers was recorded at 2,500,650 units.
Moreover, the bike production in June 2018 was 218,745 up by 6.81% as compared to the same period of the corresponding year which was 204,804 bike units.
Atlas Honda produced 1,150,428 bike units in the FY 2017-18 whereas, the company's output for 2016-17 Fiscal Year was 960,640 units. Other than Honda, the Production of United Autos has also gone up. The company produced 405,650 bikes in FY'17-18 while in the previous FY, it managed to produce 326,731 units.

Read Also: Benelli TNT 150 and Benelli TRK 502 tourer come to Pakistan
There is no doubt that Pakistan has a huge bike market, which is expanding at a good pace. In the last few days, many new bikes have been introduced in the market such as Benelli TNT 150, Benelli TRK 502 tourer, Sultan 250cc by Super Power, and Neon M3 all-electric bike. With the induction of these bikes, the local auto industry will surely diversify and people will have more options to purchase their desired bike.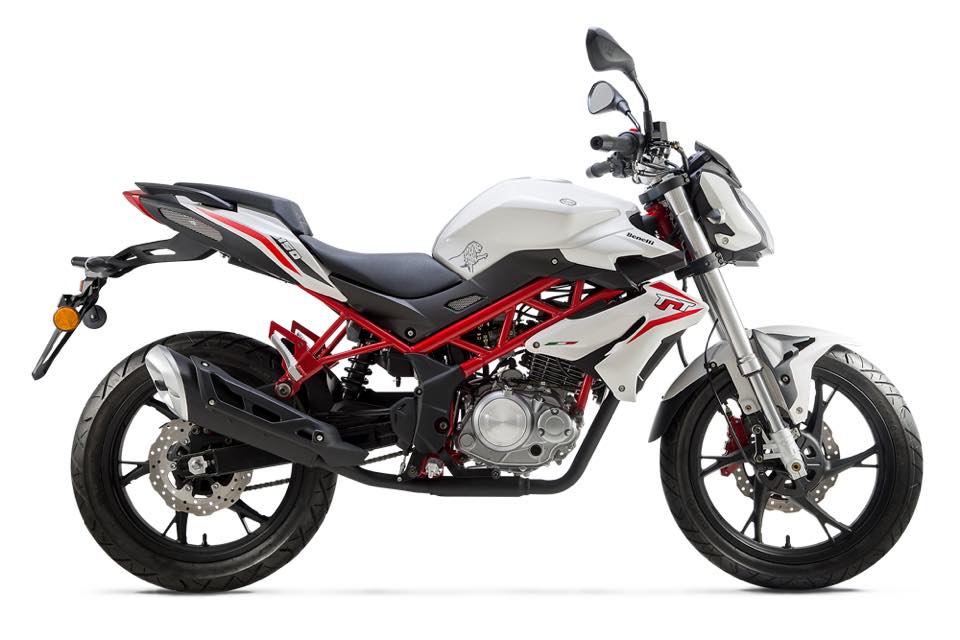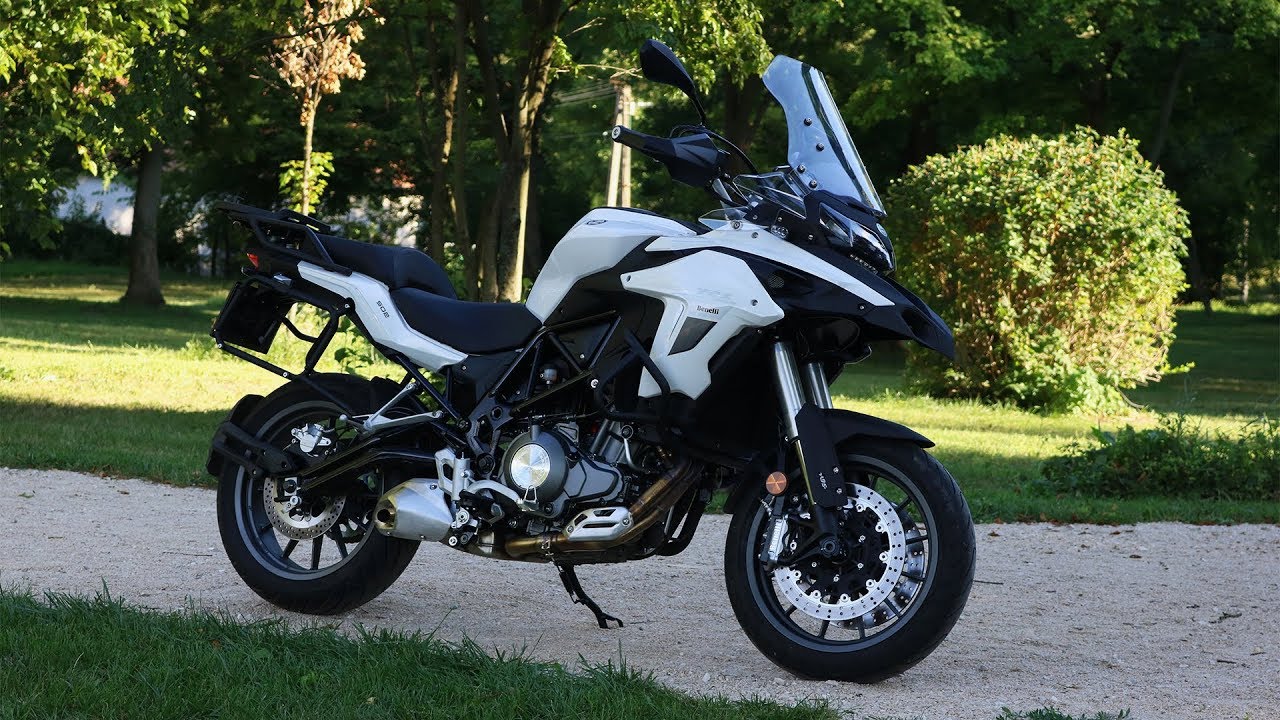 Despite the rise in the local production, the import of bikes has also seen a hike in the Fiscal Year 2017-18, the import was up by 15.52%. The countrymen imported bikes worth $106.382 million in July-June (2017-18), while the imports of bikes in the period of July-June 2016-17 was $92.089 million.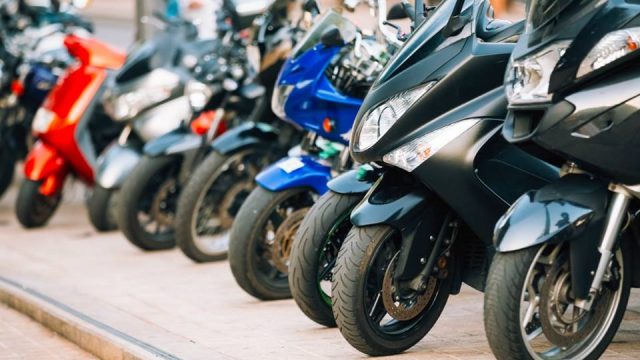 Stay tuned for the latest updates.