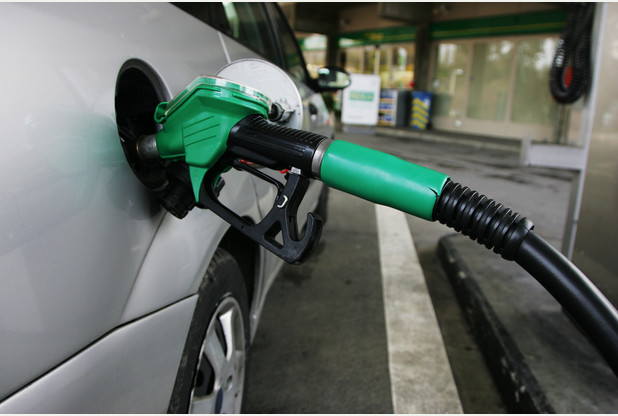 On Thursday 30 August 2018, Oil and Gas Regulatory Authority (OGRA) recommended to the government to reduce prices of petroleum products by up to PKR 6.
As per the recommendation, the authority has proposed to cut petrol price by PKR 2 per liter, high-speed diesel by PKR 6 per liter, kerosene oil by PKR 0.30 per liter and Light diesel oil by Rs0.70 per liter. If approved by the government, then the prices will be revised from 1 September 2018.
Read Also: Diesel price to be reduced by up to PKR 17
The chances are high that the government will lower the prices of petroleum products because on 24 August 2018, while talking to the media, Ghulam Sarwar Khan, the current petroleum minister, said that the government would be maintaining the taxes and rates of petroleum products in line with the rates of the international market and the focus would be on the rates of diesel prices.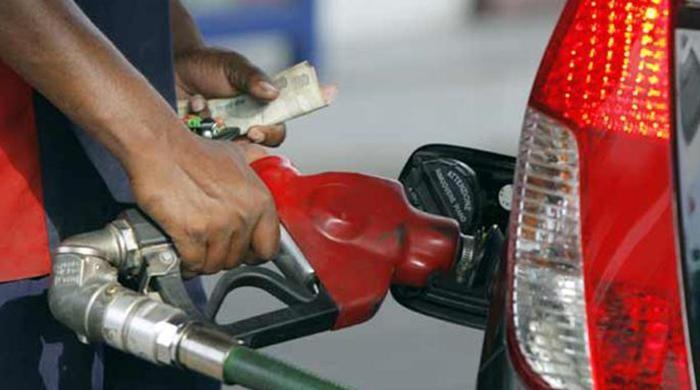 The government will decrease the prices of diesel by up to PKR 17, said minister on 24 August.
As of now, the current prices of oil products are as follow:
Petrol: Rs 95.24 per liter
High-speed diesel: Rs 112.94 per liter
Kerosene oil: Rs 83.96 per liter
Light-speed diesel: Rs 75.37 per liter
Tell us what you guys think on this recent development in the comments section below.