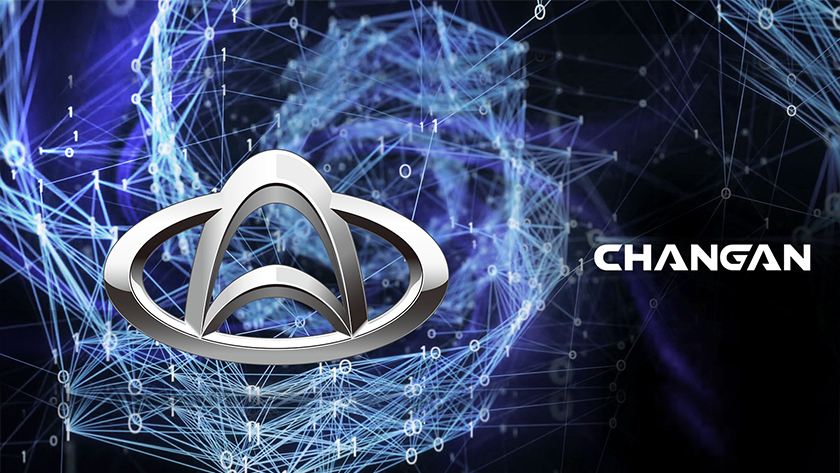 Karvaan – Another 7-seater to join MPV league
An MPV, which stands for a Multi-purpose vehicle, is gaining popularity among Pakistani(s) due to various reasons. Firstly, considering the large family system, MPVs offer a large flexible cabin that can easily seat 6 or more people at a time.
Secondly, they are easy on the budget. Thirdly, automakers are now expanding this segment and introducing more MPVs options in the market.
Currently, in MPVs we have Honda BR-V, FAW X-PV and, Toyota Rush is launching soon in Pakistan.
Another MPV to hit the market is the all-new Karvaan, which is going to be launched on 15th September 2018. Master Motors, in collaboration with Chinese automaker Changan Automobile, is introducing three vehicles, out of which two are the pickups, and one is an MPV.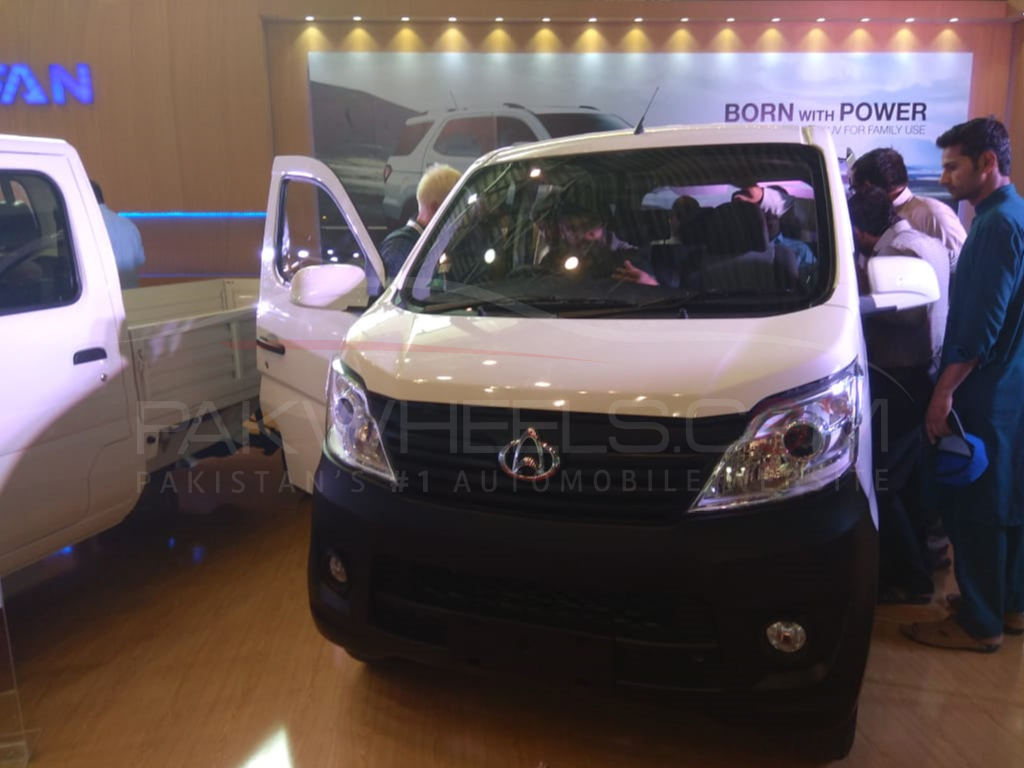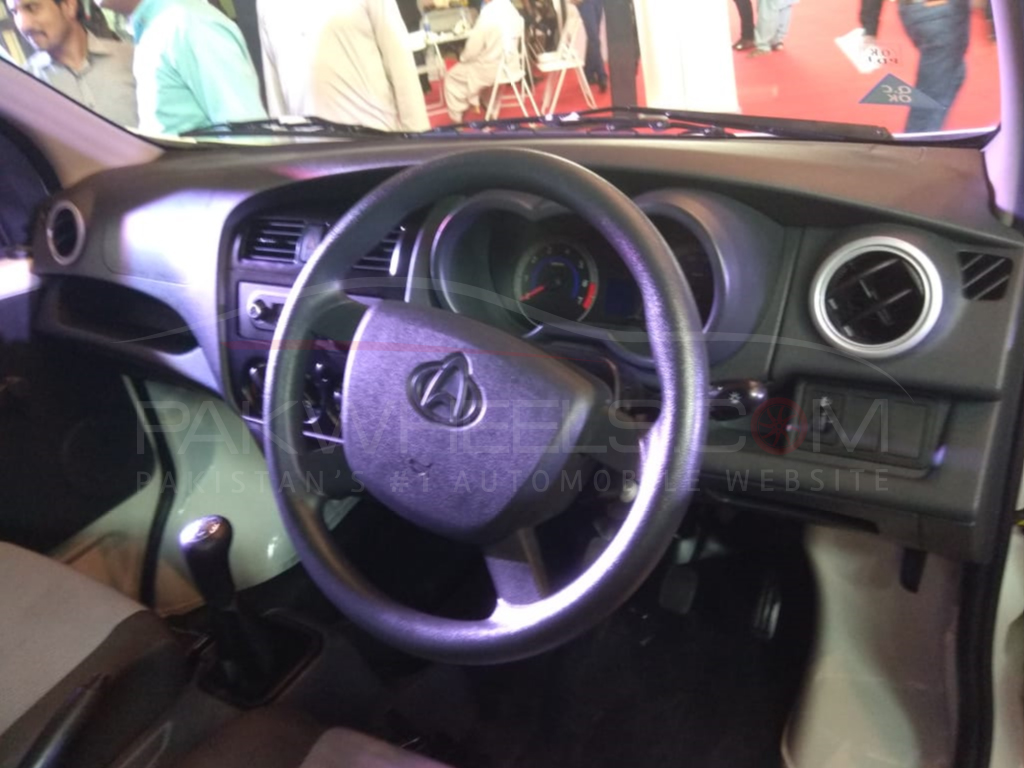 Karvaan is equipped with 999cc engine mated to a 5-speed Manual Transmission that makes 68 hp @ 6000rpm and 92 Nm of torque @ 4800rpm. The company has not revealed its price yet, but it is expected to be priced at around 1,000,000 rupees.
Following are the technical specifications of Karvaan: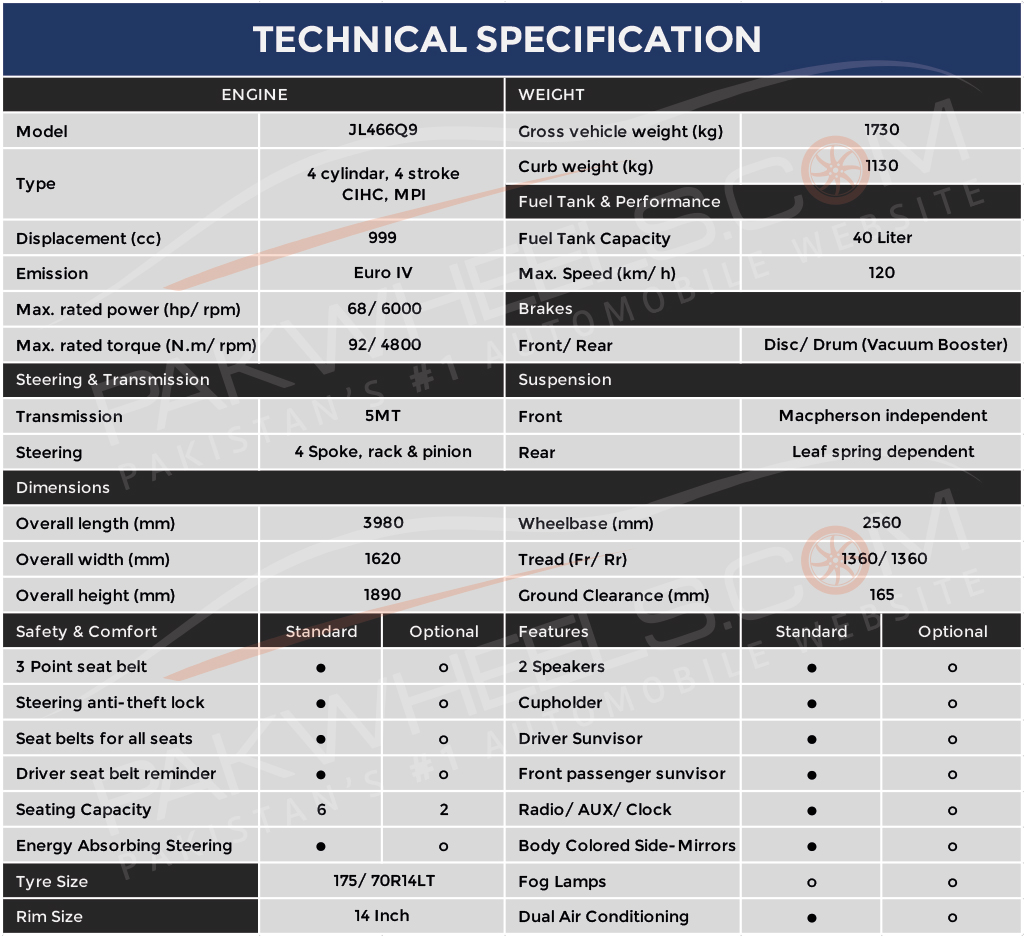 Recently, at the International Engineering & Machinery Asia Expo 2018, the CEO Changan Motors, Danial Malik said that they are hopeful that these Changan products will perform well in the local auto industry as they are providing excellent vehicles with much features and at a reasonable price bracket.
Moreover, this 900cc Karvaan will be a direct competitor to FAW X-PV Dual AC.
Let's see how well this upcoming MPV goes with the masses. Till then, stay tuned to PakWheels.com blog.