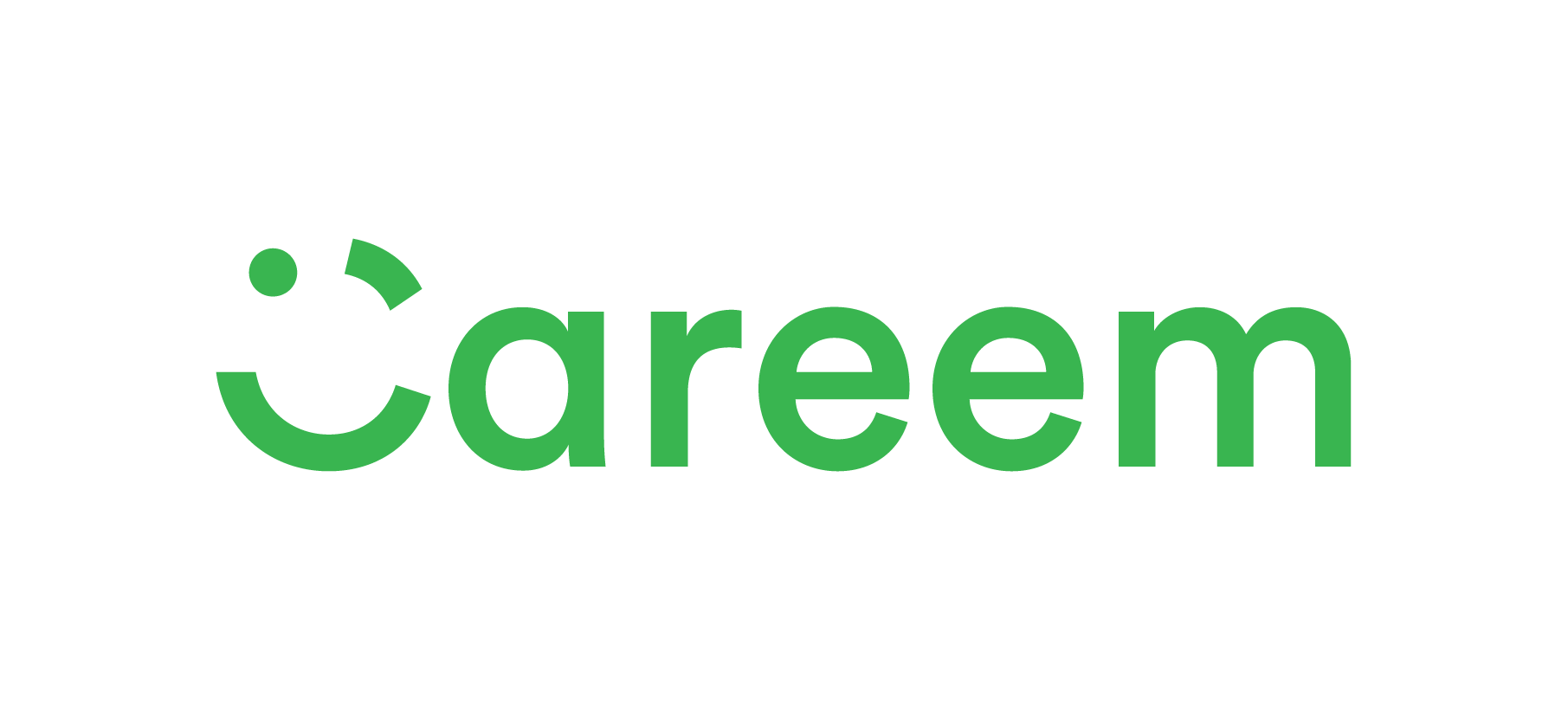 Careem to Expand its Service-Network Across 5 more Cities of Pakistan
Careem, the Dubai-based ride hailing service, which started its operation in Pakistan last year, announced its plans to extend its services to 5 more Pakistani Cities.
Careem, which is currently offering its services in Lahore, Islamabad and Karachi, is now planning to extend its service network to Faisalabad, Hyderabad, Gujranwala, Multan and Peshawar. Sources also report that this extension is already in development phase and the company is likely to activate its ride-hailing services in a matter of weeks.
Also Read: Careem Introduces Women-Only Taxi Service
The competition in ride-hailing market is expected to intensify in the next few weeks and it will definitely end up benefiting the Pakistani consumers.