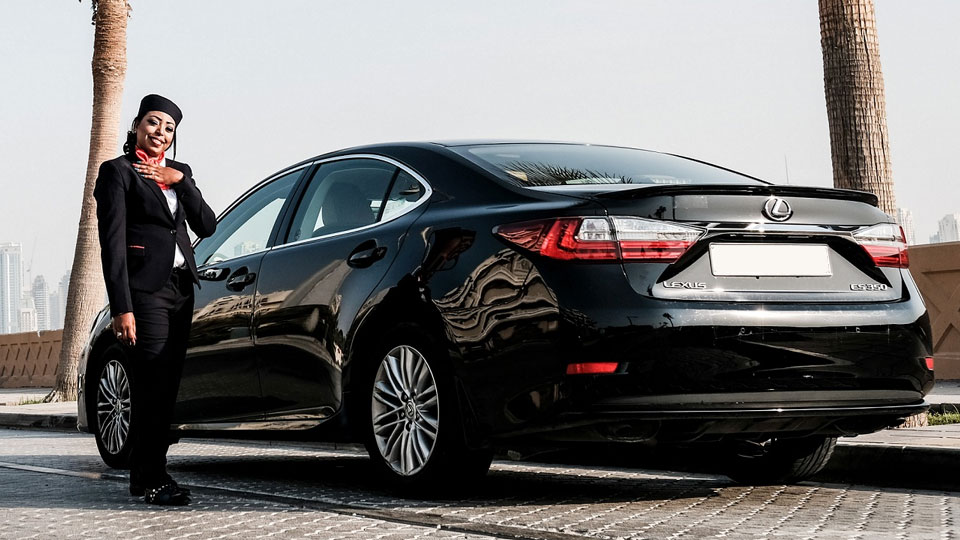 Careem Introduces Women-Only Taxi Service
Careem, the Dubai based ride-hailing service has introduced a new and unique taxi service, exclusively for women. According to a contract between Dubai Corporation (DTC) and Careem, the women of Dubai will now be able to travel with a female-captain on premium vehicles.
This service is named 'Ameera', which means Princess. Considering the vehicles involved in this exclusive service by Careem, it really looks like a service for princesses. This service is comprised of 15 cars, with trained female drivers. The fleet of cars also feature tinted windows for utmost privacy of the passengers. The cars also feature Wi-Fi and mobile phone charging services.
It should be noted that female-exclusive 'Pink' taxi service is already operating in Dubai. However, this service is limited to specific destinations (e.g: Airports). However, Ameera will be extending its services across Dubai. This service is also accessible for couples. Additionally, this service will not only be benefiting the females living in Dubai but it will also help in facilitating job seeking women.
Read More: Careem's Customer List Continues to Grow in Karachi