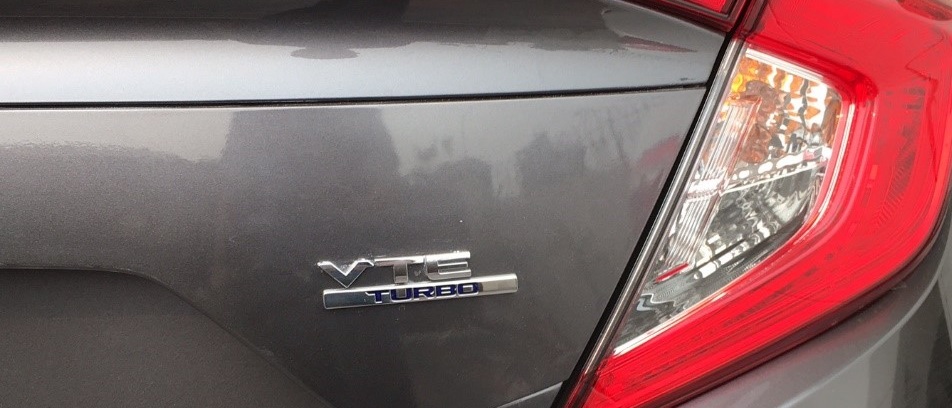 The astute reader amongst PakWheelers must have picked up the technical error in the title of this article. It is VTEC Turbo and not VTE Turbo. Please bear with me, I want to make a point by highlighting my recent experience of taking delivery of my new Civic X. It shows an example of a negligence of quality control at Honda Atlas and their dealerships.
The 10th generation Civic has already been marred with various quality issues that have been covered in great detail by many people on PakWheels.com. On top of that, Atlas's mismanagement regarding late deliveries has also left customers unhappy. But my recent experience is just ridiculing the customer. After this, I am convinced that there is very little merit given to quality control at Atlas or their dealerships.
It happened when I recently went to take delivery of my much awaited Civic X 1.5 Turbo. I reach the dealership and am cordially told to wait a few moments whilst the car gets readied for delivery.
After about ten minutes, the sales executive comes to take me to my brand new car. I walk through the workshop area to get to my car, parked in the corner, in all its modern metallic steel glory. I excitedly take a walk around the car, and notice something odd but it doesn't quite register with the mind. I continue my walk around, inspecting the vehicle, this time more cautiously. Suddenly, I noticed it. The missing C from the rear VTEC emblem.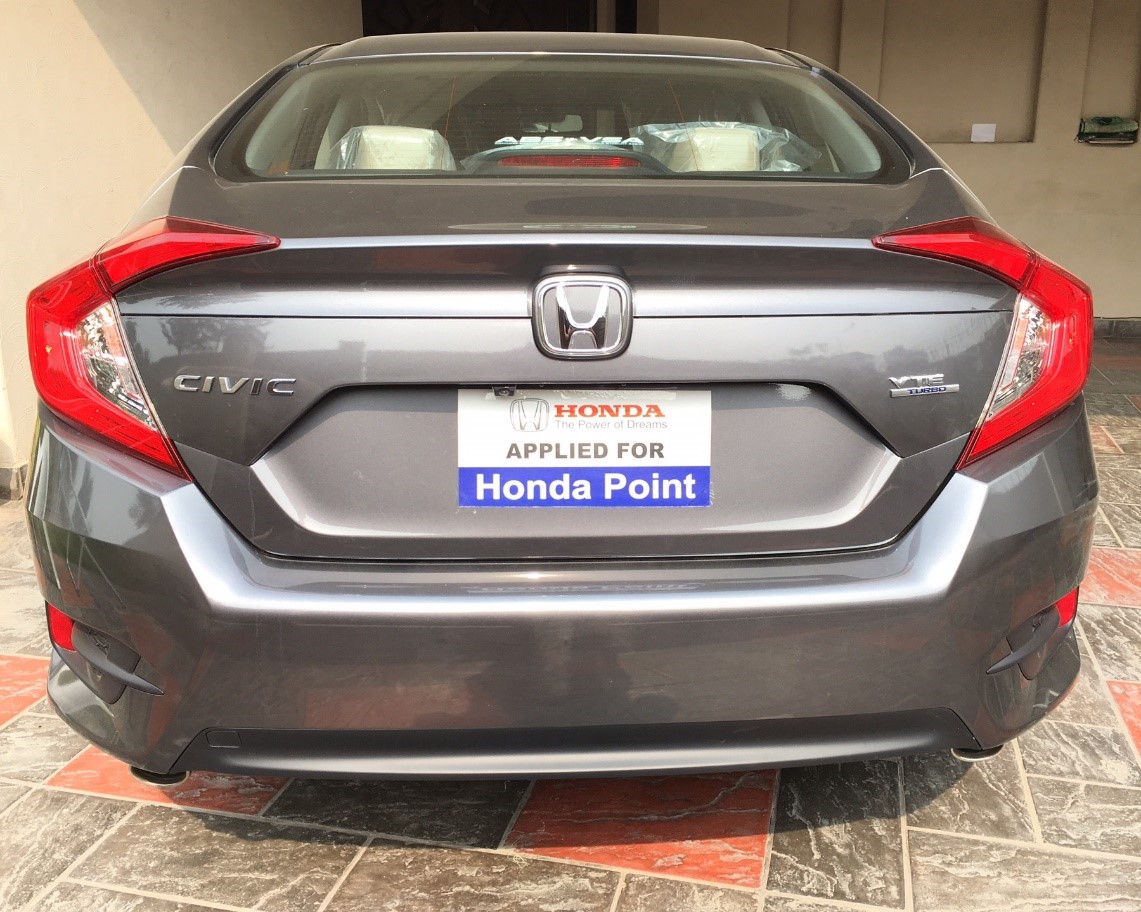 At this point I had very mixed feelings. On one hand, I was excited to finally take delivery of my car and on other hand, annoyed with the short item with the vehicle.
First, they tried to convince me that there is nothing wrong, and the emblem is as it is. It was only after showing them another parked turbo they accept the shortfall. Very shocking awareness from people who are supposed to sell these cars.
Upon closer inspection, there was no glue residue left behind the missing part of emblem, suggesting that it may not have been applied at the factory. Somehow, through various inspections and checks done at Atlas, and then at the Dealership no one noticed that there is glaring error with the vehicle.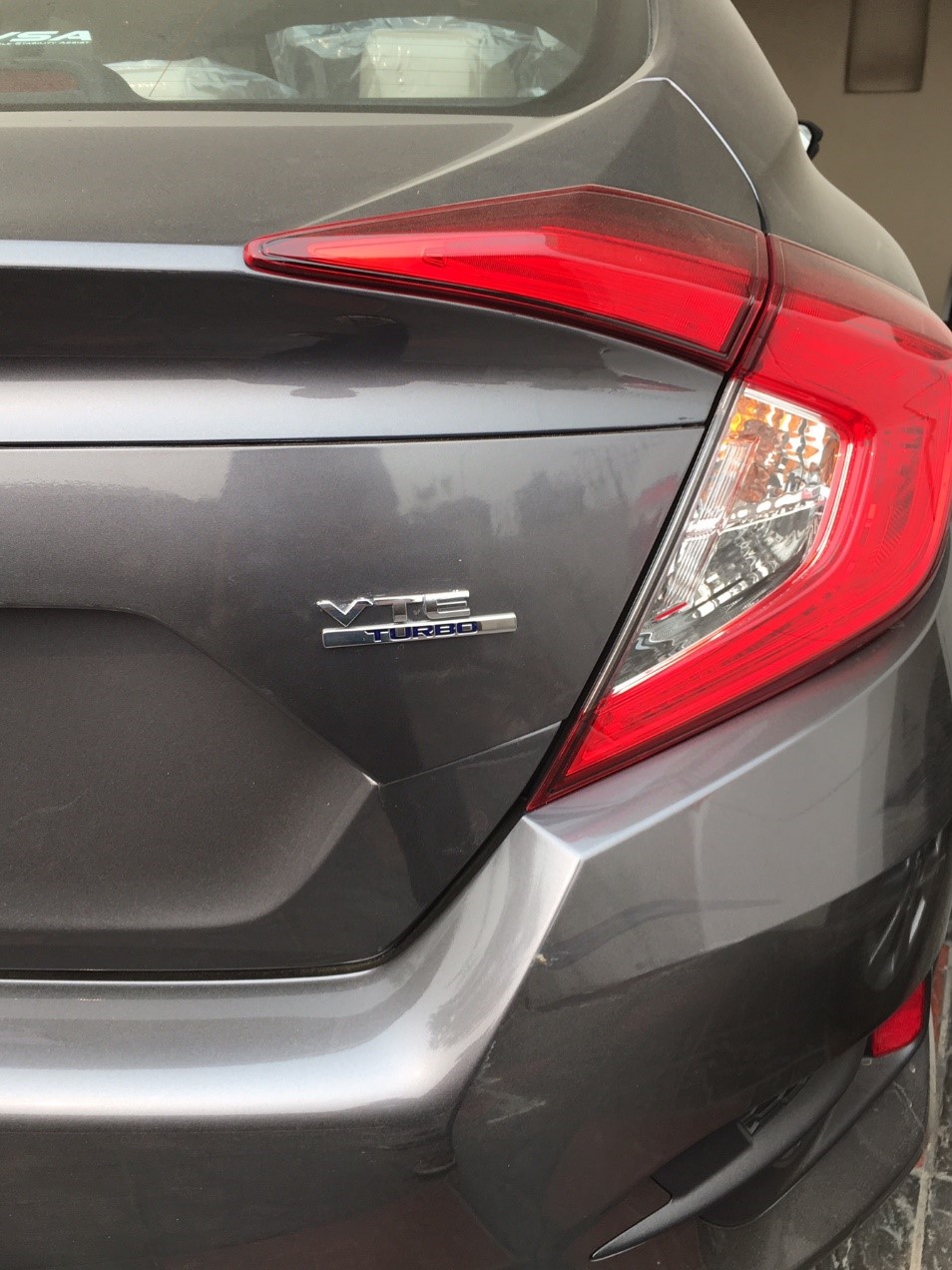 Fortunately, after some discussion, they agreed to get it replaced under warranty. I took delivery of the vehicle, and will get the emblem replaced as soon as they have it in stock. And I am writing this article as I wait for the new part to arrive.
I just want to point out, that perhaps I am a somewhat annoyed but mainly indifferent to such a minor shortage on the car, but the point is to highlight the state of poor quality control and customer service at Atlas and their dealerships.