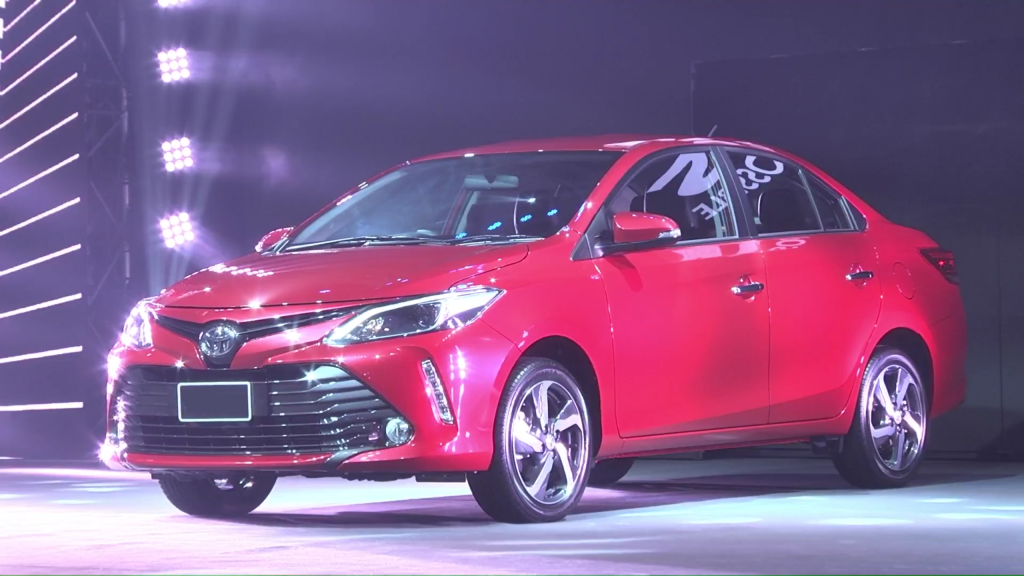 Cars That Toyota Pakistan Can Bring to Replace Departing Xli and Gli Models
So the news is, Toyota Indus might kill 1.3-liter model Corollas. Both the Xli and Gli models have seen enormous success since their launch back in 2001 when Toyota Pakistan launched 9th generation Corolla. Corolla is in its 11th generation, and both the Xli and Gli variants are still being sold. The lowest variants in Corolla food chain with a 1300cc engine was labeled Xli or Gli.
Also Read: Toyota Pakistan to Discontinue Corolla XLi and GLi
But now, since the rumors of discontinuation of these two models are getting traction, it is only logical to think Toyota wants to introduce a different, maybe smaller, car to fill the gap in its product line. This is something Honda Atlas is doing already. Honda didn't have a smaller engine model per say. There was the non-VTEC EXi model with 1.5 engine and the usual 1.6L VTEC Civic models. But still, Honda introduced the EXiS City. But the City started to shrink in size and Civics started to increase in engine size. And now we have two distinctive Honda models that cater two different segments. Maybe Toyota is also looking to do the same thing with its model lineup.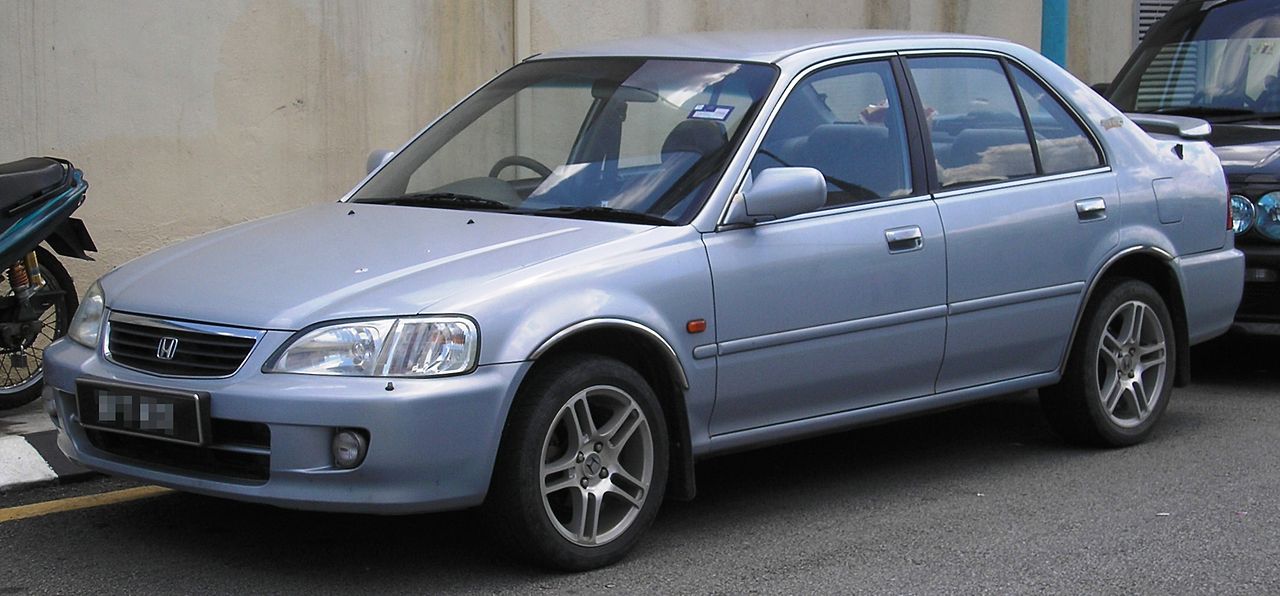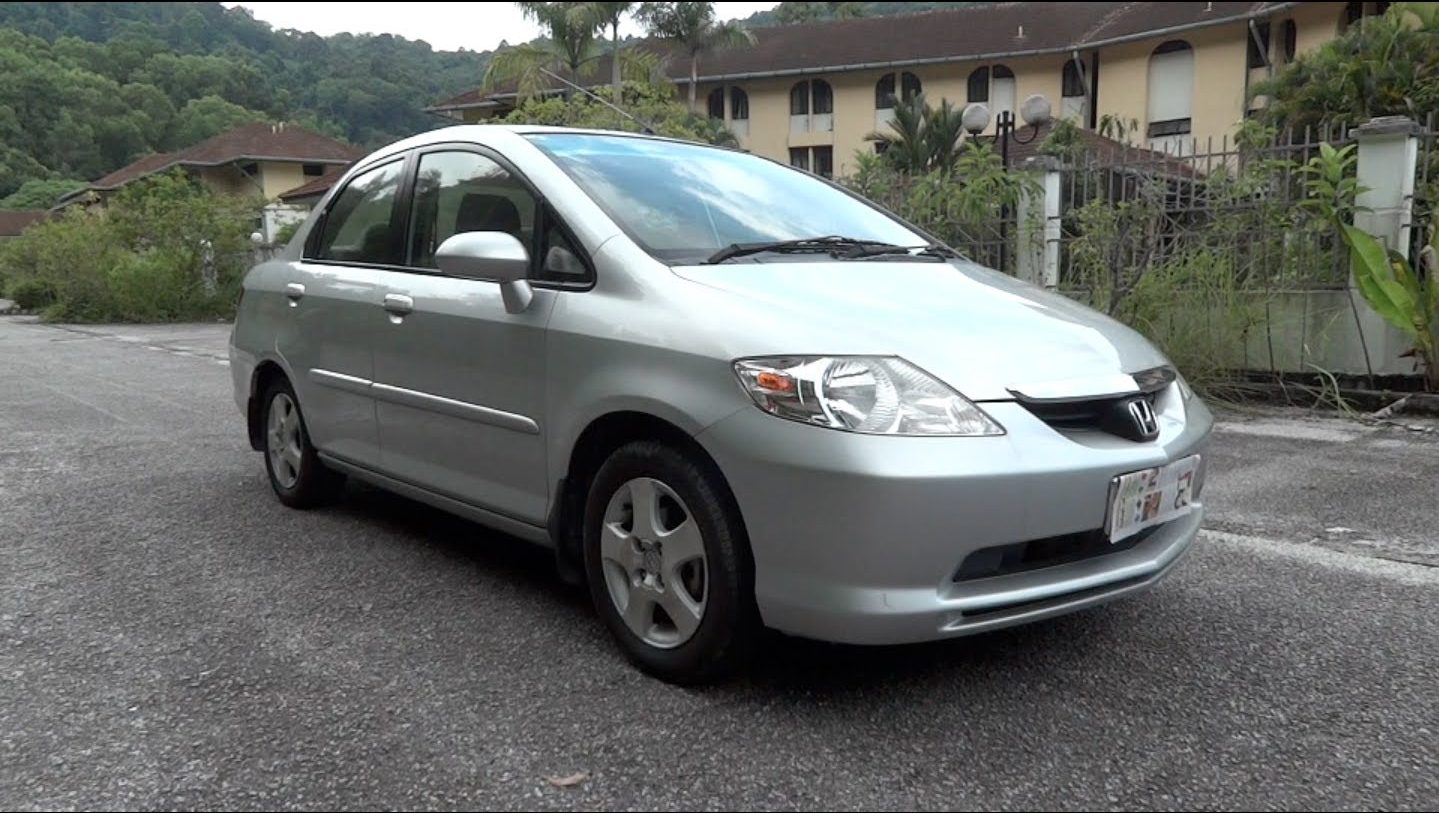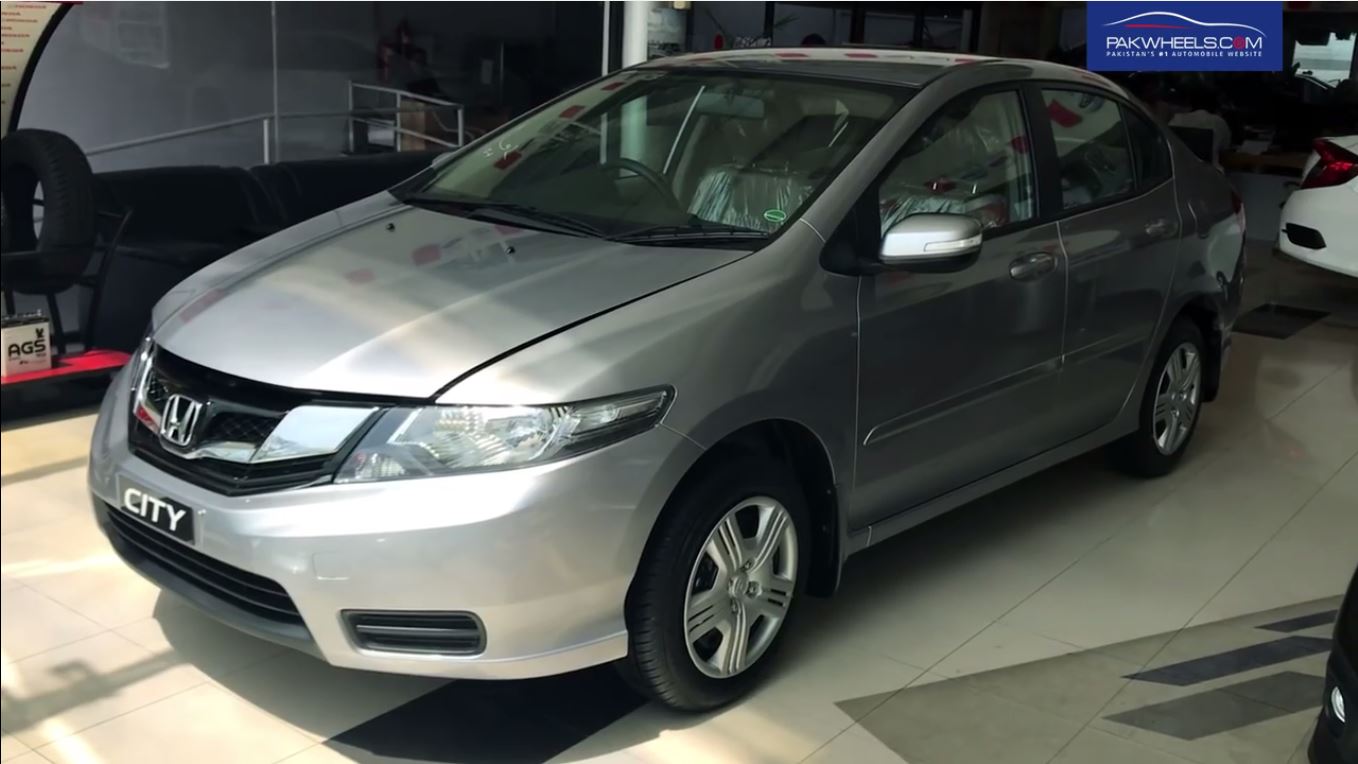 So let's have a look at potential candidates. The most obvious one is the Toyota Vios sedan. It's basically a renamed/rebadged Toyota Belta or Yaris. The name depends on generation and market. The Vios nameplate is popular in Thailand. And if Toyota Pakistan does decide to bring this particular vehicle in Pakistan, there is a high chance it will be branded Vios here as well. Toyota Pakistan takes its cues from Toyota Thailand and the fact that Thailand makes this car, makes it pretty much a possibility.
Also Check Out: Corolla XLi for Sale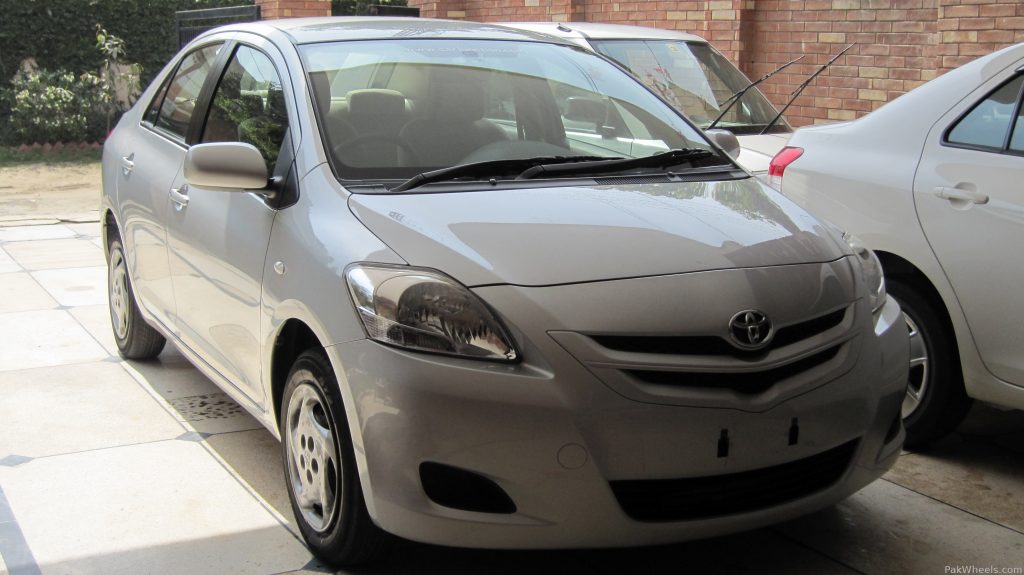 The third generation Vios in Thailand comes in four grades (J, E, G, and S), but is available with a 1.5L engine only. But if Toyota Indus is looking for a smaller option, we might get the same car with the 1.3L engine. The smaller engines in the same car are already available in other countries, so it is not a big deal.
Secondly, Toyota can decide to introduce a hatchback instead of a sedan. Toyota Thailand sells a hatchback under the Yaris moniker. So maybe a hatchback is the next step. It would be interesting to see Toyota shaking up the market with a hatchback rather than going with the usual sedan route. On the one hand, the company will be missing a cheaper sedan segment. But on the other hand, you have a Vitz like vehicle. And we all know how popular the Vitz is. Also, Toyota can not only offer a 1300cc model but also a 1000cc variant as well. So more chunk of the pie for Toyota Pakistan. But then again, the hatchback segment is ruled by Suzuki Pakistan nowadays. So it can be an uphill battle for Toyota.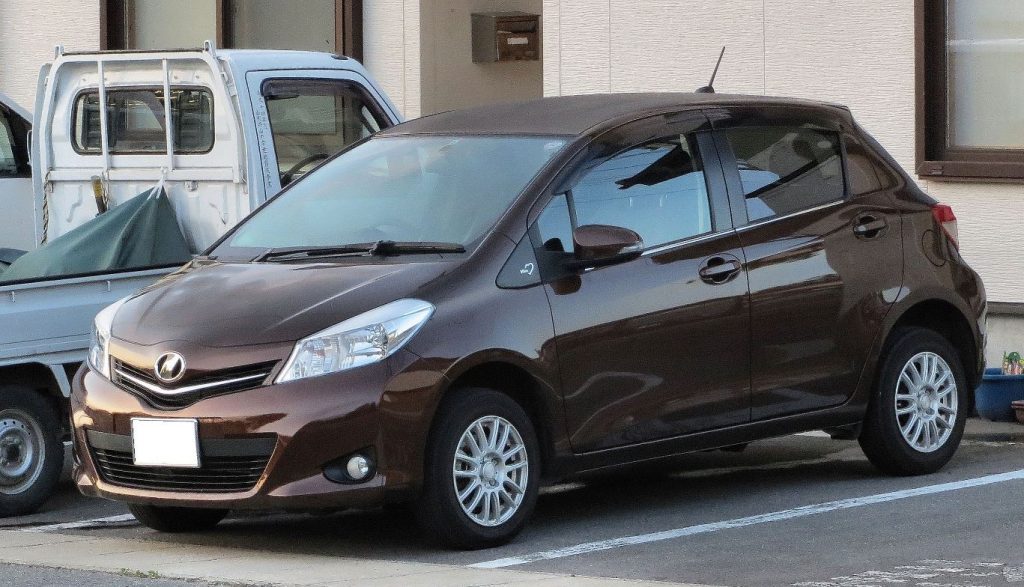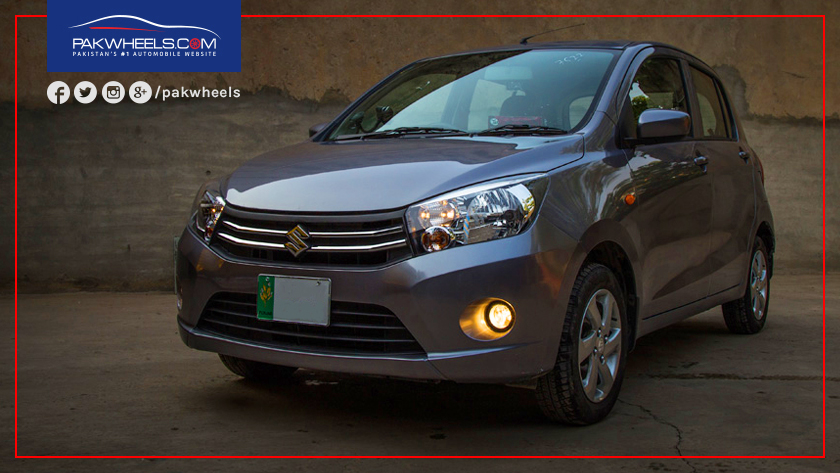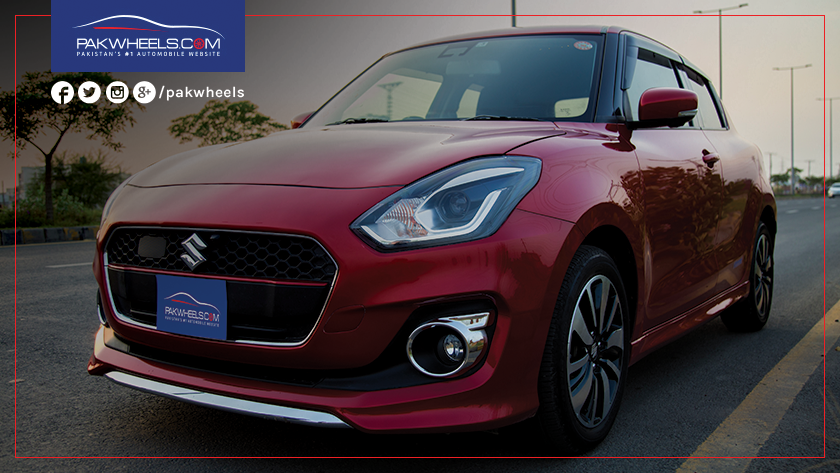 These are the two most obvious replacement of the beloved 1300cc Corollas. There is a Japanese version of Axio as well. But something from Japanese market coming to Pakistan is not quite probable. But whatever it is, we are excited about the change.