Every now and then car manufacturers come up with some weird name for their cars which leave us head scratching and wondering what they could actually mean. We have compiled a list of some cars and the meaning of their names. Let's see which of them you actually knew and which of them you didn't.
Audi TT
Audi TT is a very important two-door car for the Audi and its loved my masses due to its small dimensions and loads of power. If you ever wondered what "TT" stands for then its "Tourist Trophy." And Audi TT was created as a homage to a motorsports event by the same name.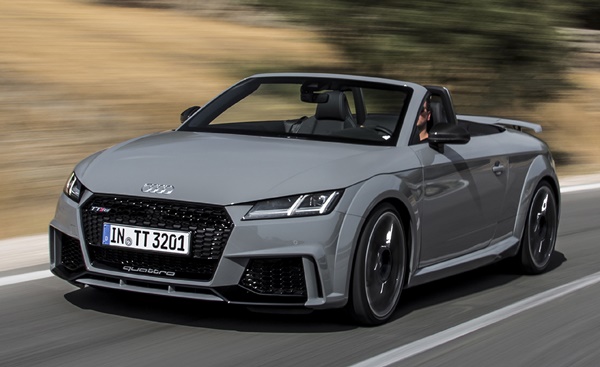 Ferrari F40
The F40 is a very special car to the Ferrari. It's regarded as the first production car by any manufacturer to hit 200mph, and it was produced to celebrate the 40 years of Ferrari. Hence got the name F40. Was an easy guess right?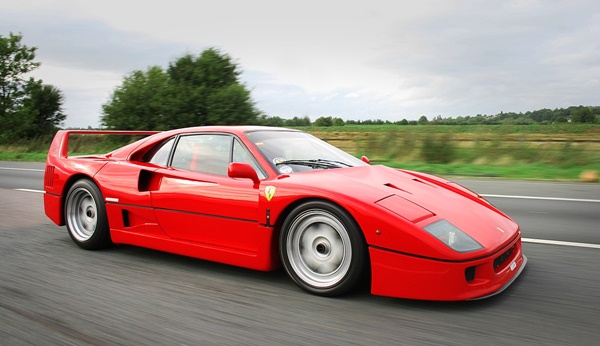 Honda NSX
First Gen NSX is probably one of the most legendary Japanese cars ever made; the NSX was made by Honda to directly compete against Ferraris of the time. However, the word NSX stands for "New SportsCar Experimental."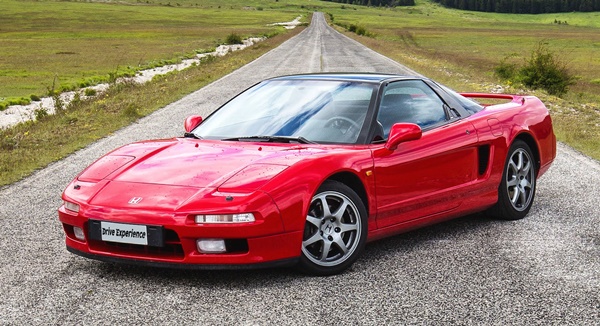 Lexus IS,LS,GS,CT,LX
One thing Lexus is loved for sure is its way of naming its car. Not only the naming scheme is simple but also sounds cool. So following is what each acronym stands for:
IS stands for "Intelligent Sports" and its used for Lexus sports cars.
LS stands for "Luxury Sedan," and it's reserved for its flagship sedan.
GS stands for "Grand Sedan," and it's used for Lexus sedans.
CT stands for "Creative Touring" and was used for its hybrid hatchback CT200.
LX stands for "Luxury CROSS-over" and its reserved for its full-sized SUV.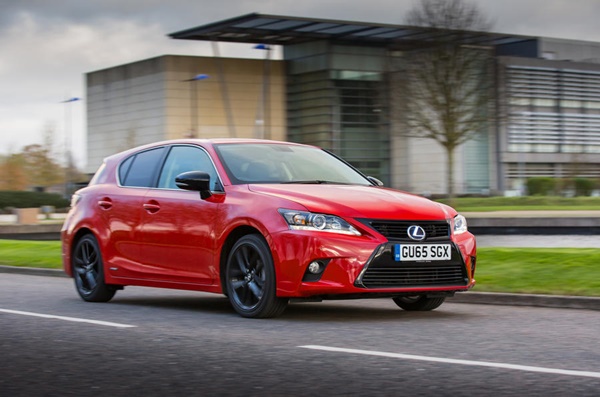 Mazda Miata MX-5
Regarded as one of the most fun to drive and cheap convertibles of all times. Miata is a very important car for Mazda no matter how you look at it. However, the name MX-5 doesn't make much of a sense. Well MX-5 stands for "Mazda Experimental Project#5".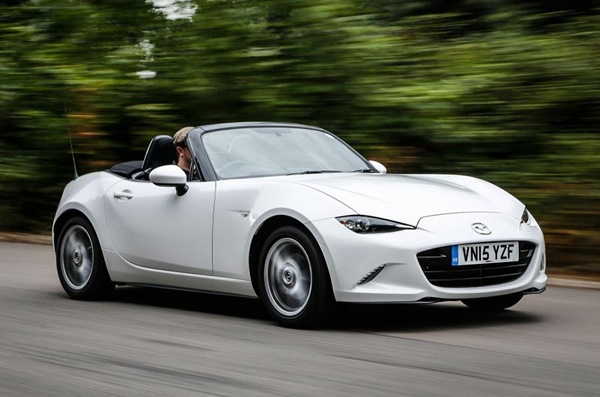 Nissan GT-R
Nisan GT-R or commonly known as the Godzilla is no doubt one of the greatest performance cars money can buy. GT-R stands for "Gran Turismo Racer." The reason its named like this is to help Nissan gain sales in Western car markets which are dominated by Italian cars.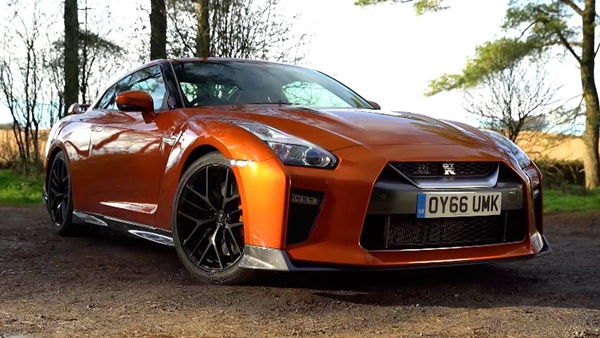 Toyota C-HR and Honda HR-V
Toyota C-HR is the latest hybrid offering by Toyota along with its entry into the crossover market which has gained a lot of popularity recently. But if you are wondering what does C-HR actually stands for then its "Coupe High Rider." It gets this name due to its coupe-like rear end which looks quite different to other crossovers which usually have a hatchback style.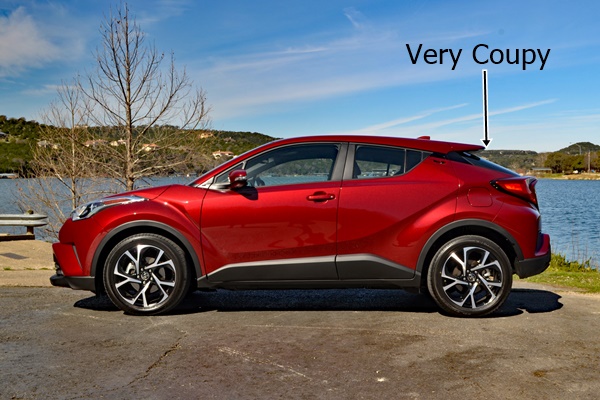 While the Honda HRV or also known as Honda Vezel in some markets stands for Hi-Rider Revolutionary Vehicle. It has been given this name due to hatchback body with the ground clearance of a small SUV.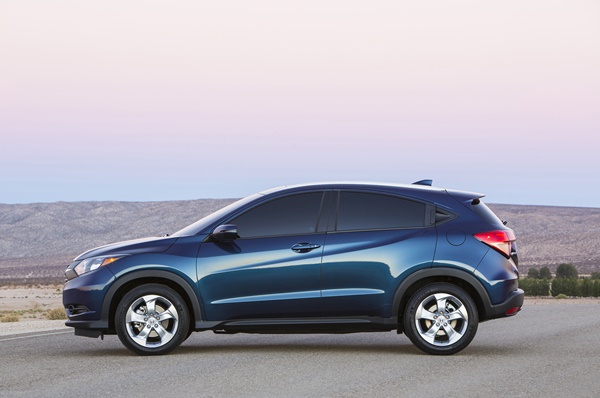 So there you have it. Do you know the meaning of car acronyms which we forgot to mention? Let us know in the comment section.