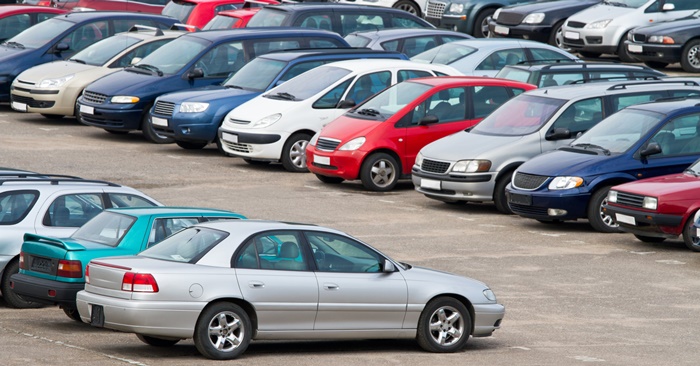 7 Cars Under 7 Lakh in Pakistan
Cars don't come cheap, and it holds true especially in Pakistan where used cars are often close in price to the new one. But lucky for you sometimes you can find yourself a pretty good deal when you are on a very tight budget. To make you feel lucky, we have compiled a list of 7 cars you can get right now rather easily under seven lakh or less.
Suzuki Mehran/Suzuki Alto
When it comes to Mehran (2nd Gen Alto) a.k.a Boss not much is needed to say. Suzuki Mehran is running on the roads of this country for decades now, and it's probably more reliable than most friendships out there. It's a small hatch with the necessary basics. Though the price of a brand new base Mehran has surge pass the seven lack mark however you can get a 2010 and above model easily under seven lacks. You can also get the Alto 4th Gen in almost the same price which is a tad more stylish.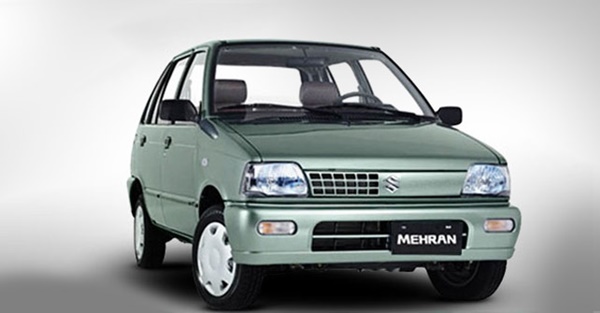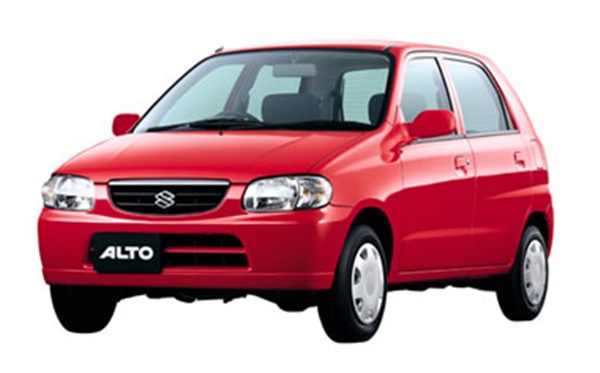 Suzuki Cultus (1st Gen)
Cultus received an all-new model for the year 2017. However, the older model is not going anywhere anytime soon. It's one of the most sold cars in Pakistan and with nearly thousands of units on sale each given moment you can easily find yourself a great deal under seven lakh rupees. Cultus has a 1000cc engine which has also proved to be quite reliable and adequately powerful for day to day driving.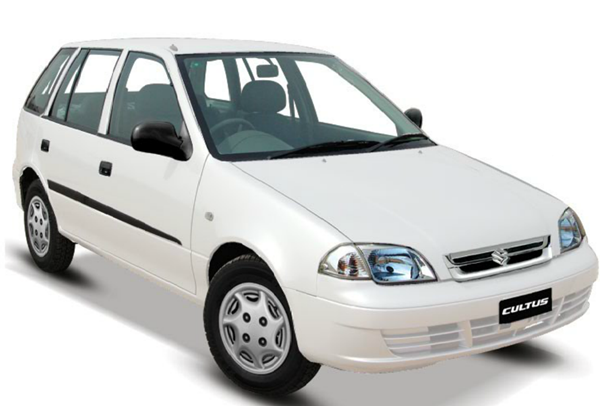 Honda Civic (6th Gen)
When it comes to cheap and reliable family car for the masses, Honda Civic sure comes to mind. Civic has always been the best seller for Honda for ages now, and with the car in its 10th generation, the older models have dropped quite a lot in value. 6th Gen Honda Civic is regarded as one of the best Civics ever made, and by just looking at it you can see why. It has a smooth and punchy 1.6L engine which can be easily modified for better performance.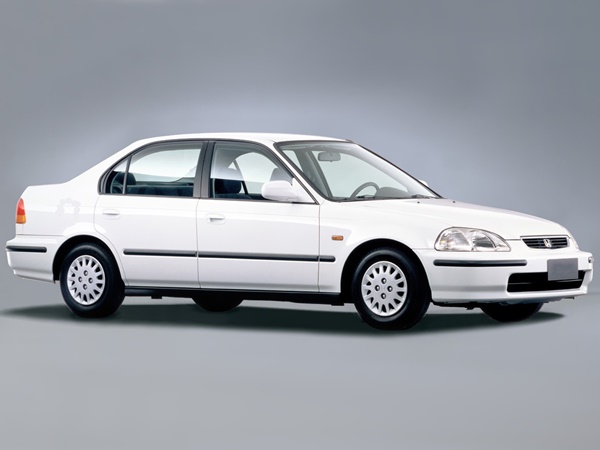 Nissan Clipper
Nissan Clipper is a mini MPV imported from Japan and like most other mini MPV's it's not the most exciting thing to look at or drive. However, considering that you can get a decent unit with low mileage for around 6.5-7 lakh I reckon that it's a steal. Since the regulations in Japan every car has to be equipped with abs and airbags, this is another huge advantage the Nissan clipper has unlike the other cars on this list.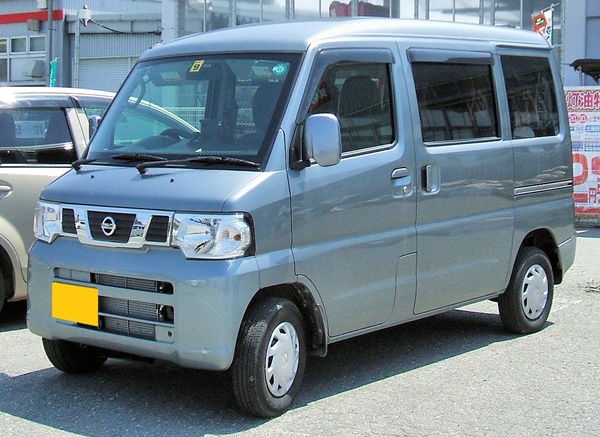 Honda City (4th Gen)
Honda City is a very successful compact family sedan and enjoys a healthy market share in countries like Pakistan, India, and Indonesia. This is mainly due to the fact that comes with a 1.3L engine with a decent engine output and cabin large enough to accommodate most families. That's not all it also comes cheaper than a Corolla and a Civic. All these things make this a car a great buy the 4th Gen model can be bought around 6-7 lacks margin.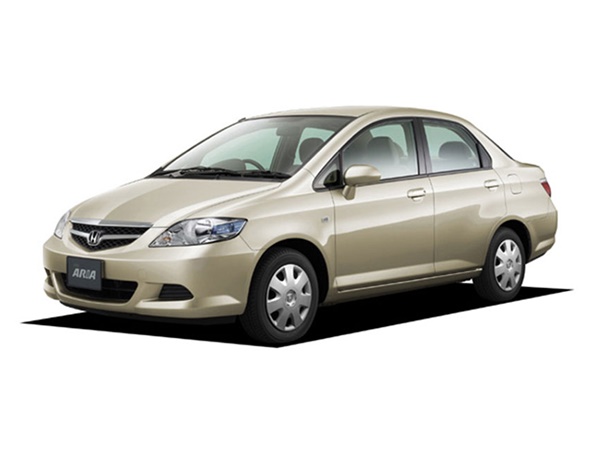 Despite being a customer favorite, Hyundai Santro was discontinued in Pakistan in 2009. With that said there are still a handsome number of units lying to be sold at a very reasonable price. It comes with a 1.0L engine, and the exterior is a lot better when compared to the cars of its time. You can find a Hyundai Santro in good condition for around seven lakhs or less. You will not feel disappointed as it feels quite nippy and can carry five people easily despite its small footprint.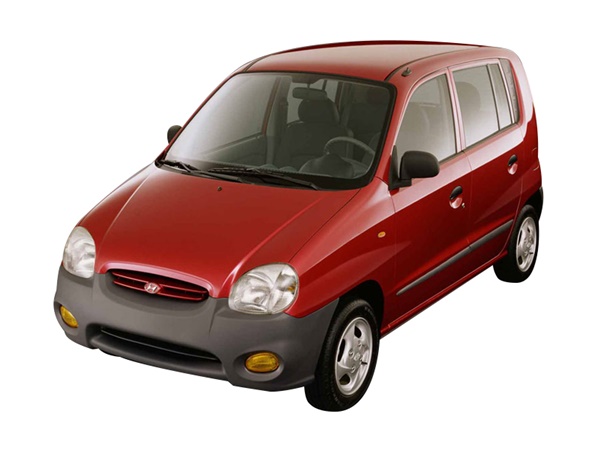 This Japanese Kei car has taken the market by storm in Pakistan due to its excellent fuel economy, miniature size and the handful of technology features. It is the perfect car for a day to day use and can easily beat most car in terms of efficiency and drivability. While the new models have gotten very expensive, however, the older models are getting considerably cheap. A 2007 model year can be brought under seven lakh rupees. Which is quite good value considering the fact that this car comes with abs, power steering and airbags.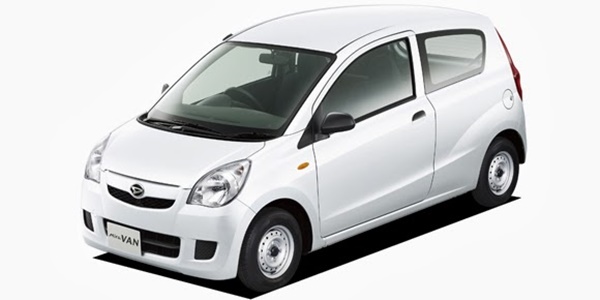 Did we miss any car? Let us know!