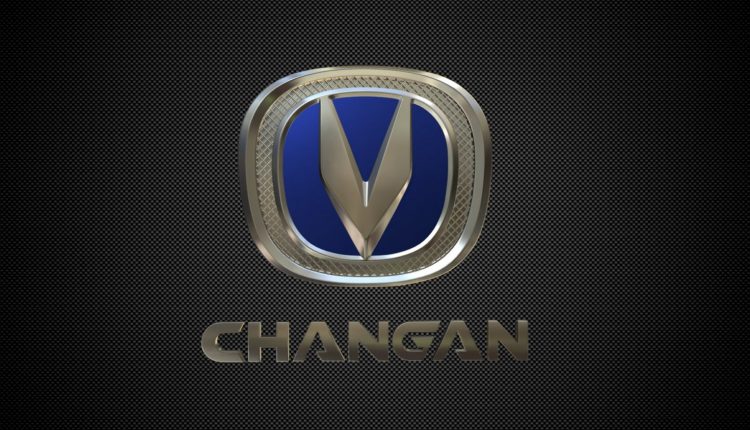 Changan Car Prices Increased Up to Rs. 400,000
And now Changan car prices have been increased. In the last couple of weeks, major companies like Toyota Pakistan, Honda Atlas, and Pak Suzuki have increased their prices, citing issues like Pakistani rupee depreciation and record high freight costs.
In this new episode, however, the company has only increased the prices of Changan Alsvin and Changan Oshan X7. The new ex-factory prices are effected from May 9, 2022.
Changan Alsvin Price
Changan Alsvin comes in three variants, and their revised prices are:
Alsvin 1.3L M/T Comfort will now cost Rs. 2,894,000 compared to Rs. 2,769,000, meaning its price is increased by Rs. 125,000.
The second one is Alsvin 1.5L DCT Comfort, and it also saw a jump of Rs. 125,000 taking its price to Rs. 3,149,000 from Rs. 3,024,000.
Third variant is Alsvin 1.5L DCT Lumiere, and its new price is Rs. 3,344,000 compared to the previous Rs. 3,219,000, meaning its price is also increased by Rs. 125,000.
Changan Oshan X7 Revised Prices
The crossover SUV has two variants, and here are their new rates:
The first one is Oshan X7 Comfort, and its revised price is Rs. 6,050,000 compared to previous Rs. 5,750,000, so its price has been increased by Rs. 300,000.
Then its Oshan X7 Futuresense, and the company has shot up its rate by Rs. 400,000, taking it to Rs. 6,350,000 from Rs. 5,950,000.

Terms and Conditions 
As per the company:
The previous prices will be applicable on Changan Alsvin, if the tentative delivery date is June 2022 with partial payment received on May 9 or before and the Balance of Payment instrument is dated May 16 or before.

For Changan Oshan X7, the old prices will be applicable on full payment with tentative delivery of June 2022 or before and the balance payment instrument dated May 9 or before.

The new prices for Alsvin are applicable on all other partial payments, new orders, and any tentative delivery month.

Meanwhile, in the case of Oshan X7, new prices are applicable on all partial payments, full payments with tentative delivery of July 2022, and all new orders with any tentative delivery month.
So, What is your take on this new Changan car prices? Do you think it is justified? Share your thoughts in the comments section.