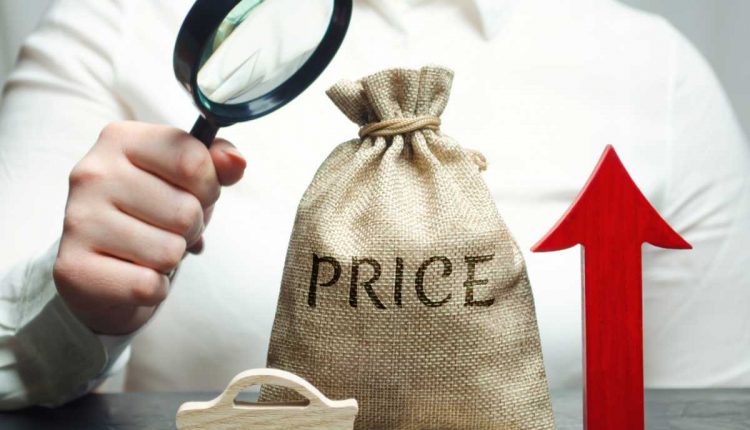 The situation with car prices in Pakistan has become so destructive that automakers are hiking the prices almost every month. The government has recently taken notice of the stumbling block and tried to investigate. But the government's efforts to fix this issue are not going well for the auto companies.
The companies have cited the increasing dollar rate and raw material costs as the reasons behind their car price hikes, time and time again. Last month, the government decided to hire a private firm to conduct a forensic audit of the car prices in Pakistan to see if these reasons are valid or not. 
EDB's Meeting with the Automakers
Taking the investigation up a notch, the government has asked the automakers to share their cost structure to justify the price hikes. 10 automakers have received a notice from the Engineering Development Board (EDB) to share their cost structure by the 7th of May, 2022, and then meet on the 10th of May to discuss the matter in the Committee Room of EDB.
The notice has been sent to the following car companies.
Toyota Indus

Honda Atlas

Pak Suzuki

Lucky Motor (Kia, Peugeot)

Al-Haj Automotive (Proton)

United Motors

Regal Automobile (Prince DFSK)

Master Changan

Hyundai Nishat 

Sazgar Engineering (Haval, BAIC)
The auto industry is showing resistance to the government taking control of the situation. Last time, when the government spoke about the forensic audit, PAMA Director General Abdul Waheed Khan said that the government cannot fix car prices because Pakistan has a free market. The market decides car prices, not the state. And now CEO Toyota Indus says the car assemblers won't share their cost structures as they are classified information. 
Looks like the situation with car prices is going to get messier. Let's see who shows up in the meeting tomorrow and what happens in the Committee Room of EDB. Stay tuned to find out.