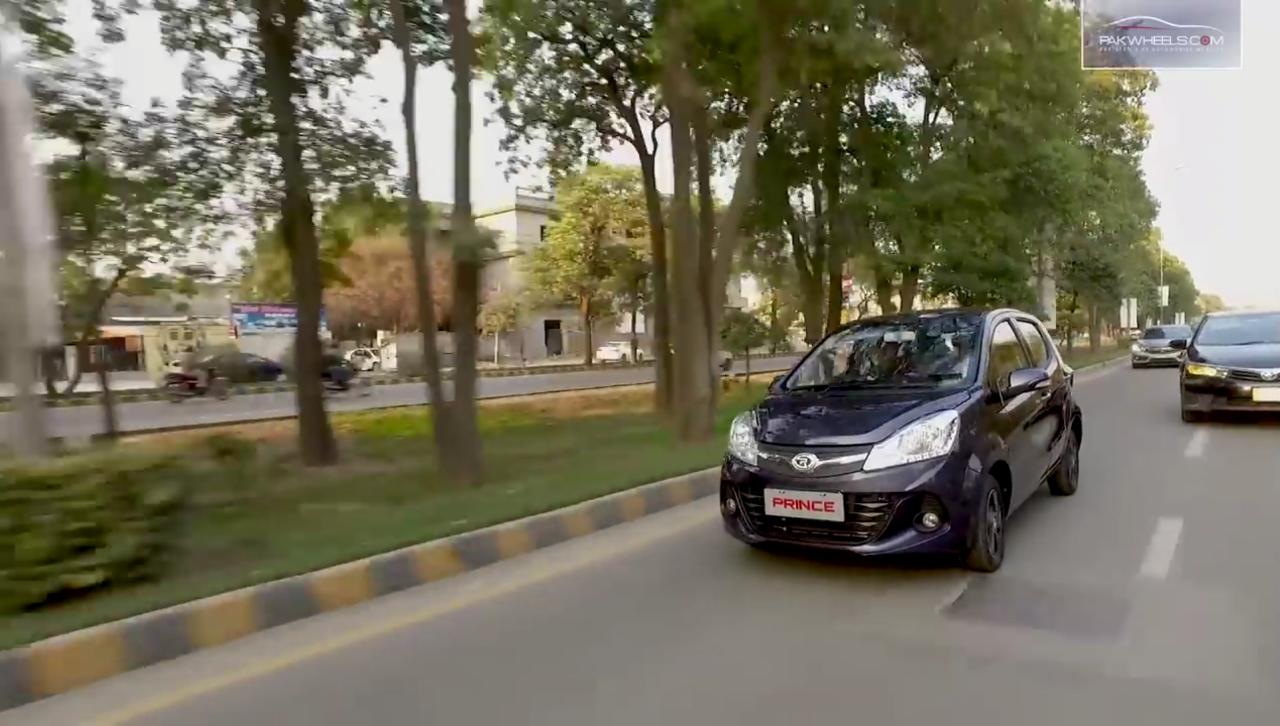 Regal Automobiles Increased Prince Pearl Price
After the Big Three, Toyota, Honda, and Suzuki, Regal Automobiles has increased the prices of its hatchback, Prince Pearl. According to a notification, the new price for 800cc will be implemented from May 9, 2022. 
New Price of Prince Pearl 
The company announced that the new price of Prince Pearl is Rs. 1,586,000 compared to the old rate of Rs. 1,534,000, meaning it saw a jump of Rs. 52,000. Furthermore, the down payment for the car is Rs. 500,000. 
Regal Automobiles also said that the prices are subject to change without any prior notice, and prices at the delivery time shall apply. "Any government taxes and levies applicable at the time of delivery shall be borne by the customers," the company added. 
Possible Reason (s)? 
Under the current circumstances, it is not hard to guess the reasons for these continuous price hikes. There is a constant devaluation of the Pakistani rupee against the dollar, then skyrocketed raw material prices, and lastly, record-high shipment costs. These all lead to repeated price hikes in Pakistan, and we don't see any respite for the consumers in the near future. 
And the most affected by this whole scenario? Yes, the masses. Although the previous and current government has vowed to take steps against these hikes, it seems the issue will not be resolved. In April 2022, the government decided to hire a private firm to conduct a forensic audit of the prices to see if the increasing dollar rate and raw material costs justify the skyrocketing car prices. However, the Pakistan Automotive Manufacturers Association (PAMA) was unhappy with it. 
PAMA Director-General Abdul Waheed Khan says that Pakistan has a free market and there is a market mechanism. Pakistan does not have a centrally planned economy like a communist state, and therefore the government cannot fix car prices. 
What do you think about these price hikes? Share your thoughts in the comments section.