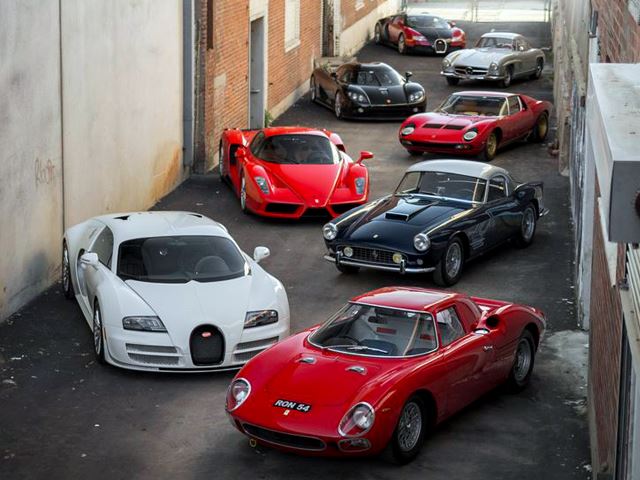 Check Out This $65 Million Car Collection Up For Sale
The Pinnacle Portfolio a car collection compromising of 23 cars worth US$ 65 Million is up for grabs. The Pinnacle Portfolio is set to auctioned off in Monterey, California on August 13th so if you're the sort of person whose been looking to spend his recently acquired millions on an absolutely breath taking car collection than look no further. The collection includes some of the rarest and most expensive cars ever produced such as the Bugatti Veyron Super Sport, Ferrari Enzo, Koenigsegg CCXR, Lamborghini Reventon, Maserati MC12, Mercedes Benz SLR Mclaren and various other classic Ferraris, Lamborghinis and Porsches.
Let's hope these works of art find a great home where they are driven and taken care of by a true petrolhead.
Read More: 5 Tips On How To Drive Economically And Saving Fuel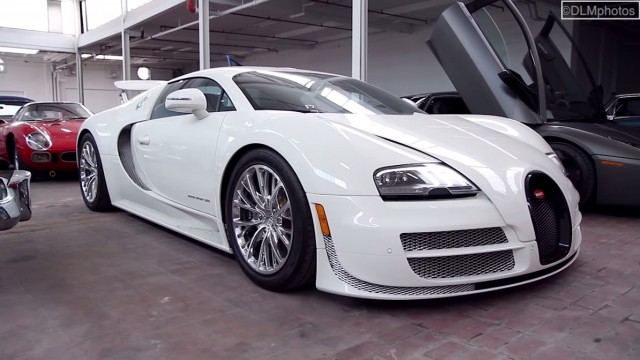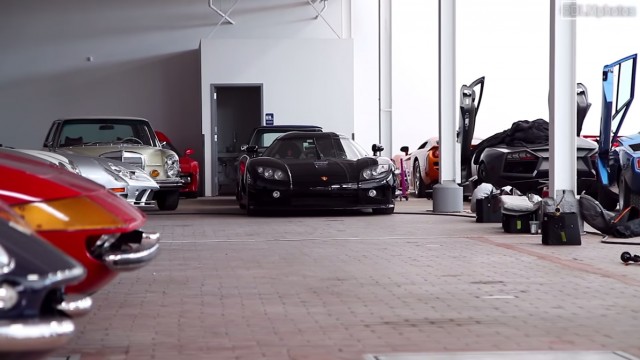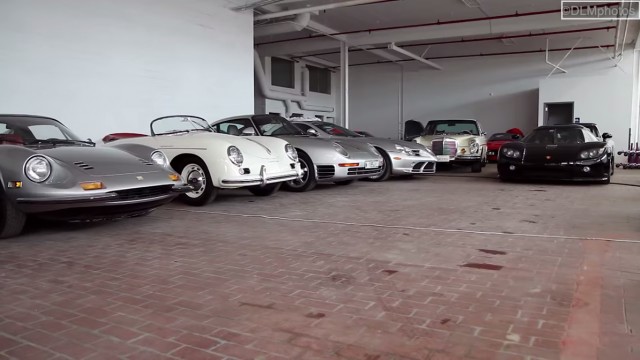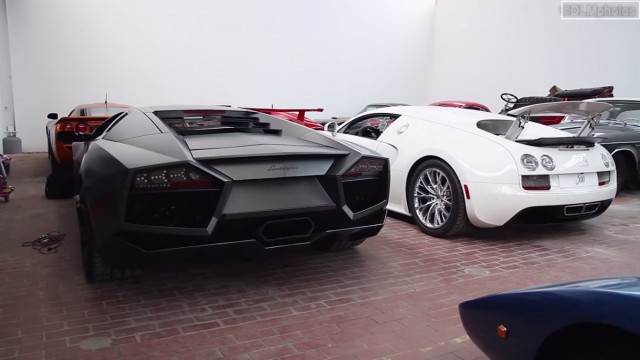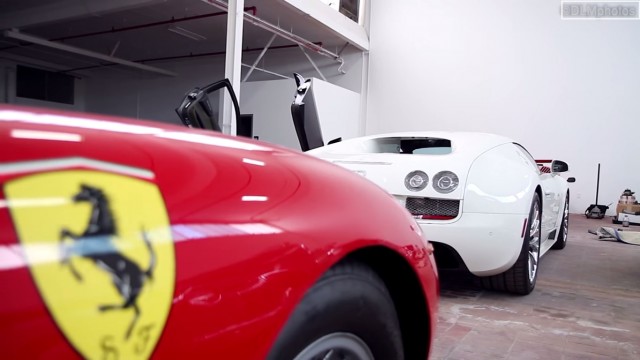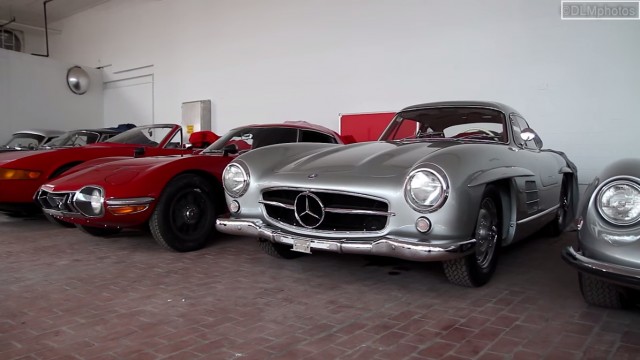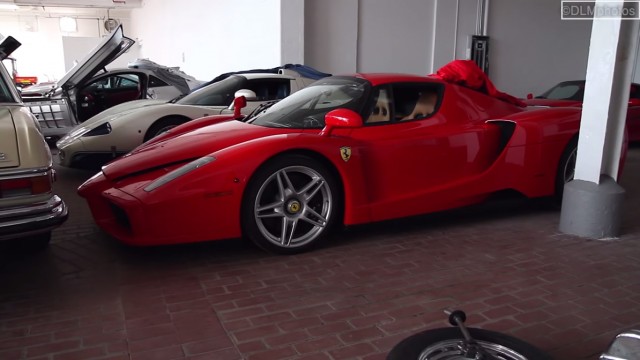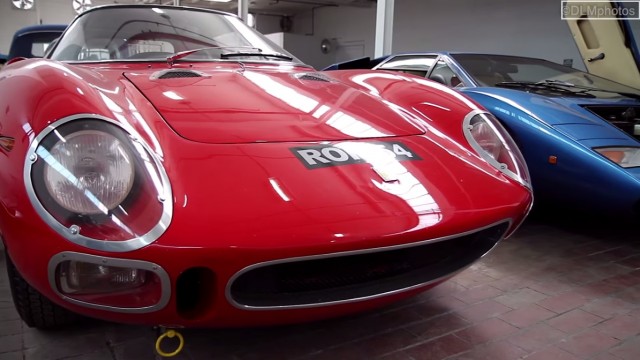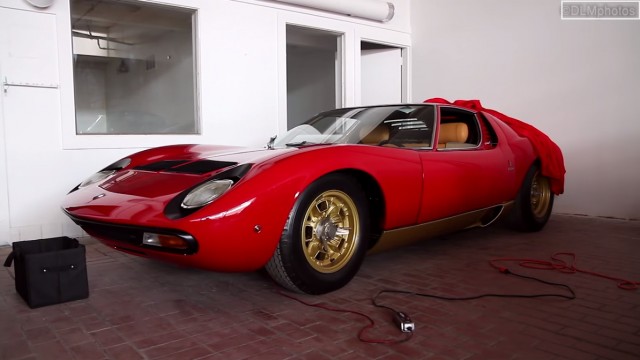 Story: Carbuzz