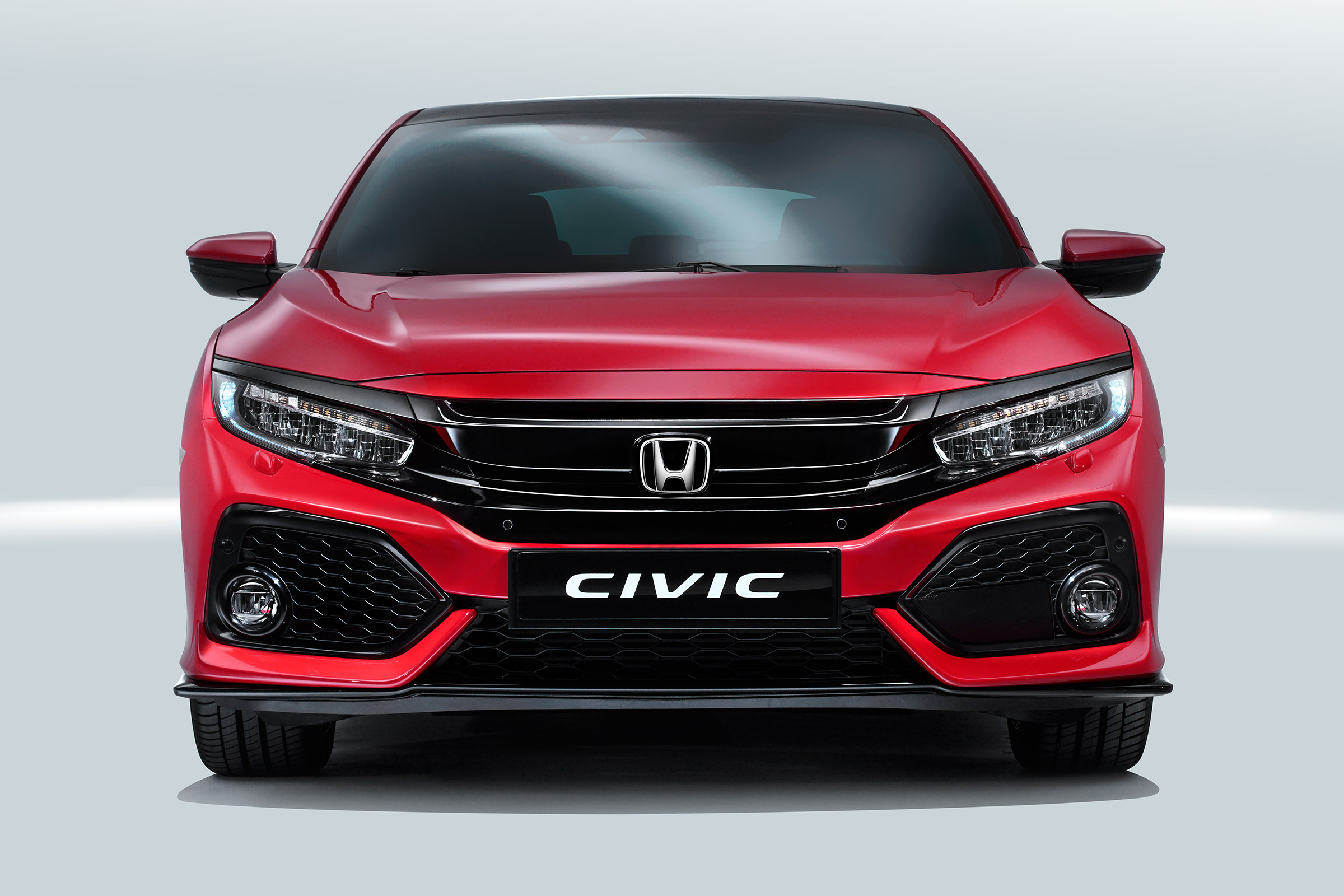 Civic to Represent Honda at the Paris Auto-Show 2016
Honda has unveiled its new Civic Hatchback ahead of the car's debut, which is scheduled on 29th September 2016 at Paris Auto Show.
The Paris Auto Show is one of the biggest events in the motoring calendar. The list of cars is growing for the Paris Motor Show each day, which means it's already gearing up to be one of the biggest events of the auto-mobile industry. The Paris Auto Show, which is known as Mondial de L' Automobile, is organised every other year. And suffice to say, this motor show interchanges with the equally prestigious Geneva Motor Show and the Frankfurt Motor Show.
But Buying a Honda has always been associated with reliability, build quality and long life. But now with the latest-generation of Civic, Honda is all geared up to introduce this car in the European Market, which just makes this statement literally true.
After months of teasers and concept cars, Honda has revealed this car for European and US markets. The new Civic Hatchback will join the related Civic Sedan and Civic Coup in the European Showrooms in early 2017 and in the final months of 2016 in US market. Furthermore, the automotive giant is claiming that the all-new Civic represents a significant step for the brand, with this car benefiting from the largest single model development program in the company's history.
Read More: 4 Best Cars Presented in the Chengdu Auto-Show
The company has already confirmed that the car will be available in LX, Sport, EX, EX-L and Sport Touring trims. Furthermore, the car will feature a single engine at its launch, albeit with two outputs. Moreover, the engine, which will be featuring a 1.5 Litre turbocharged inline-4 engine, which manages to deliver 174 BHP in LX, EX and EX-L trim. Furthermore, the engine in the Sport and Sports Touring trim is distinguished by its centre-mounted exhaust and produces 180 BHP.
It is also worth mentioning that Honda is planning to add some sportier options in this car. The company is currently working on Type R models. It is expected to come with a 2.0 Litre Turbocharged engine, which is rated at 305 BHP. Rumors of this (Honda Civic Type R) car's possible previewing at the Paris Motor Show have been circulating across the international community.
Furthermore, the car will be Front Wheel Drive and will have a choice between a 6-Speed Manual or a CVT transmission. Apparently, there will be some handy tech features such as fuel-saving EPS, smartphone integration, hill start assist. The list goes on to include Collision Mitigation Braking, Road Departure Mitigation and Adaptive Cruise Control with Low-Speed traffic crawling. With all these new features included in the car, I believe Honda is really serious about their new Civic.