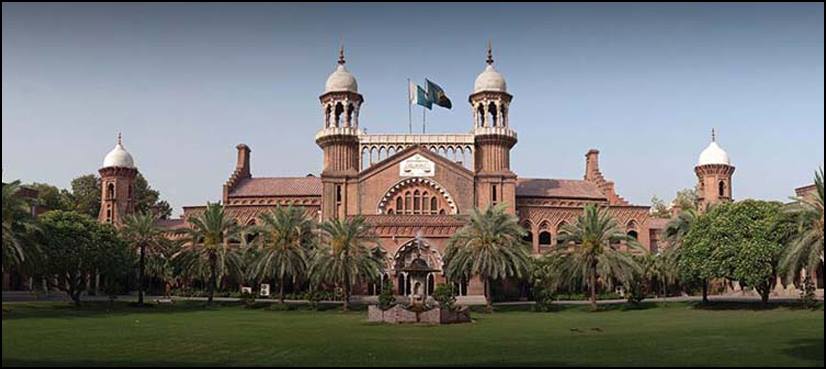 Lahore High Court has directed higher traffic officials to take strict action against cops and traffic officials who don't wear helmets while riding a bike and also don't keep side mirrors on their respective bikes.
It is reported many times by local media outlets and has also been observed that traffic officials take strict action against bike riders who violate any of the rules mentioned above, but, don't penalize their personnel involved in the same traffic violation.
The court directed officials after a lawyer urged that the law is equal for all then why traffic officials and other law enforcement departments don't get a ticket on a traffic violation. While commenting on the issue, Lahore High Court, said that all are equal in the eye of the law, no one is above the law, and if a judge can pay the fine in case of traffic violation then why not others as well.
The judge also lauded the new e-ticketing system.
Read Also: Lahore Traffic Police issues over 5,000 tickets to violators
For the past many days, Traffic Police Lahore on the order of Lahore High Court is religiously and rigorously cracking down on underage drivers and people who are not wearing a helmet while riding.
The police have even barred bikers who were not wearing a helmet from entering the mall road, Lahore, and charged the violators with a fine of PKR 200-700. While speaking to the media, a traffic warden said that all the traffic wardens are doing their jobs to their full extent and no traffic violator would be given safe passage or any other kind of leverage.
That's it from our side, drop your thoughts in the comments section below.