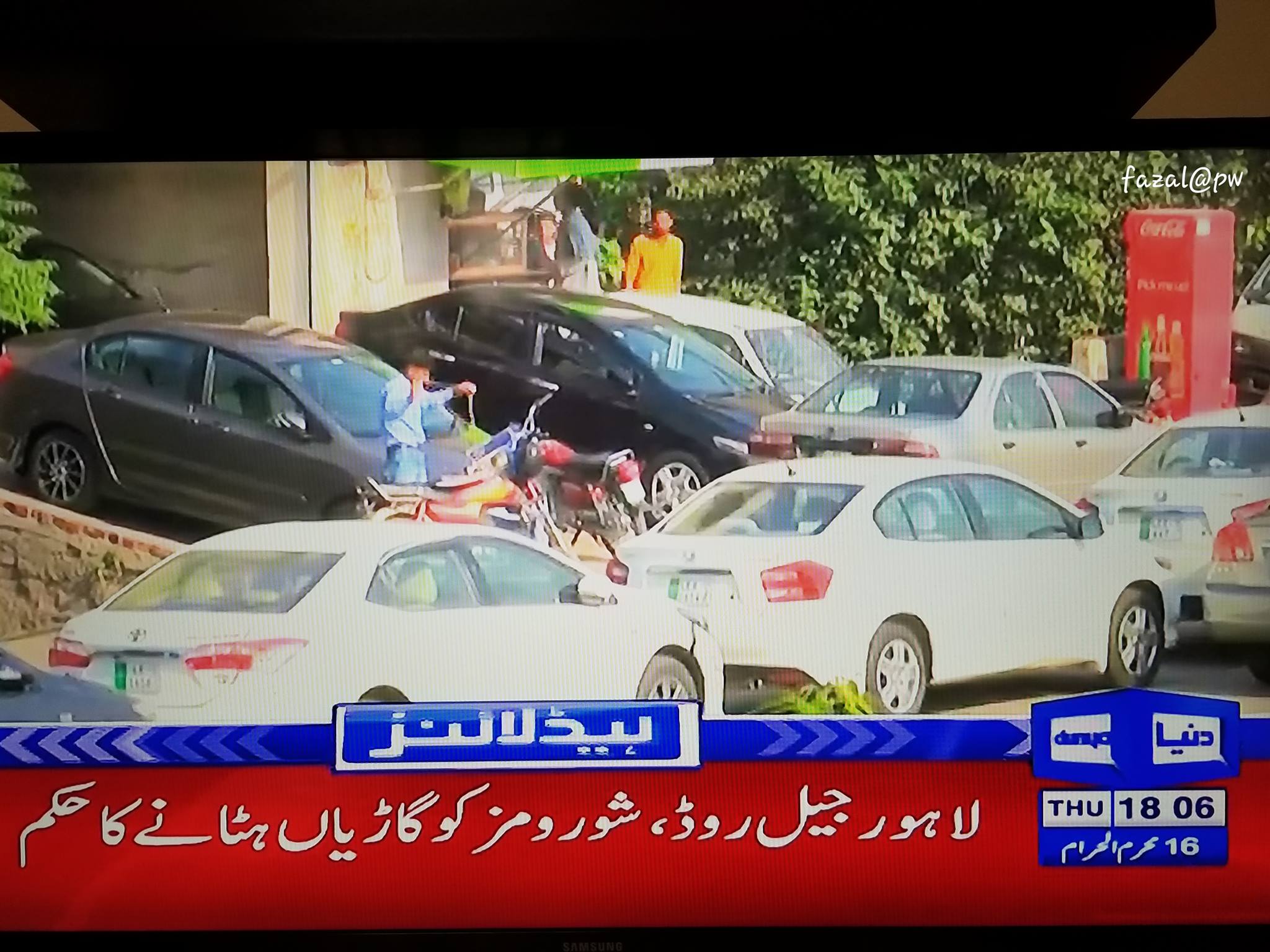 Lahore High Court has ordered the local showroom owners of Jail Road, Lahore to remove cars that are occupying public spaces.
It is to be noted here that the implementation of this court order will start from October 1st, 2018 and violators will be dealt with according to the law. Showroom owners display their cars in public spaces and thoroughfares which not only causes hassle to people but also hinders the traffic flow as well.
While talking to the media, people have lauded this decision by the court and called it the hour of the need. Let's wait and see how car showroom owners react to this order.
Read Also: Lahore High Court bans underage driving
Lahore High Court in the past few days is vigilantly passing ordered keeping in view the public interest. Earlier the court ordered the traffic police to harshly go after people who don't wear a helmet while riding a bike, also the court has banned underage drivers as well, in case if someone violates this law, their parents will go to jail.
Tell us what you think about these recent orders passed by Lahore High Court in the comments section below.