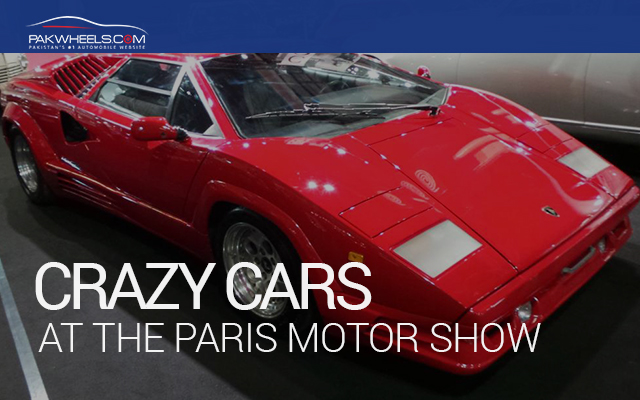 Crazy Cars at the Paris Motor Show
The Paris Motor Show, which is considered to be one of the biggest auto shows in the world, is dominated by big manufacturers promoting their new products and hi-tech concepts. But in all this atmosphere of high anticipation and camera flashes, keen observers can find a lot more in this show than just the new cars.
Small car makers like Liger, Aixam and Microcar display their latest vehicles for the purpose of breaking on to the bigger market, and many a times, these small auto manufacturers have managed to attract the right attention from the right people.
While there aren't many of the bigger tuning firms present in the Paris Motor Show, as compared to the Geneva Motor Show, there are still some interesting firms, who turn at this event. The best example of this statement can be presented in the form of Dangel 4×4 (converted Citeron)
Peugeot's Van into a high-riding 4WD machines.
Add in the colourful, odd concepts and striking vehicles; the whole situation turns into a wonderfully orchestrated event.