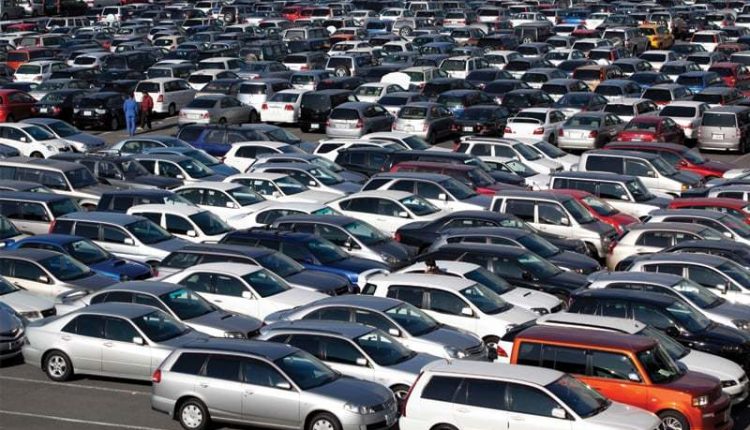 The federal government approved the EV Policy for 4-Wheelers on December 22, 2020. However, it's been a month, and the policy is yet to be implemented. There is a delay in the issuance of an ordinance/SRO by the government. For that reason, car importers are in hot waters. Hundreds of imported electric cars are stuck at ports and importers are reluctant to get them cleared because they want to avail the tax exemptions under the EV policy. 
With the EV policy's approval, the government encouraged electric car manufacturers and assemblers to import electric vehicles in Pakistan. And now that they have imported hundreds of EVs in the country, they cannot get the vehicles cleared from the ports. Because if they do, they won't get the tax benefits of the EV policy. So, they are waiting for the issuance of the EV ordinance and the EV policy to be implemented.. 
Reports suggest that the Customs Department says that it has resubmitted the draft of EV ordinance for a review to the Ministry of Industries (MoI). The Customs Department also claims that there would not be any delay in the issuance of EV ordinance on the part of Federal Board of Revenue (FBR). On the other hand, an MoI official says that the ministry is "unaware about any draft ordinance". The contradiction in the statements of FBR and MoI officials is taking the car importers nowhere. 
EV Policy for 4-Wheelers
The new EV policy marks the rules for taxation, registration, and customs duty on the import and export of electric vehicles in Pakistan. Under the policy, there will be 25% customs duty (CD) and absolutely no additional customs duty (ACD) or regulatory duty (RD) on CBU imports. Besides, any company could import 100 CBUs with 50% customs duty.
Pakistan is trying to move fast on the path of bringing electric vehicles to the country. The approval of EV policy was a significant step by the cabinet. However, this new dilemma of issuance of EV ordinance is slowing the Pakistani electric segment down.