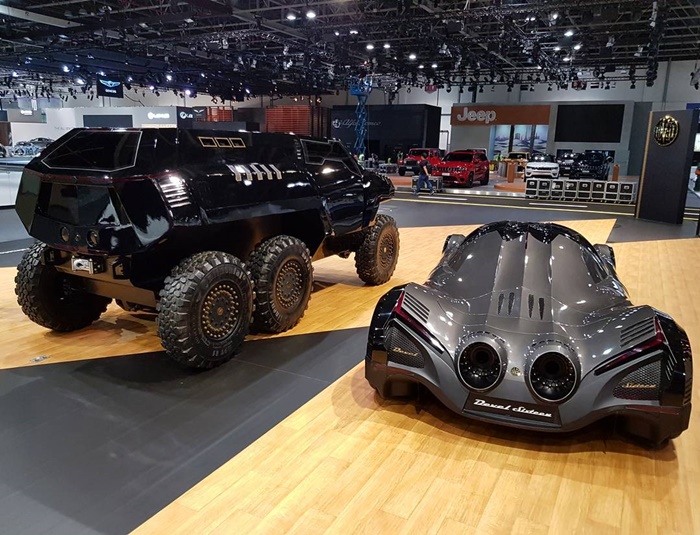 World witnesses a new SUV: The Devel Sixty 6×6
If you are following our blog, then you are already aware of the 5000hp hyper-ly hypercar from Devel. However, that was not the only insane machine launched at the Dubai based car show.
RELATED: The Insane 5000hp Devel 16 Is Finally Coming
Along with the wild and outlandish "Devel 16", a $350,000 6×6 SUV named Devel Sixty was also revealed. Since for some riches of the world, four wheels aren't just enough, so devel decided to give them six instead. With this kind of wheel setup, this SUV feels more like a huge limbo on wheels. With that said 60 is more than capable of carrying six full-sized adults with ease. The key features of this 6×6 SUV include
Private Jet Styled Doors
Auto Inflate/Deflate Tyres
Night Vision Display
Military Grade Tyres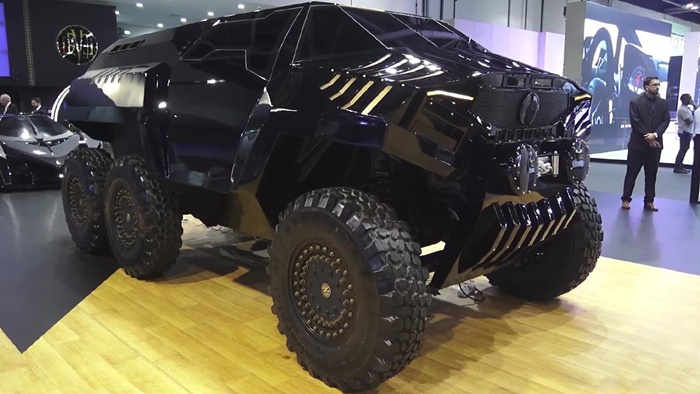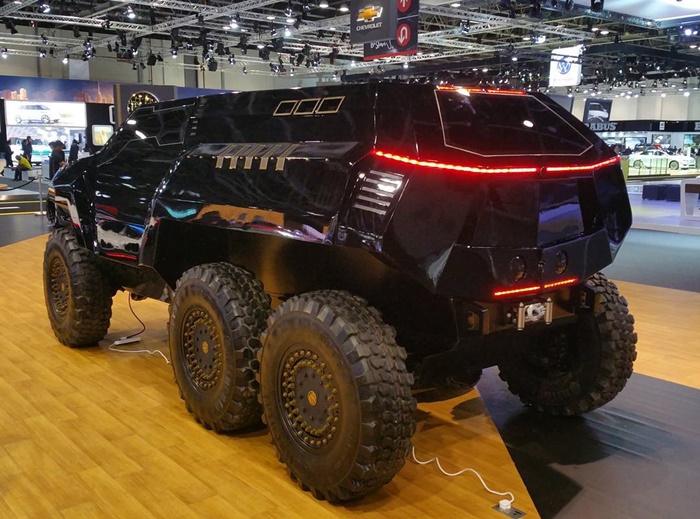 Now let's talk power here which is huge by the way for an SUV. Heart of the 60 is a 6.7L V8 diesel capable of 700 horses and can help propel the vehicle from not to 100km/h in just 5.8s, and top speed is limited to a 150km/h. And by the looks of this vehicle, it sure looks like a machine probably designed to survive an apocalypse. Anyways this is not the first time the world has been supplied with 6×6 road legal SUV as Mercedes G63 6X6, Ford's F150 6X6 Hennessey Edition, and the 6×6 Toyota Land Cruiser NSV, which is, in fact, a product of a joint venture between Australian Multidrive Technology and Dubai-based NSV, are already on sale so let's see what this Dubai-based company can do with the sale figures.
Though the price has not yet been announced but Devel Sixty is expected to make it to the market along with the Devel 16 hypercar somewhere next year.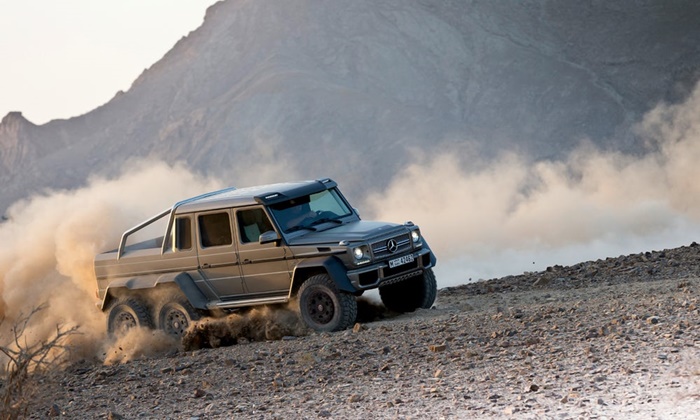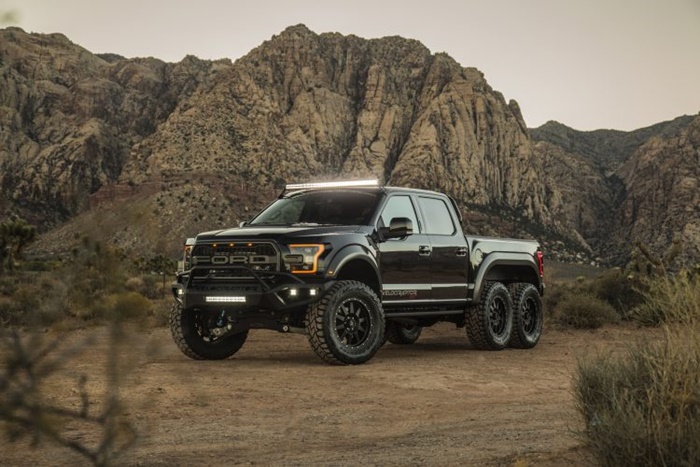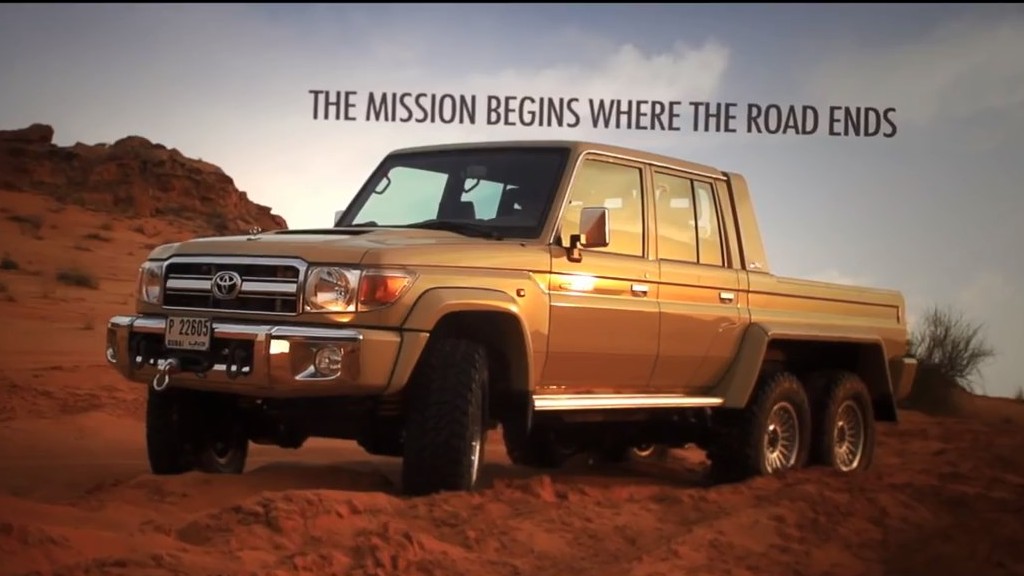 What do you think? Will the Devel 60 match the G63 or the F150 in sales or performance?