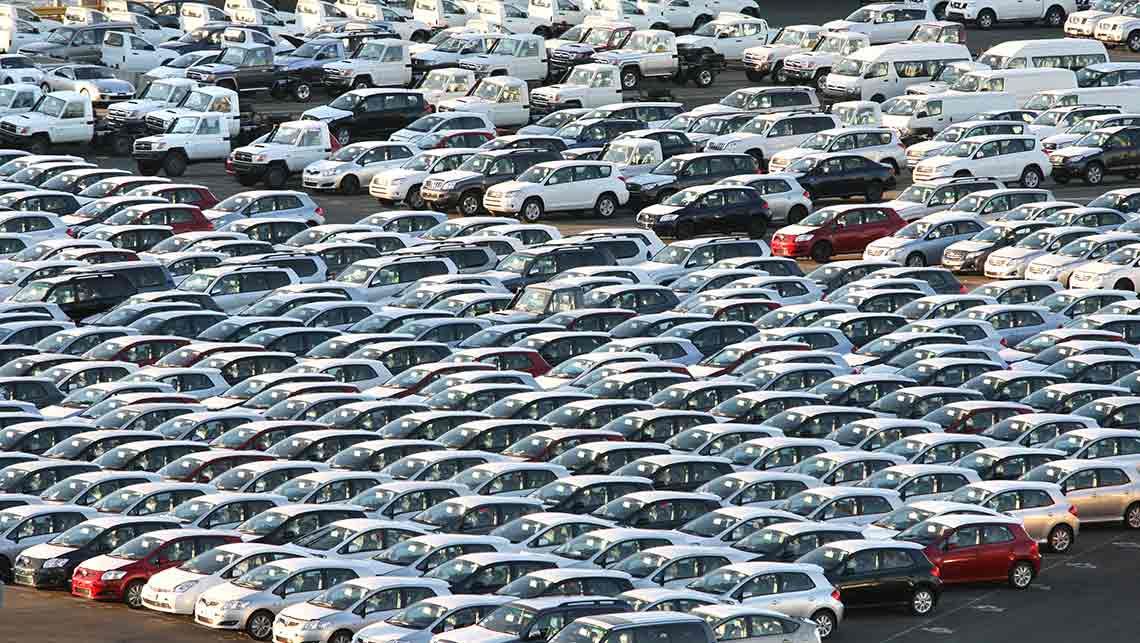 Duty On Local And Imported Cars Increased, While Automobile Policy Still Isn't A Priority
Talking with a few up and coming global automakers in Pakistan, they told me that all their decisions and plans for Pakistan solely rely on what the Auto Industry Development Program (AIDP), that is our policy which governs the auto-industry. But it seems that the AIDP isn't no where in the priority list of Minister of Finance, Ishaq Dar as he moved ahead and increased the duty through publishing of an SRO. Before today, such changes in duties were announced at the end of fiscal year, but now its done through an SRO announced on 1st of December.
The new duties are as followed, effective from December 1, 2015:
Duty on all cars above 1000cc were increased by 10 percent while duties on hybrid vehicles were untouched. After the announcement, duties of cars increased by as reported by BR:
1300cc: Rs 95,942
1500 CC: Rs 135118
1600 CC: Rs 163902
1800 CC: Rs 203078
Above 1800 CC: Rs 400,000-500,000
3000 CC and above: Rs 800,000-12000,000.
In this over-priced market, one thing is to mention that even used car importers/dealers are in it for profit as well and this increase means even most of the cars imported before 1st December 2015 will be sold after adding this duty increase probably so if you feel like, do ask for the clearing documents so you can be sure what duties did the dealer had to pay.
But sources within the automotive industry are quoted as saying that the local assemblers will also be increasing their prices owing to the duty increase, and the depreciation of Pak rupees that has perhaps prompted a statement by the Minister of Finance himself, 'No tax will be imposed on locally manufactured items which have been produced from the imported goods', and that the tax is imposed on imported items only.
While a lot of automotive companies are waiting it out for the automobile policy, now expected early in January next year or by December end this year, BR also says that they have seen the auto policy and Ministry of Industries termed it 'discriminator against the local assemblers', in addition to the fact that Japanese ambassador to Pakistan has said that Japan will not accept any discrimination against its auto companies.
Still, priority should be a steady policy in stead of these custom duty raises without any policy which is rather just to accumulate the next installment of the IMF loan.
Nevertheless, government in stead of enabling its nationals to invent and create while giving room to global companies to do business here; won't happen, and as always, we'll look for outside help to solve our problems.